[broadstreet zone="53820″]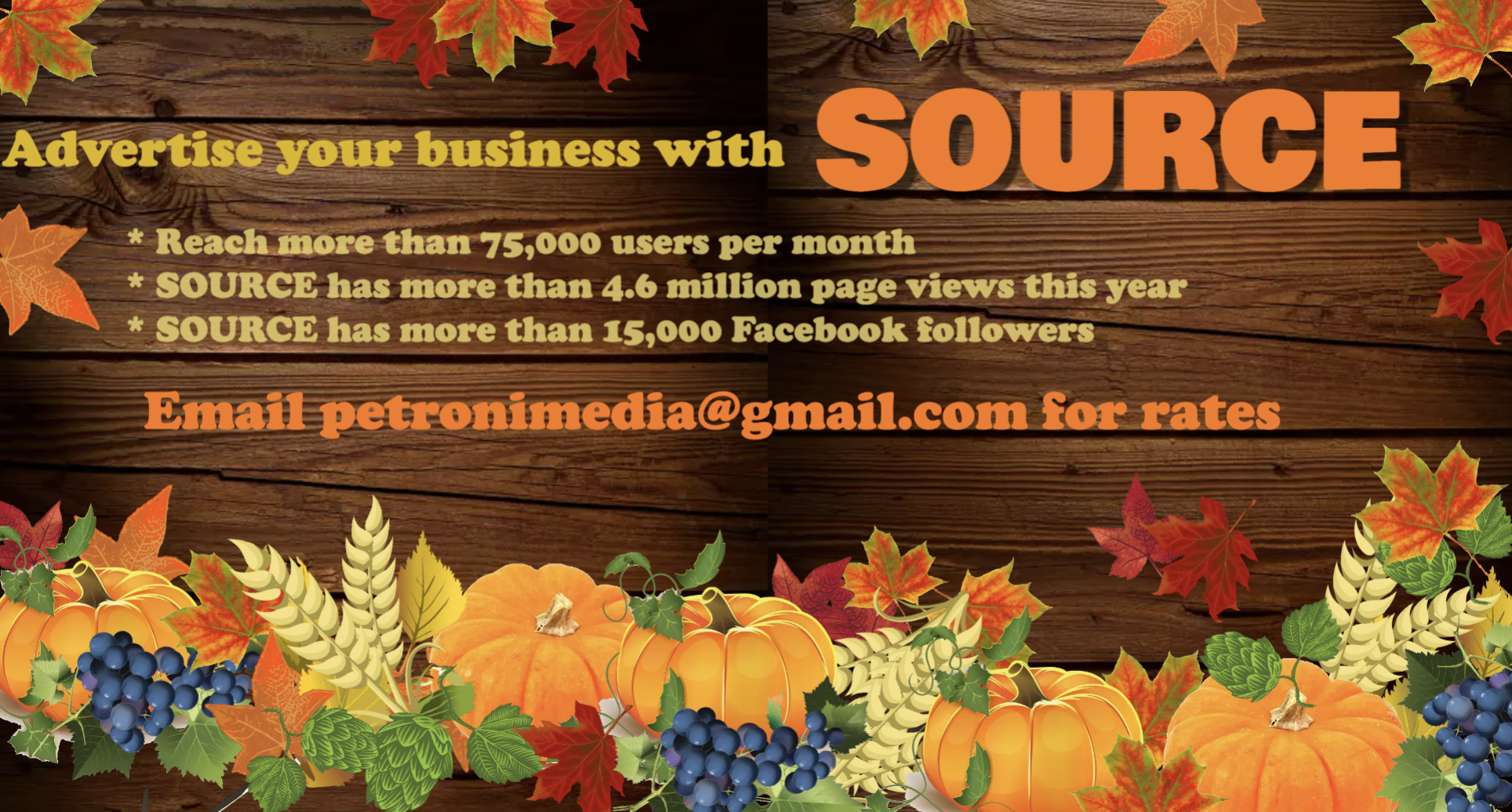 FRAMINGHAM – Framingham residents will soon get a first look at the newly remodeled Walmart Supercenter at 121 Worcester Road, as the much-anticipated project is now complete. A grand reopening ribbon-cutting ceremony will take place on Friday, November 18 at 8 a.m. 
The remodel includes several department transformations and innovations that will help customers save time.
Framingham team members will kick off the event indoors with a small ceremony and cake.
During the event, a donation of $4,000 will be presented to the Framingham Police Department, which will be used for their annual Shop with a Cop event.
[broadstreet zone="59945″]
Staff will also be recognized at the event, including veterans Rose Smith (U.S. Army 2014-2017), Danny Shaffer (U.S. Marine Corps 2009-2013), as well as associates who have been on the team for 20 years, Janet Karikari, Diana Gregory, Michele Cotton, Lubia Ramirez, and Upendra Patel. Vendors will also be giving out samples.
The Supercenter's remodel features a streamlined layout for better selection, an expanded pet department and improvement and expansion to their online grocery department. Aesthetic improvements such as new flooring and paint will heighten the customer shopping experience.
[broadstreet zone="59948″]
Store Improvements and Customer-Focused Innovations:
Customers will enjoy the following store improvements:
Optimized grocery department
Improved checkout experience
New flooring throughout the store
New and expanded merchandise in every department
New signage throughout the store
New restrooms for customers
Refreshed pharmacy section
Enhanced auto care center
Brand new Mother's Room
New vestibules at entrances
New pet department
Improved store layout
Parking lot improvements
[broadstreet zone="58893″]
Walmart will continue to innovate to help customers save time and money by giving them the option to shop when, where, and how they want, including:
Pickup – Busy customers love Walmart's pickup option. It gives them the convenience of shopping online and the ease of quickly picking up groceries without having to leave their cars. The best part: there is no fee to use Walmart Grocery Pickup. Customers shopping using SNAP also have the option to use pickup services in most states.
Walmart+ 
This membership program is designed to save customers time and money with free Walmart.com delivery (no minimums), free delivery from stores ($35 minimum), discount on fuel, use of the Scan and Go app, free 6-month Spotify Premium membership, Paramount+ Essential plan subscription, as well as early access offers throughout the year. Walmart+ costs $98/year ($12.95/month) and includes a 15-day free trial period (Available for sign-up at walmart.com/plus). Items available for free delivery include groceries, electronics, toys, and household goods.
To take advantage of Walmart's new shopping features, customers can download the Walmart app through Apple Store or Google Play.
[broadstreet zone="99032″]