MWRTA Announces Fare-Free Service Through Holidays Thanks To Grant
FRAMINGHAM – The City of Framingham Mayor Sisitsky, MWRTA Advisory Board Chair Joe Nolan, and MWRTA Administrator Jim Nee announced today, November 4, that MWRTA services will continue to be fare free from November 25, 2022 through January 9, 2023 in large part thanks to a grant included in the state budget and awarded by the Massachusetts Department of Transportation (MassDOT).
The program is designed to encourage new customers to "Try Transit" during the holiday season by taking a bus or paratransit van to shop or dine at local
businesses, visit with friends and family, and commute to work.
"I am happy to learn that the MWRTA was able to secure a grant to offer free ridership during the extended holiday season," said Mayor Sisitsky. "This is a welcome relief for everyone who is facing financial stress due to the current economic situation. It is my hope that members of our community will take advantage of this opportunity."
The Try Transit initiative will be supported in part by a grant provided to all fifteen of the Commonwealth's Regional Transit Authorities who worked together to
submit a joint application and plan for implementation. In the MetroWest service area, all fixed route and ADA paratransit services will continue to be offered at no
cost to customers.
"While the MWRTA board had voted to reauthorize fare collection this year, supply chain delays in critical hardware delayed an equitable rollout of the program until this Fall," Nee said. "With this grant, we are able to extend the suspension of fare collection until the New Year without the loss of revenue."
Although primarily designed to attract new customers by easing access to services, Try Transit will of course also offer a financial reprieve to current riders during these times of high inflation. It is expected that the savings and increased mobility offered by the MWRTA will translate into increased spending at local
shops and restaurants.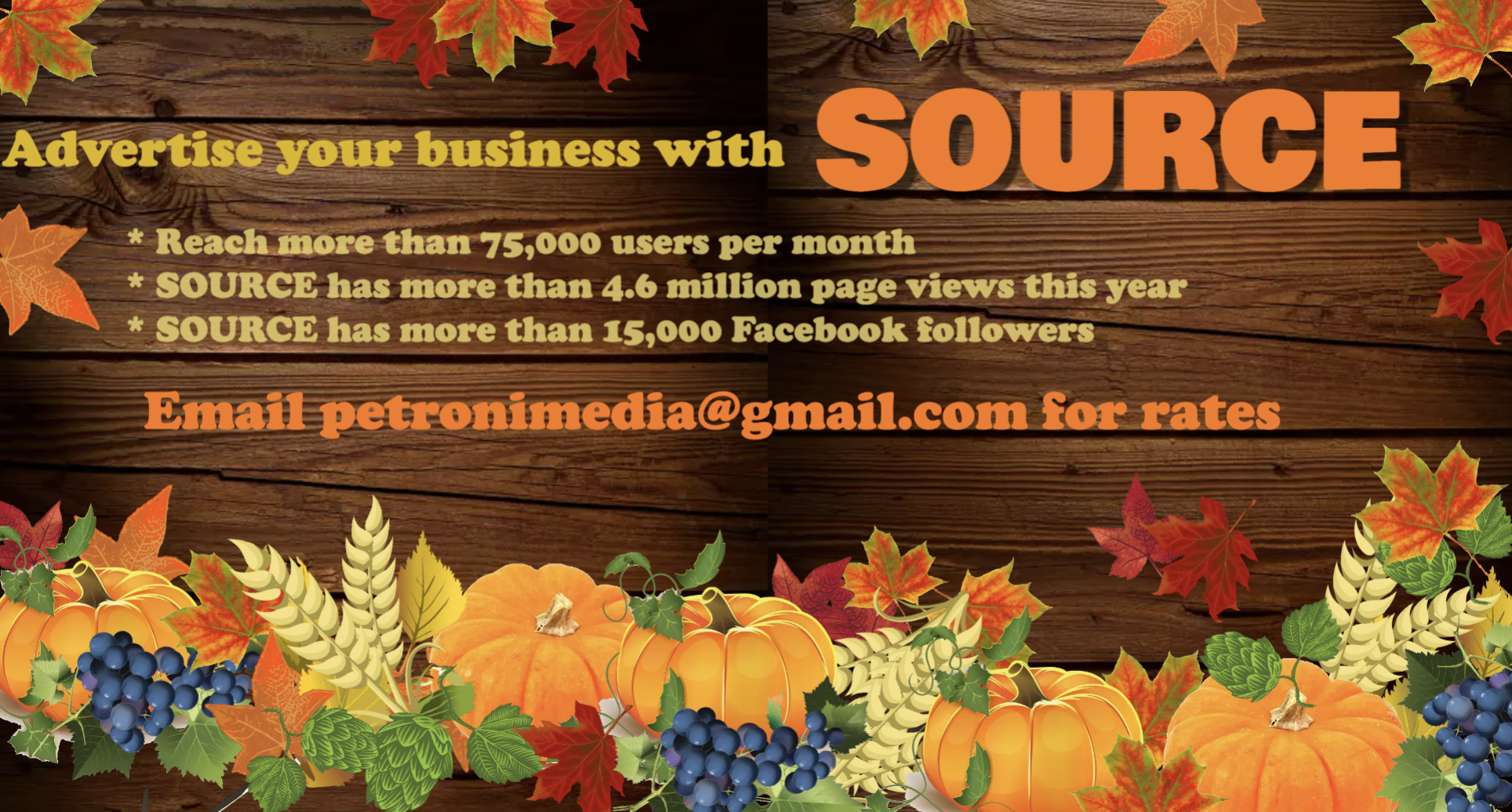 MWRTA Board Chair Nolan noted, "The MWRTA is always seeking out new ways to make regional transit more affordable and accessible in the region, and we thank the Massachusetts Department of Transportation for awarding this grant to extend our fare free service through the end of the year. We thank our current customers, and welcome our new ones, as we work to provide the best local service to all of our MetroWest communities."
Questions regarding the Try Transit program should be directed to Emily Van Dewoestine at emilyv@mwrta.com.