UPDATED: Framingham High Wins First-Ever NESBA Marching Band Championship
Report was updated at 2:39 p.m. with quotes from Drum Major Isabel Feudo
***
FRAMINGHAM – Framingham High School marching band & color guard won its first-ever New England Scholastic Band Association championship yesterday, October 30 at Reading Memorial High School.
The Flyers won first place, and earned a platinum medal, with a score of 95.3.
Framingham has only received a platinum medal once before, in 2019, said Framingham High marching band director Andy Jasinski.
Framingham has never won a NESBA state marching band championship before, said Jasinski.
Senior Isabel Feudo received the "best drum major" award for the second consecutive year, said Jasinski.
"When I had first joined marching band I didn't want to be a part of it because I didn't know anyone who was a part of it, and was nervous to step out of my comfort zone. After experiencing a day of band camp, the staff and the rest of the band immediately made me feel welcomed," said Feudo.
"Over the past few years this band has grown immensely, and I am so proud that the band was able to receive our first win at champs," said Feudo, a senior.
"Knowing that this band could be a consistent first place band meant I succeeded as a drum major and a leader. With all of the support and hard work put into this show, there was no doubt that this band with be a first place band," said Feudo.
The Flyers 2022 show is called "Heartbreak."
It is "meant to convey some of the emotions a person might feel after having their heart broken. It begins with love, which quickly turns to jealousy and vanity," explained Jasinski.
"These difficult emotions are displayed through a number of musical and visual time changes to reflect the ups and downs of love," said Jasinski.
"The show was written, musically and visually, by our staff," said Jasinski to SOURCE.
"We are so incredibly proud of our students and their show. We knew from the beginning that we had something special – a group of truly dedicated student leaders and an incoming class with a lot of talent," said Jasinski to SOURCE. "But make no mistake – this victory comes from work. These students worked, sacrificed, and grew throughout the season to build a championship for Framingham. We sincerely hope it's the first of many."
Drum major: Isabel Feudo
High winds section leaders: Andrew Gomes & Sadie Whalen
Low winds section leaders: Hannah Hoffman & Liv Guillaume
Battery Captain: Mariana Trancoso
Pit Section leaders: Olivia Finlay & Glorimar Famania
Guard Captains: Abby Fishman & Egan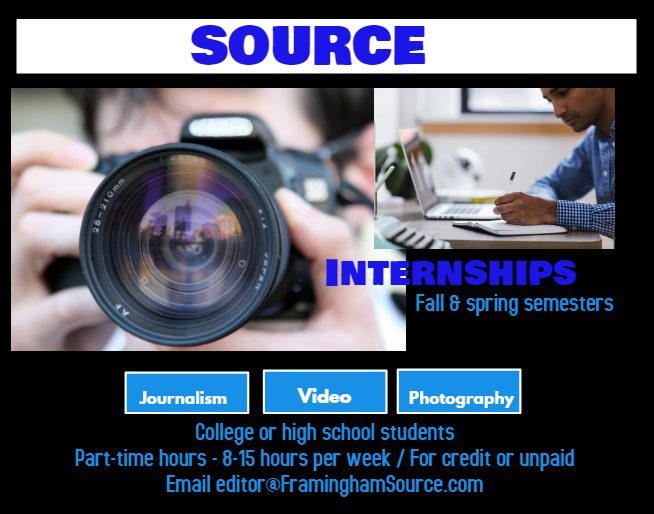 Seniors in the marching band & color guard are Calebe Antunes, Zie Curry Krieger, Maria Julia De Oliveira, Brian Dutile, Egan, Gica Famania, Isabel Feudo, Jamie Feudo, Olivia Finlay, Abigail Fishman, Andrew Gomes, Hannah Hoffman, Cate Mills, Blair Nelson-Peterman, Sanjay Nadkarni, Mariana Trancoso, Sadie Whalen
They were honored in a ceremony on Friday night at halftime of the Flyers football game.
The Framingham High marching band and color guard went undefeated this season in competitions.
Photos courtesy of SOURCE readers and Framingham High Fine & Performing Arts