PHOTO GALLERY: Catch Final Performance of The Legend of Sleepy Hollow Tonight
FRAMINGHAM – Framingham High School Drama Company will stage its final performance of The legend of Sleepy Hollow tonight, October 22.
Ticket booth opens at 7 p.m. Show starts at 7;30 p.m. at Framingham High. There are a limited number of tickets left for the play.
The play is based on the Short Story by Washington Irving. The production was adapted for the Stage by John Heimbuch and Jon Ferguson
The production is directed by Stephanie Henry. Chris Brindley is producing and is assistant director.
This dynamic ensemble-based retelling of the famous Washington Irving short story is a spooktacular, crowd-pleasing theatrical event
In the quaint village of Sleepy Hollow, stories of wonder and strangeness surround the legend of a mighty headless Hessian. When the humble schoolteacher Ichabod Crane vies for the hand of the beautiful Katrina Van Tassel, the townsfolk might protest, but it is ultimately the Horseman who will decide Ichabod's fate.
Produced through special arrangements with Concord Theatricals
GEOFFREY CRAYON (aka Washington Irving) – Lemon Tobar-Fawley
ICHABOD CRANE – Cameron Norris
THE RESIDENTS OF SLEEPY HOLLOW
VILLAGER MOVEMENT ENSEMBLE 
Lauryn Bailey, Isabella Eeson, Amelia  Klippenstein, Carly Nestor, Olivia Palmer, Declan Pignone, Katie Quinn, Lena Sakharuk, Emily Spalding, Jeremy Whelihan
KATRINA VAN TASSEL – Cassandra Till
COUNTRY GIRLS
Avery Fiala, Audry Fraher, Sarah Lopez, Gray Almeida, Chloe Nestor, Annalis Terrasi
BALTUS VAN TASSEL – Mason Calvert
BROM BONES – Joshua Marcena
SLEEPY HOLLOW BOYS
Achilles Hicks, Max Lee, Mike PInto, Lucas Poole, Asaph Rocha, Kiyan Weiss
HANS VAN RIPPER – Evan Hein
PARSON VAN HOUTEN –  Tyler Garofolo
RUPERT VAN BRUNT – William Carrasco
STUDENTS
Aarohi Bhatt, Natalie Barney, Mason Garofalo, Maggie Martin, Sohli Patrick, Jorge Rivas, Elizabeth St. Louis, Mary Sullivan
OTTO VAN LANCKER – Matthew Schneider
OLD BROUWER – Annabel Francis
OLD PEOPLE STORYTELLERS
Elwyn Jacobs, Sarah Spalti, Rachel Varley
VILLAGERS of SLEEPY HOLLOW
Andrew Austrager, Monty Caruso, Caitlin Dumas, Ana Clara Dutra, Caitlin Garvey, Angelina Gonzalez-Griffin, Antonio Gonzalez-Griffin, Aubrey Kippenstein, Caroline Larson-DiPalma, Dexter Noggle, Rachel Norris, Hannah Ralston, Joao Vittor, Lucy Wood
PRODUCTION TEAM
Director: Stephanie Henry
Producer: Chris Brindley
Technical Director: Peter Birren
Music Composition: Michelle Smith
Costume Designer: Brian Simons
Lighting Designer: Chris Fournier
Production Stage Manager: Meghan McCluskey
Assistant Stage Managers: Timmy Beverly and Jenna Saxon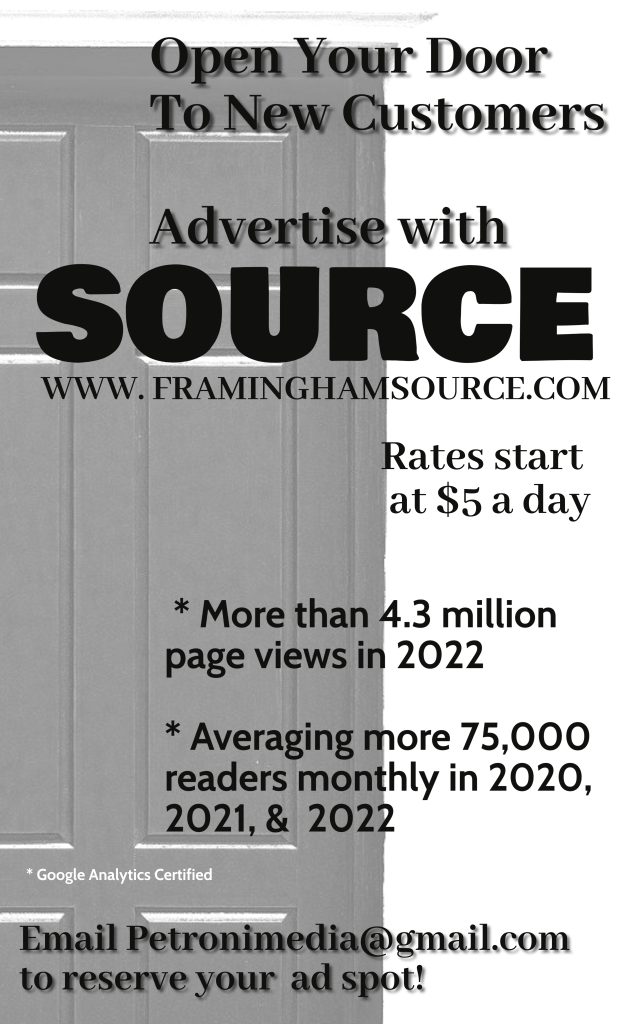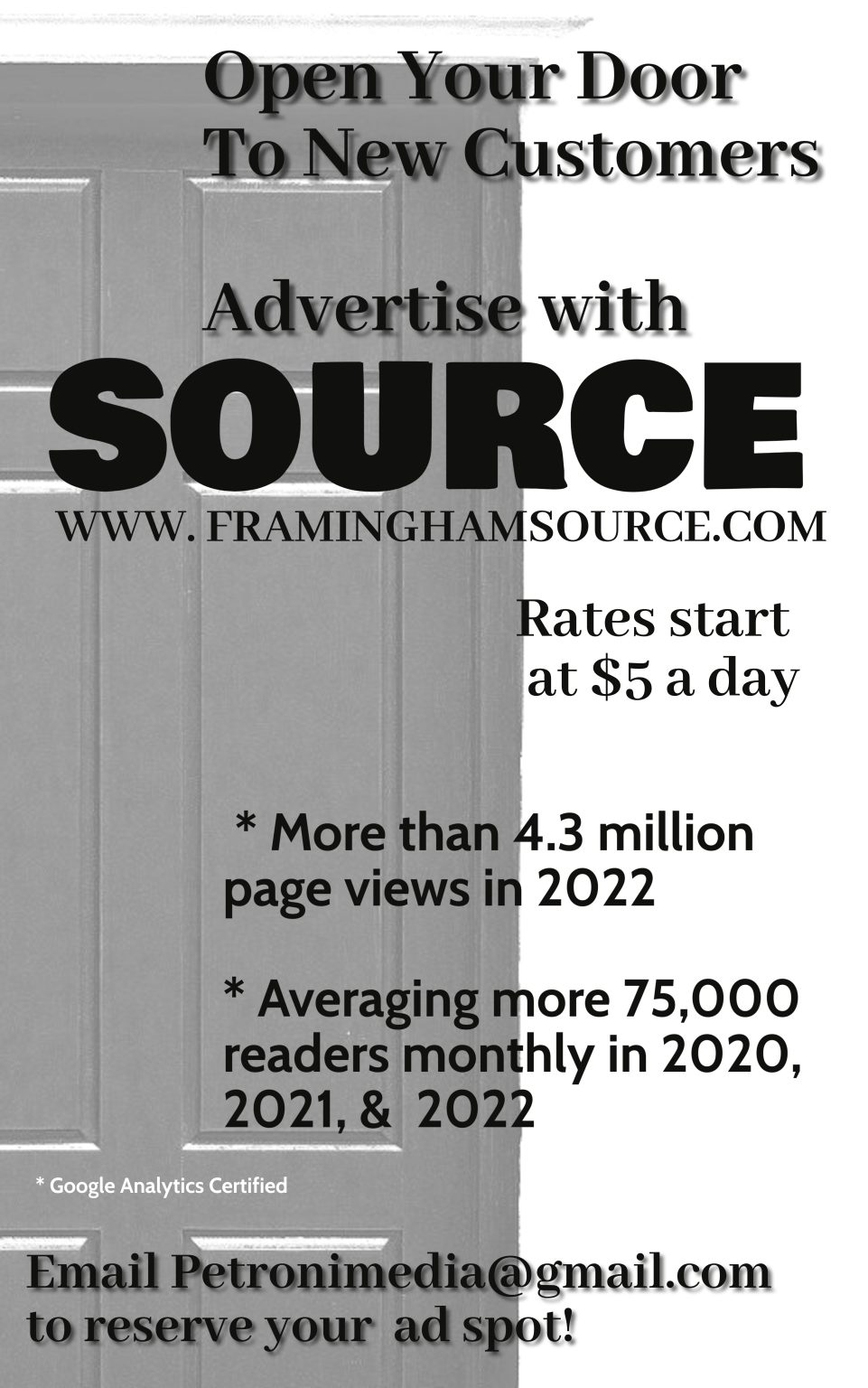 Scenic and Props Crew Chair: Esther Abe
Scenic and Props Crew: Bella Andersen, Emma Beckman, Chloe Caterson, Nate Fiala, Chris Green, Simone Hippolyte, Emily Knight, Viv Lee, Emma Lickly, Ava McCusker, Sean Memmott, Gabi Mills, Clara Noggle, Mari Robles, Hannah Savino, Alyssa Witty, Anna Luciano, Audrey Savil
Costume and Make-Up Crew Chair: Christina Mula
Costume and Make-Up Crew: Cora Allen, Olivia Goodwin, Sam Gee, Olivia Goodwin, Violet Johnson, Megan Kwan, Lamajasia Brunner, Sophie Macklin, Katie Martinez, Isabella Medina, Angela Middleton, Amanda Navarrete, Kacey Tah
Lighting Crew Chair: Emma Mackay
Lighting Crew: Anthony Covino, Luna D'Amato, Janie Harris, Melanie Linares, Alyssa Mackay, Kimberly Martinez, Michael Paiz, Karla Valdez, Tessa Varley
Sound Crew Chair: Julia Wilkinson
Sound Assistant: Liya Alpert, Melisa Monteiro
Student House Manager: Katrina Barrett
PETRONI MEDIA COMPANY PHOTOS for SOURCE