Framingham Police Arrest Woman After Pepper Spray Incident
FRAMINGHAM – Framingham Police arrested a Framingham woman and charged her with assault & battery with a dangerous weapon.
Police arrested at 10 p.m. Sara B. DeMarco, 36, of 9 Lexington Street of Framingham.
"This was an issue over money between individuals, who are acquaintances," said Framingham Police spokesperson Lt. Rachel Mickens.
"Demarco sprayed the other individual with pepper spray," said Lt. Mickens.
The incident happened on Columbia Street in Framingham.
Pepper spray is legal in Massachusetts.
"In this case the victim was sprayed during an argument/discussion," and thus the arrest.
***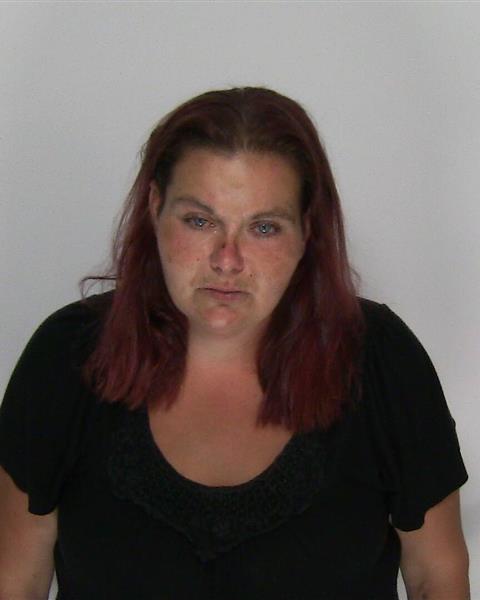 Framingham Police booking photo