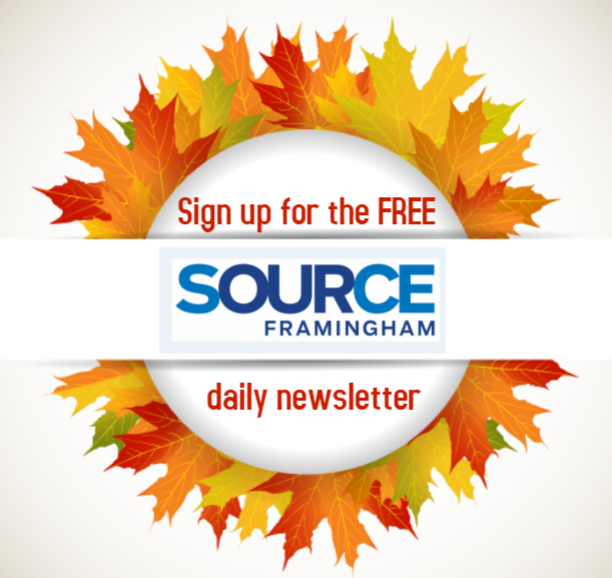 FRAMINGHAM – On Tuesday, Framingham School Committee chair Priscila Sousa won the Democratic primary for the 6th Middlesex District.
As there is no Republican challenger on the November ballot, she is the state representative-elect in the newly-created district in Framingham.
In January, Sousa made history as the first woman of color elected chair of the Framingham School Committee.
And now, she will be the first woman of color to be elected state representative for Framingham.
Sousa told SOURCE on primary election night she plans to do both jobs the voters elected her to do.
"I plan on continuing my service as a member of the School Committee as chair of the Framingham School Committee until the end of my term," said Sousa.
She will remain the District 5 School Committee member and the chair of the 90member Framingham School Committee until her term ends on December 31, 2023.
On January 4, 2023, she will be sworn in as a state representative for the City of Framingham.
[broadstreet zone="58610″]
SOURCE asked Sousa what she learned during the campaign for the 6th Middlesex District seat.
"Teamwork. I've always known the importance of teamwork, but I've taught it in action in this community," said Sousa. "The new six Middlesex district is incredibly diverse. It is made up of neighborhoods that are incredibly difficult from one another. And it would be arrogant of me to think that one candidate with the knowledge I had when I started this experience, could communicate effectively, could reach out, could really truly understand. So it's been a matter of teamwork, building coalitions, which is a skill that I really hope that I hope will be very, very useful as a state representative."
Asked what are her three priorities between now and January 2023, Sousa said "learning as much as I can continuing to knock on doors, speaking to voters to get a better grasp on the issues. The past six months have been phenomenal, but there's still so much to learn. So getting to know this district and the people of it even more.
Enjoying her victory Tuesday night, Sousa said she wanted to "thank everybody who's shown support, who's reached out to told the neighbor who went out and voted, and to all the residents of this district, whether you voted for me, whether you didn't vote for me, whether you didn't vote at all, this is about us and what we can do together. And I will be the representative, always accessible, always available and only a phone call away."
[broadstreet zone="59983″]
Sousa and her mom celebrating on Tuesday night
[broadstreet zone="59945″]