[broadstreet zone="53130″]
FRAMINGHAM – The 15th annual MetroWest Humane Society Craft Fair is right around the corner.
With more than 90 vendors specializing in jewelry, home décor, pet toys, candles, clothing, and many more items, there's something for everyone at Framingham Centre Common!
Come on out and enjoy a nice stroll on a lovely day to benefit a great cause! Have your holiday shopping lists ready because you'll be sure to find gifts for everyone on your list!
There will also be tasty treats at our Bake Sale table along with a number of local food vendors, so come hungry! And try your luck at winning some fantastic items donated by many of our vendors as well as some beautiful quilts at our Raffle table! All proceeds benefit the cats of MetroWest Humane Society so join us for this PURRfect day of fun in the (hopefully*) fall sun!
[broadstreet zone="58610″]

What: MetroWest Humane Society Annual Craft Fair
When: September 17, 2022, 10 a.m. to 4 p.m.
Where: Framingham Centre Common near Village Hall on Edgell Rd (2 Oak Street, Framingham, MA)
Who: All proceeds from the fair go directly to benefitting all of the cats in our care
How: Many hands make light work. We have absolutely wonderful volunteers!
Event Link: https://www.facebook.com/events/772536217532484
[broadstreet zone="58892″]

Thank you to our wonderful sponsors!
The craft fair is one of our largest fundraisers of the year and it wouldn't be possible without our very
generous sponsors. The MetroWest Humane Society is deeply grateful to all.

Premier Sponsor: Sister Thrift

Platinum Sponsor: Middlesex Savings Bank

Gold Sponsors: Mutual One Bank
                          Framingham Animal Hospital

Silver Sponsor: Framingham SOURCE
[broadstreet zone="61074″]

Food Vendors:
Boston Events Kayem BBQ Food Trailer
Coffee Cabin
Veebop's Ice Cream and More
Amir's Natural Foods
Velma's Kettle Corn

The MetroWest Humane Society is a non-profit, all volunteer-run organization dedicated to the welfare
of our animals. We provide compassionate care through our cat-only, no-kill shelter, and our programs
provide support and education to the community. We service the Metrowest Boston area from
Worcester to the South shore and recently partnered with a Florida rescue. Like all shelters connected
with animal welfare, we struggle to meet the cost of the ever-increasing number of abandoned and
surrendered pets we have in our care. And this past year proved to be even more of a challenge as no
one is immune to rising inflation. Our need in the community to rescue and save animals has never
waned; but the support of donations to our shelter has lessened, understandably so. To learn more
about us, our website, www.metrowesthumanesociety.org, provides information about all the programs
we provide. And if you'd like to make a donation, please visit:
https://metrowesthumanesociety.org/donations.html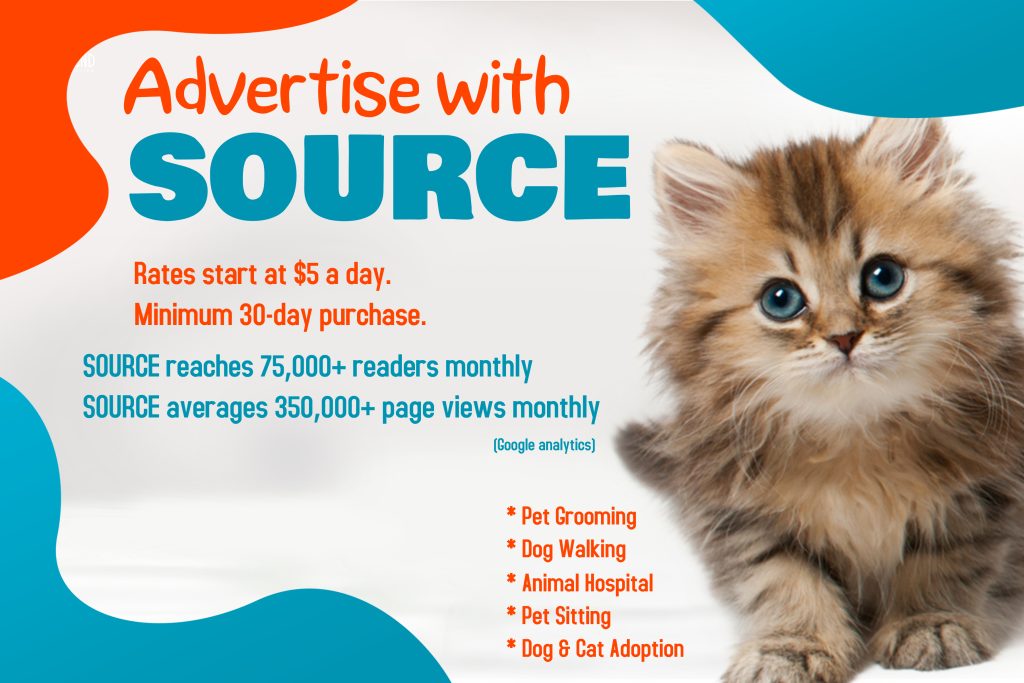 ***
In full transparency, above is a press release submitted to SOURCE media. SOURCE media is also a sponsor of the event.