Week 11 Framingham Farmers' Market Vendors
FRAMINGHAM – The Framingham Farmers' market returns for week 11 on Thursday, September 1 from 3 to 7 p.m. at the Framingham Centre Common.
Some of the food trucks may arrive as early as noon.
The market is scheduled to continue through the end of September.

COME MEET PUBLIC LANDS
Have you been to Shoppers World recently? The large retail store being constructed where The Paper
Store used to be is Public Lands, a sister store (this one is a concept store) to DICK's Sporting Goods.
Their store manager will be at the Framingham Farmers Market to meet with everyone and talk about
their many community-oriented programs and the organizations they support.
FOOD TRUCKS RETURN – OF COURSE!
This is a Cousin's Maine Lobster, Thee Taco Dude and Trolley Dogs week for food trucks. Note – Trolley
Dogs is expected to arrive closer to 3:30 PM. Of course Kona Ice, Uncle Joey's Cannoli and Velma's Kettle
Corn will all be there.

Week 11 – September 1projected set of vendors:
Food truck Cousins Maine Lobster
Food truck Thee Taco Dude
Food truck Kona Ice of Framingham/Natick
Food truck Trolley Dogs (3:30 arrival)
Food truck Uncle Joeys Cannoli
Food truck Velma's Kettle Corn

Farm Heavens Harvest Farm
Farm Wild Robbins Farm
Farm Joyberry Farm (new last week – mushrooms)

Bakery Berry Good Baked Goods
Bakery Birch Tree Bread Company
Bakery Clarke's Cakes & Cookies, LLC
Bakery Doris' Peruvian Pastries
Bakery FSG Baking LLC
Bakery Great Harvest Bread Co
Bakery Reis Bakery

Food A LITTLE MORE
Food AZ Nordic Kvass
Food Discover Vegans
Food Herbalist Mafia LLC
Food Jerky House Rubs (new last week)
Food jj's Spring Rolls
Food Mocha Connection LLC
Food Rita's Sauce
Food Wicked Fruitful, LLC
Food Yamacu

Artisan Amy's Own CBD Oils (new this week)
Artisan Ash & Rose
Artisan Come to the Table
Artisan Country Cottage Flowers
Artisan Dee Drops
Artisan EZ-MELTER
Artisan JALARTS Art for Healing Environments
Artisan jamibelina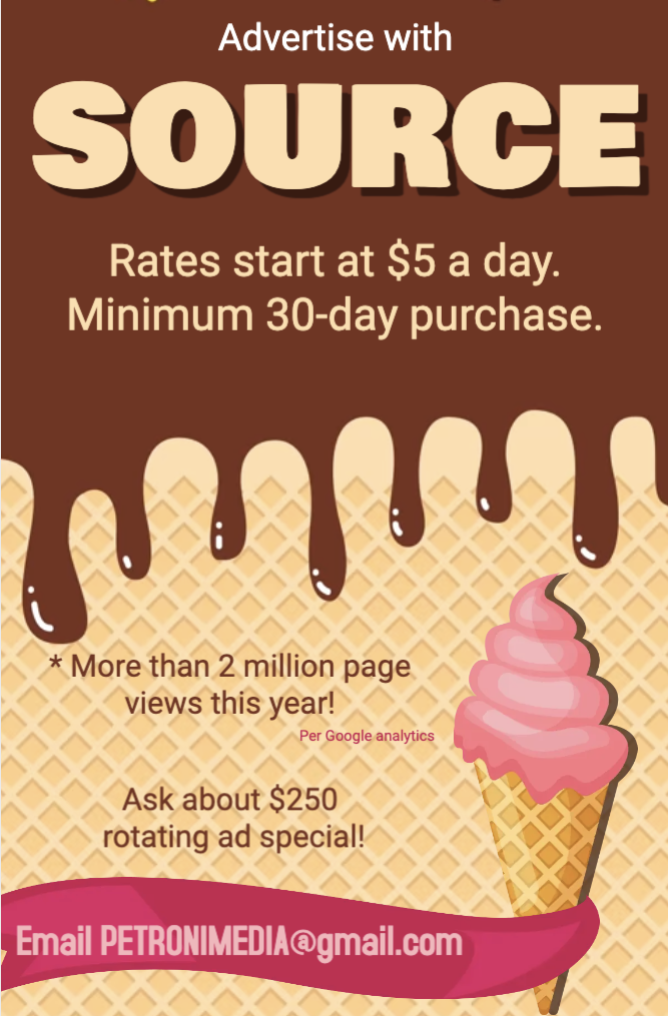 Artisan Janis Luedke
Artisan Lauren Comerato
Artisan Louback Handmade
Artisan Organic Finish
Artisan Pure Haven
Artisan Rachel Walters Collection
Artisan Scentsy
Artisan Sensational Showers LLC
Artisan SHERMAN & CHERIE'S BEEZY BEES, LLC
Artisan The Serendipity Place
Artisan True Happiness Designs Jewelry
Artisan Usborne Books and More

Service Atlantis Dental
Service Brandi Rae's School of Dance (new this week; expected)
Service Framingham Public Library
Service Keep Framingham Beautiful
Service Framingham Public Health Department – First Aid Tent
Service OUT MetroWest
Service Public Lands (new retail store in Framingham)
Service Sunrun Solar
Service The MetroWest Chamber of Commerce (new this week)