FRAMINGHAM – Framingham Police arrested a Framingham man early Saturday morning, August 27.
Police were called to Taqueria Mexico on Route 126 in downtown Framingham around 1:30 a.m.
Police arrested just before 2 a.m. was Erick Rodas, 27, of 176 Irving Street in Framingham.
[broadstreet zone="52386″]
"Rodas was asked to leave the restaurant and subsequently pushed one of the staff.  Once outside he continued trying to get back into the restaurant," said Framingham Police spokesperson Lt. Rachel Mickens.
"He was arrested and found in possession of substance consistent with cocaine," said Lt. Mickens.
[broadstreet zone="53903″]
Rodas also had three warrants out of Framingham for assault charges, said the police spokesperson.
Besides the warrant he was arrested and charged with assault and battery, assault, disorderly conduct, and possession of a Class B drug.
[broadstreet zone="59983″]
Framingham Police booking photo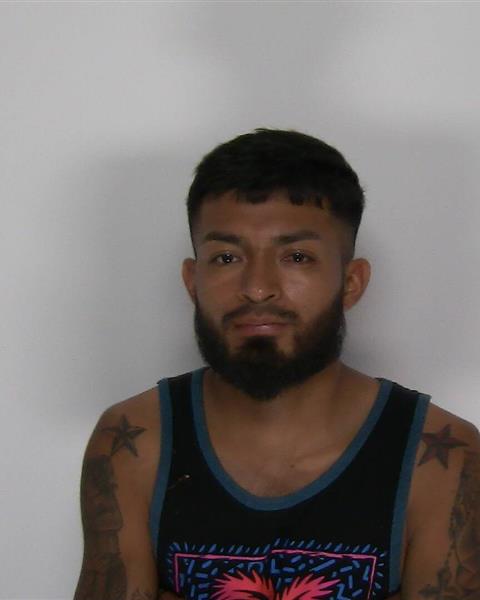 [broadstreet zone="70107″]