[broadstreet zone="53230″]
FRAMINGHAM – Wednesday, August 31 is the first day of school for the 2022-23 school year.
This afternoon, August 29, Framingham High sent out a reminder to parents & students about drop-off and pick-up rules for the start and end of the school day.
Last week, the high school administration said there would be no parking spots for juniors.
[broadstreet zone="54526″]
Today, the high school reminded parents that all parking spots at Framingham High School are designated or assigned to students and staff. Adults dropping off students may not park, idle, or wait in any of the parking spaces on campus. Students and staff are attempting to park in their spot only to find the space occupied by adults dropping students off.
Motorists were reminded to not cut through the student and staff parking spots. This poses a serious safety risk in our school community.
The drop-off/pick up line is the first row in the main parking lot. The exit row to A Street is the 3rd row in the main parking lot.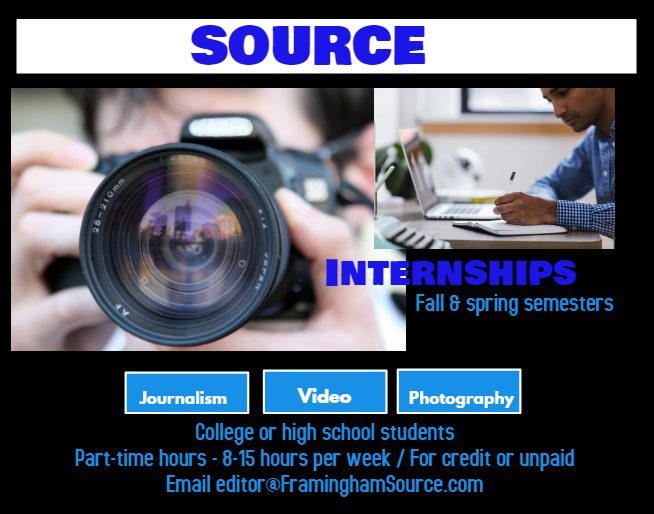 Mornings: If you are entering from the back of the building please take Bonito Drive to A street. We are asking that no vehicles enter the main lot from the back of the building
Afternoons: entrance form Bonito and Lowther is not accessible
There is no drop-off/pick up traffic in the center row in the main parking lot. Access to the center row is only for student and staff parking.
"We are grateful to all who follow the drop-off and pick-up procedures daily. To ensure safety, we must have the full cooperation of all adults dropping off students," wrote administration in the email.
[broadstreet zone="61074″]
[broadstreet zone="70107″]