FRAMINGHAM – Framingham Police arrested a man for punching someone in the face on Thursday, August 24.
Police were called to Taylor Street for an assault just before midnight.
Police officers then arrested Rafael Cubero, 34, of 75 Irving Street of Framingham.
He was charged with assault & battery and malicious damage to a motor vehicle.
[broadstreet zone="52386″]
"Cubero approached victim who was sitting in their vehicle and started yelling/threatening the victim.," said Framingham Police spokesperson Lt. Rachel Mickens.
"Cubero then kicked the victim's vehicle causing damage and punched victim in the face," said Lt. Mickens.
[broadstreet zone="53903″]
"Victim suffered minor injuries" but was not taken to the hospital, said the police spokesperson.
It is unclear if the parties were known to each other, said Lt. Mickens.
[broadstreet zone="59982″]
***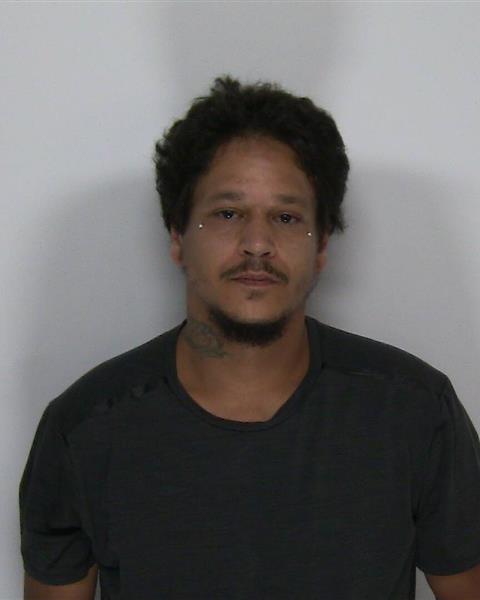 Framingham Police booking photo
[broadstreet zone="59984″]