North Atlantic States Regional Council of Carpenters Endorses Driscoll for Lt. Governor
In full transparency, the press release and photo are from the Driscoll campaign
***
 DORCHESTER – The North Atlantic States Regional Council of Carpenters (NASRCC)  has officially endorsed Kim Driscoll for Lieutenant Governor. The endorsement announcement took place at the Carpenters Training Center in Dorchester, where Mayor Driscoll joined apprentices and union leaders.  
"The Carpenters union is proud of our long-standing relationship with Mayor Kim Driscoll. We appreciate the time and effort she's put into understanding our industry, our members and what's important to us," said Joseph Byrne, NASRCC Executive Secretary Treasurer. "More than that, she's always sought ways to help us improve the industry and the lives of working construction workers. Mayor Driscoll is an experienced and effective leader who will make an excellent lieutenant governor. We are proud to endorse her and look forward to supporting her on the campaign trail and at the ballot box."
"I am honored to be endorsed by the members of the North Atlantic States Regional Council of Carpenters, and I was grateful for their time and the stories they shared with me today" said Mayor Driscoll. "Unions like the Carpenters and so many others are providing the foundation for generational change through sustainable career paths, access to quality healthcare, and prioritized worker safety. Here in this training center, they are changing the lives of young women and men not just today, but for the long-term. I support them and I am thrilled that they are supporting me in this race." 
Over the next decade, Massachusetts will spend an unprecedented amount of federal and state funding to rebuild our roads and bridges, transportation system and invest in critical infrastructure projects. Kim Driscoll will work to ensure that the jobs created by this funding will: pay family sustaining wages and provide good benefits; ensure compliance with all wage and working conditions laws; and create opportunities for women and workers from underrepresented communities.
As Lieutenant Governor, Kim Driscoll will work with Maura Healey to: 
Fight misclassification/wage theft here in Massachusetts and protect workplace standards and wages.
Work with unions and community organizations to ensure that state agencies put the rights of working families first and work to ensure that the next administration appoints officials to run state agencies who understand this.
Work to address the challenge of the opioid epidemic and will work to ensure that funds from the national settlement will help those struggling with addiction issues.
This support builds on the wide coalition of support Mayor Driscoll continues to earn across Massachusetts from her proven track record as Mayor of Salem for over 16 years.
To date, Mayor Driscoll has earned over 250 public endorsements that include current and former state representatives and state senators, municipal elected officials across Massachusetts, labor unions, national leaders such as Barbara Lee, and advocacy organizations like the Planned Parenthood Advocacy Fund of Massachusetts.
These endorsements also follow Driscoll's resounding endorsement at the Massachusetts Democratic Party Convention in Worcester this past June, where she secured over 41% of support in a crowded five-way race. The full list of endorsers can be found here.
The North Atlantic States Regional Council of Carpenters (NASRCC) represents over 28,000 carpenters, pile drivers, shop and millmen, and floorcoverers working in Massachusetts, New York, Connecticut, Rhode Island, New Hampshire, Maine and Vermont. There are over 800 active contractors who have signed agreements with the NASRCC, and more are signing every day.
Driscoll is Salem's 50th Mayor, the first woman to serve in the role, and has been reelected five times with significant margins for the job. Kim's career includes work in Chelsea, serving as Chief Legal Counsel and Deputy City Manager, working to rebuild the city as it came out of receivership by helping to usher in inclusivity, equity, and accountability. In 2003, just three years into her Salem City Council term, Kim knew her hometown deserved new leadership and transparency in City Hall.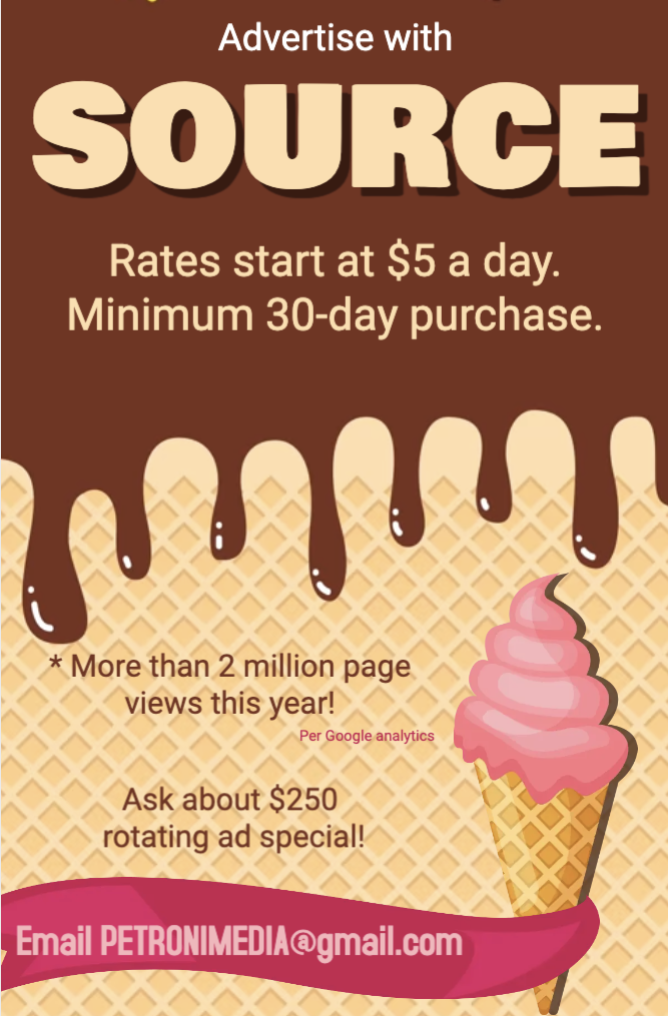 She won a tough, three-way race in 2005, and since then, Kim has led on issues that matter most to our neighborhoods – COVID-19 response and recovery efforts, improving the city's public schools as Chairwoman of the School Committee, supporting housing affordability, boosting economic empowerment by supporting small businesses, leading on climate action and resiliency in a historic seaside community, and a commitment to racial equity and inclusion at a time of national upheaval.
As a proud member of the "Get Stuff Done" wing of government, Kim has exemplified great leadership for Salem, our region, and our Commonwealth. She is now running for Lieutenant Governor to bring that effective, equitable, and visionary leadership to Beacon Hill and empower cities and towns across Massachusetts. You can learn more about Kim Driscoll and her campaign by visiting KimDriscoll.org.