Police Arrest & Charge Framingham Man With Assault With A Dangerous Weapon
FRAMINGHAM – Framingham Police arrested a Framingham man after he asked a woman for money and assaulted her in downtown Framingham last night, August 9.
Police arrested at 10:11 p.m. Ezekiel Ashley, 56, of 3 Merchant Road in Framingham.
He was charged with assault with a dangerous weapon and attempted assault & battery.
"Ashley approached a woman and grabbed her shoulder," said Framingham Police spokesperson Lt. Rachel Mickens. Ashley had a "sharp object in his hand."
The incident happened on Hollis Street in downtown Framingham.
Ashley "asked her for money," said Lt. Mickens. "Victim able to get away and not injured."
Ashley was located nearby and arrested, said the police spokesperson.
***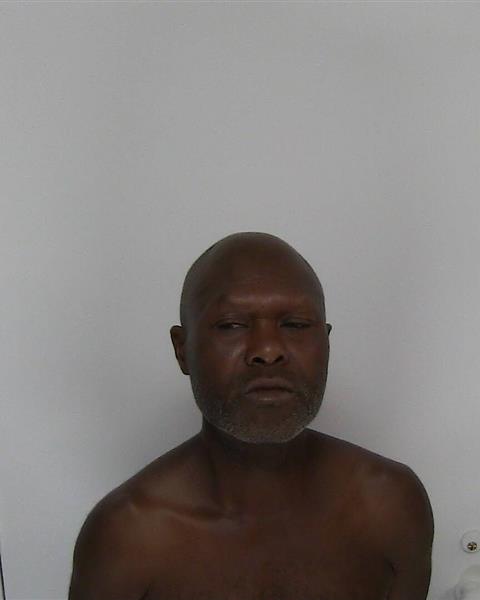 Framingham Police booking photo