Pulled Over For Speeding, Police Arrest Framingham Man, 26
FRAMINGHAM – Framingham Police arrested a Framingham man, 26, after he was pulled over for driving 50 miles per hour in a 30 miles per hour zone on Winter Street in Framingham Thursday morning.
Police arrested Andres G. Jaime-Ocampo, 26m of 1059 Waverley Street of Framingham at 10:36 a.m. on August 4.
He was charged with unlicensed operation of a motor vehicle, speeding, and on an outstanding warrant from Natick Police.
He was driving 50 miles per hour in a 30 mile hour zone, said the Framingham Police spokesperson.
***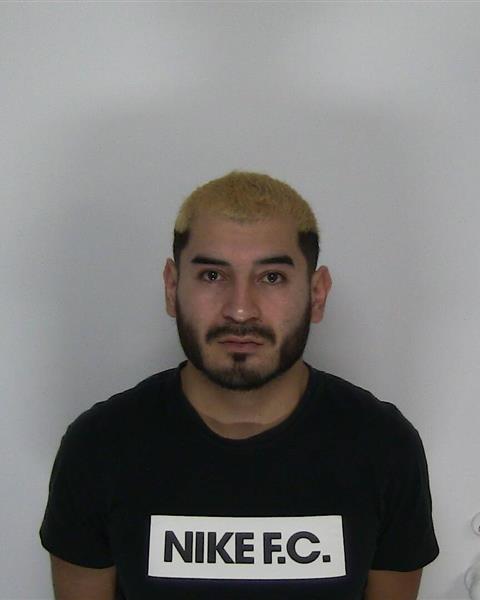 Framingham Police booking photo