[broadstreet zone="59947″]
FRAMINGHAM – Yesterday, August 2, was the last full-day of work for City of Framingham Chief Public Health Nurse Kitty Mahoney
Mahoney submitted her retirement papers in July and a small retirement party was held for her in the Ablondi room at the Memorial Building yesterday evening.
Mahoney has been the Chief Public Health Nurse, for the City of Framingham for more than 15 years. 
The Ashland resident is a registered and board certified nurse, and has overseen the Framingham Medical Reserve Corps.
In 2018, the American Public Health Association bestowed the prestigious Public Health Nurse Creative Achievement Award to Kitty C. Mahoney at a ceremony in California.
The City of Framingham needs a public health nurse to issue vaccinations and flu shots.
It is unknown what is the plans for the Medical Reserve Corps.
The position has yet to be advertised by the City's HR Director.
The City's Chief Informational Officer Ryan Egan said the "City is currently reviewing all functions of the position and working on ensuring all immediate or time sensitive responsibilities are taken care of in the interim."
[broadstreet zone="53130″]
Mahoney was very active in the City of Framingham as the chief public health nurse during the COVID pandemic.
SOURCE asked her how the job of public health nurse has changed.
"I started in Framingham in November of 2004 and worked with another full time nurse who retired a short time after. There were two part-time nurses off and on for the next 16 years but a second full time nurse was never hired after that," said Mahoney.
"The space for my office changed a half dozen times in my tenure landing at Fuller School for a time, and then eventually, with the Commonwealths first ever Office of Public Health Nursing at 113 Concord Street in August of 2019," said Mahoney.
"Since 2004, I placed an emphasis on engaging the community and community partners as a cornerstone of my work. These partnerships, which I started as an effort to roll out flu vaccine, health programs, and establish pathways of important / emergency health related information actually served us well with our immunization efforts during COVID-19. We met or exceeded most every state benchmarks," said Mahoney.
The organization of my work falls into three categories: Infectious Disease, Immunization Outreach and Emergency Preparedness," said Mahoney.
[broadstreet zone="58610″]
"My work evolved over the years to address public health targets including childhood obesity, teen pregnancy & reproductive health, emergency preparedness and response in a post 9/11 climate, advances in heart health with cholesterol screening, addressing issues of substance abuse, refugee health, social determinants of health, health equity, and new vaccines introduced such as shingles, meningococcal vaccines, an adolescent/adult pertussis containing tetanus vaccine, and a flu vaccine administered as a nasal mist… and more as new vaccines are added into our arsenal of vaccine preventable disease," said Mahoney.
Mahoney provided a document that showed her scope of work as the Public Health Nurse to SOURCE.
These are just two of the example of her work:
[broadstreet zone="53820″]
SOURCE asked Mahoney what is the biggest challenge facing public health nurses today? 
"I have seen a large number of seasoned, experienced Public Health Nurses retire in the last 3 years. Certainly, many endured extreme demands throughout the pandemic (myself included) which perhaps promoted or at least contributed to a surge in public health nursing departures this past year," said mahoney.
"The shortage of Public Health Nurses was a trend that MAPHN (Massachusetts Association of Public Health Nurses) saw and forecast in each quadrennial survey of public health nurses in Massachusetts done over the last decade. With this knowledge, MAPHN has placed an even greater emphasis on educational opportunities, training, mentoring, PHN support and alignment with other Public Health agencies and organizations to onboard new nurses to Public Health and our need to demonstrate the value of having Public Health Nursing represented in each community.  PHNs are committed and dedicated professionals for their city or town. Being valued as a specialty practice and a nursing discipline goes a long way towards retention," said Mahoney.
[broadstreet zone="61074″]
The Ashland resident said  "I have had the pleasure of working under some great directors like Robert Cooper, Sam Wong, and currently Alex DePalo. They provided the opportunity to practice my nursing with a fair degree of autonomy and allowed me to participate in organizations which ultimately served to strengthen my work in Framingham."
Mahoney said she had "many opportunities over the years to work beside an incredible team of nurses at the Framingham Public Schools, private schools and our regional vocational school. Again, these alliances served the city well during the pandemic when their focus and work shifted to COVID-19 investigations and tracing efforts."
"Additionally, it was my honor to serve with each and every Medical Reserve Corps volunteer I worked with over the years, growing from a group of 20 or 30 to over 200. The Framingham volunteers in the Medical Reserve Corps are an incredible resource for the City," said Mahoney. "The success of our COVID-19 campaign is due in no small part to all these collaborations, partnerships, nursing colleagues and organizations.  I deeply appreciate all the honors, awards and recognitions I have received over the last 18 years marking my contributions to the field of Public Health Nursing at the local, state and federal levels."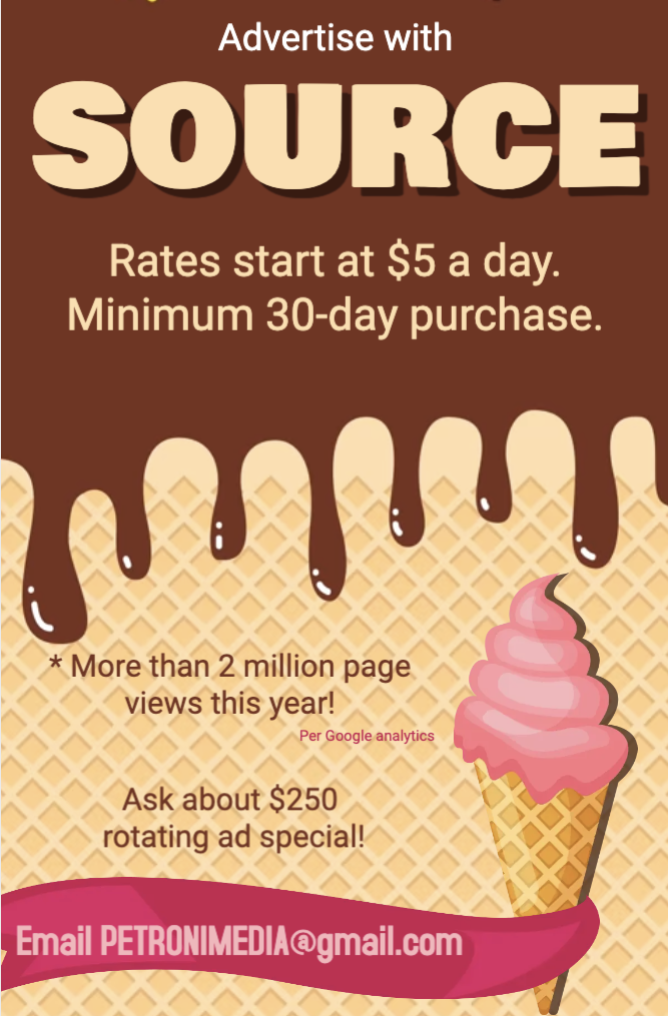 [broadstreet zone="59983″]