Police: Framingham Man Failed To Register As Sex Offender
FRAMINGHAM – Police officers arrested a Roxbury man, who moved to Framingham but failed to register as a sex offender on Monday, August 1.
Police arrested Scott F. Ployer, 35, formerly of Roxbury, but now of 23B Interfaith Terrace of Framingham. He was arrested at 12:07 p.m. on August 1.
He was charged with failure to register as a sex offender.
"We received and confirmed information that Ployer recently moved to the area and failed to register his new address.  He was arrested and properly registered," said Framingham Police spokesperson Lt. Rachel Mickens.
According to the Massachusetts Registry of Sex Offenders, Ployer is a Level 2 Sex Offender.
He was convicted in March of 2018 of 5 counts of rape & abuse of a child.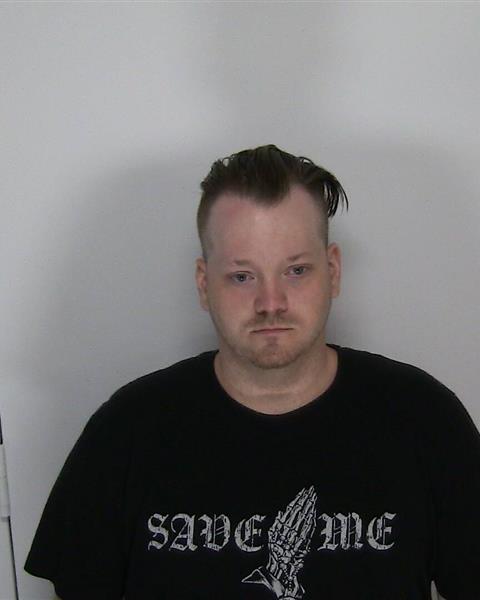 Framingham Police booking photo