Library Hosting – So You Think You Don't Like Graphic Novels?
FRAMINGHAM – As adults, we often disregard graphic novels as childish, but the Framingham Public Library would argue that you haven't found your preferred art style or genre yet.
The industry has exploded in the past decade, providing readers with limitless options.
Graphic Novels are relevant, instructive, engaging, and enjoyable; additionally, visual literacy is a critical tool, particularly in the case of cultural relevance, reluctant readers, language learners, and content accessibility.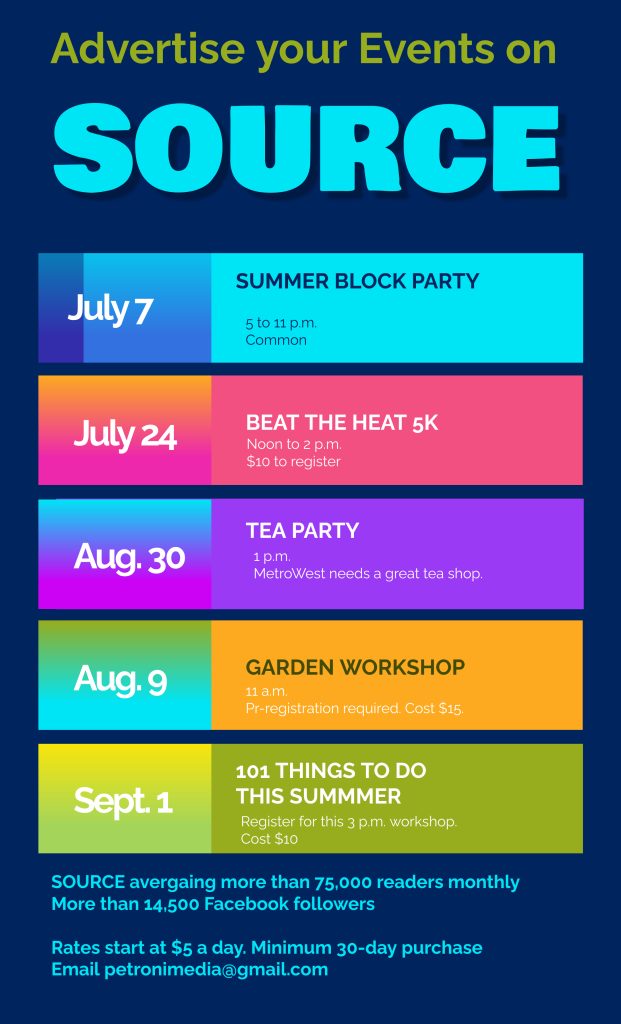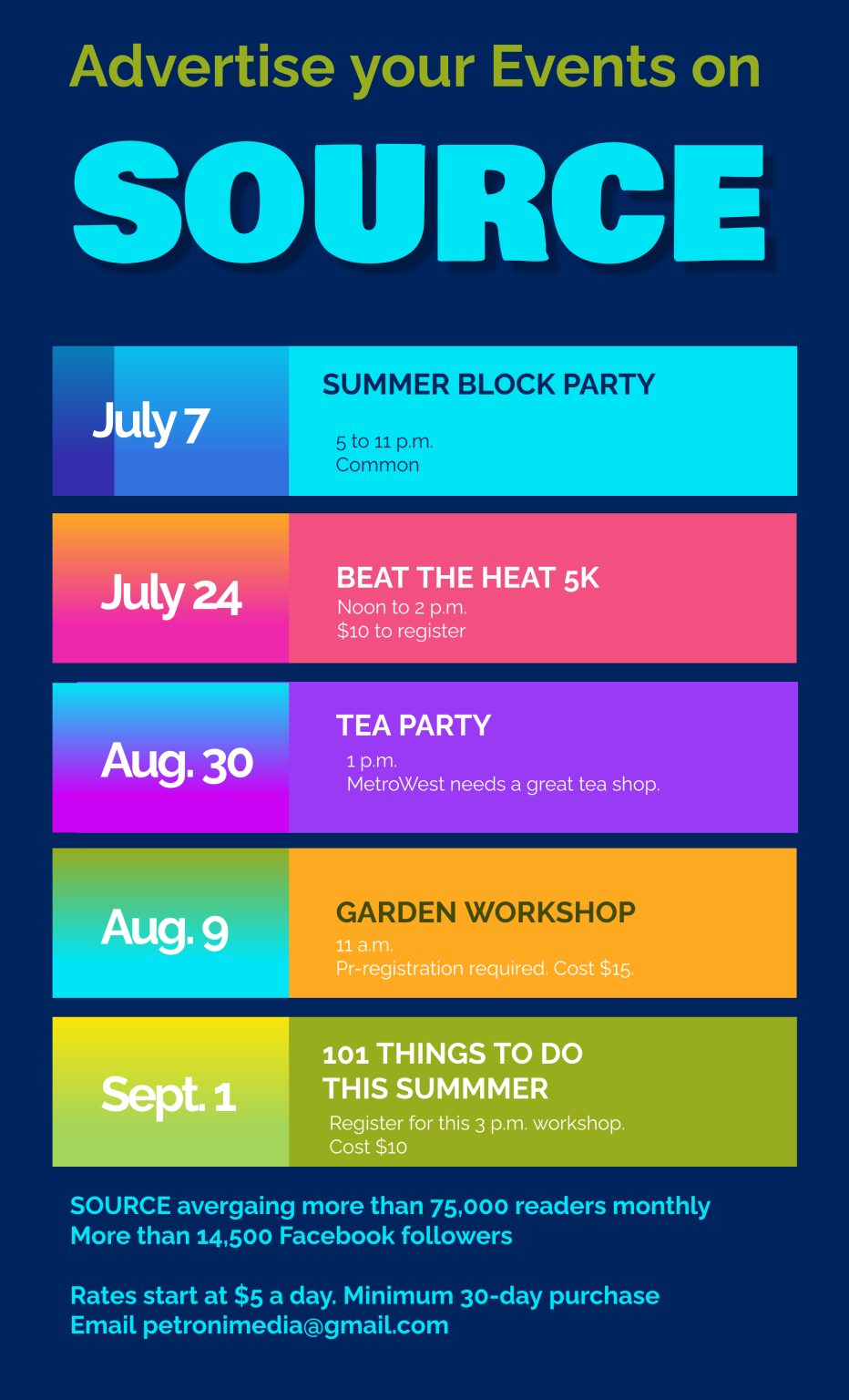 The library will host an adult discussion on graphic novels on Tuesday, July 26 at 7 p.m. at the Christa McAuliffe Library branch.
This conversation is designed to encourage adults to take several Graphic Novels for a test run and ideally pick a few out for themselves to take home. Art + narrative + layout + imagination is a unique medium, and it belongs in the reader's wheelhouse.
Can't make it in-person? Register for the Zoom link at bit.ly/FPL-Events.