[broadstreet zone="53130″]
FRAMINGHAM – The last couple of years, even before the pandemic hit, the Framingham Farmers' Market has struggled. Not enough vendors, not enough customers, uncooperative weather, and hours that did not fit working families and working residents were all issues.
But today's opener of the Framingham Farmers Market was a new beginning and a very positive one too.
There were close to 3 dozen vendors, multiple food trucks, and "hundreds" of customers, said newly-hired Framingham Market Manager Bill Sell.
Sell estimated by 4:30 p.m. the market had already had about 500 people.
The weather also cooperated today. While the new management can control a lot of things – weather is not one of them.
Under the control of new management, is the hours, which changed from noon to 5 p.m. on Thursdays to 3 to 7 p.m. on Thursdays.
That there were few parking spaces available at 4 p.m. and cars parked on both sides of Vernon Street, showed the new hours worked.
[broadstreet zone="59946″]
Mayor Charlie Sisitsky looking to revitalize the market agreed to a waiver of all fees this year for vendors.
"That was a huge plus," said Sell, who was hired by the City to run the markets in 2022.
While traditional Framingham vendors like Velma's Kettle Corn and Great Harvest Bread Company returned to the Framingham Centre Common, new vendors like Heavens Harvest Farm out of New Braintree opted for Framingham and not the City of Salem market due to the shorter drive and no vendor fees.
Heavens Harvest Farm, with his double tent, had scallions, radishes, lettuce and other vegetables for sale today, June 23.
Sell said some vendors will be at the market every week, some every week, and some picked weeks that worked for their schedule. Sell also said that new vendors are expected next week.
Many of the City's local elected leaders stopped by the market today too, including Mayor Sisitsky and First Lady Robin Kaye.
"I think we purchased the last cinnamon swirl bread from Great Harvest," said Kaye, just before 5 p.m.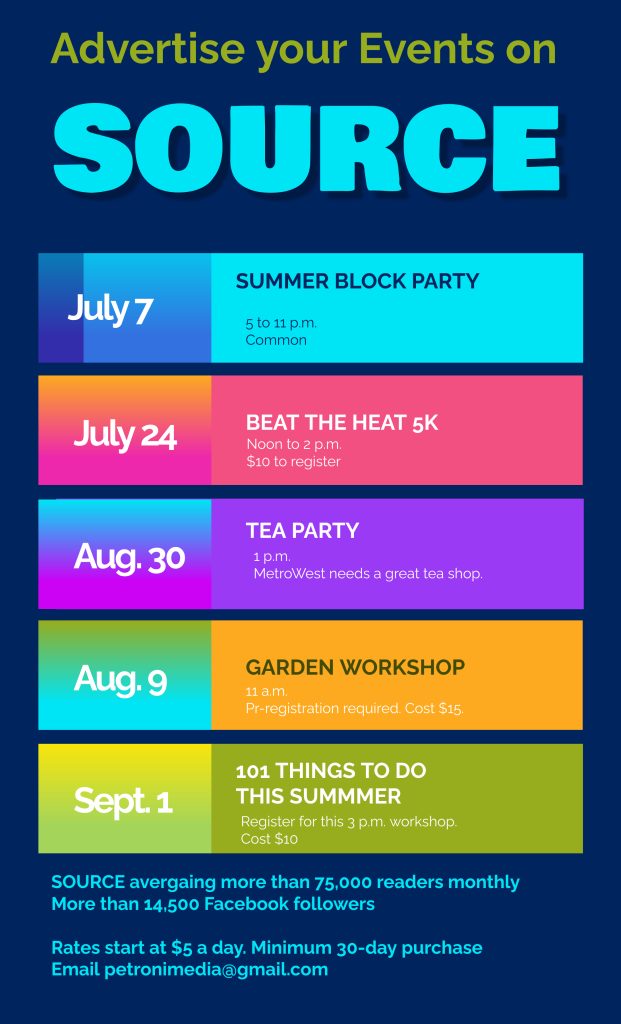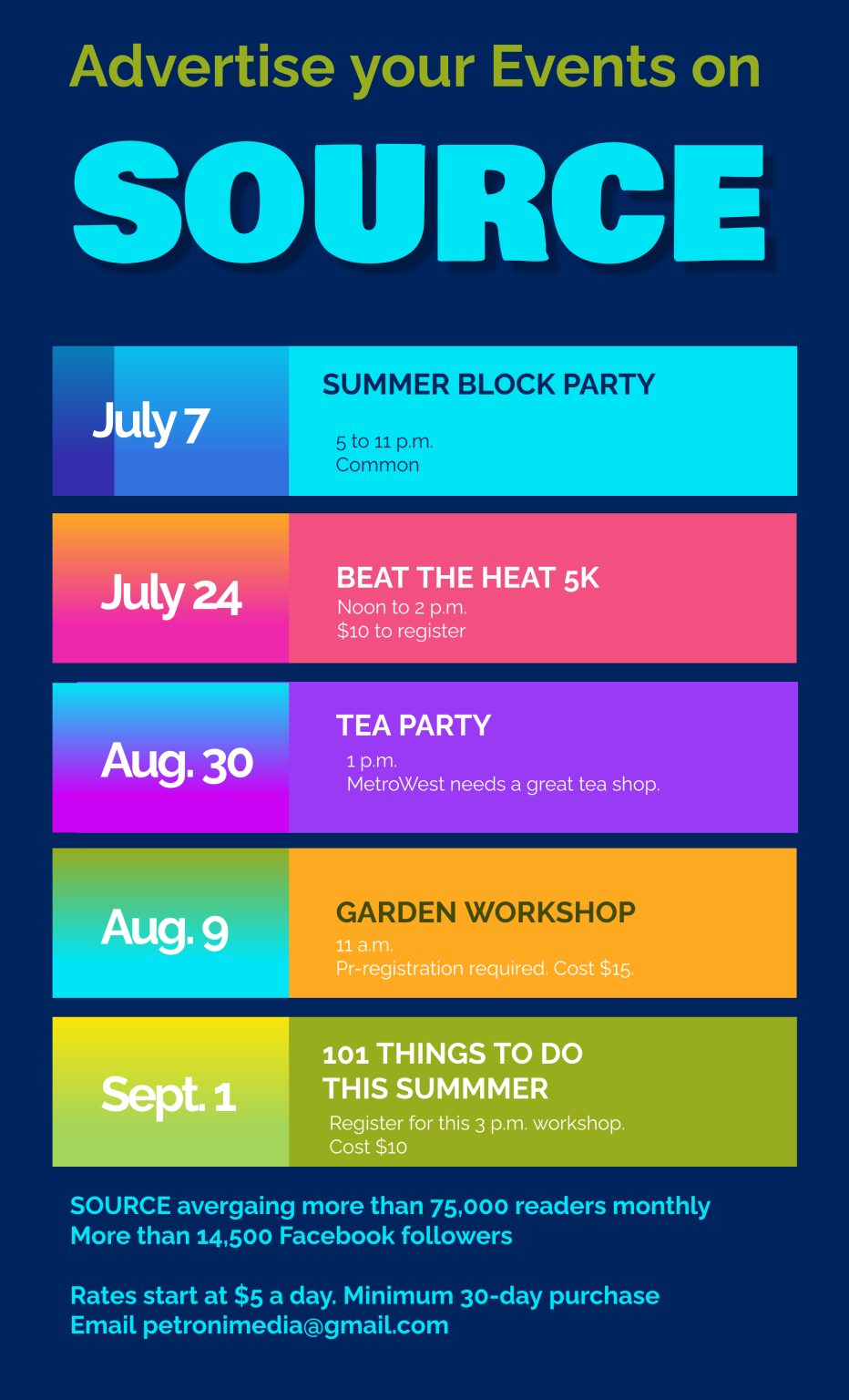 City Councilor at-large George P. King Jr. and his wife were shopping at the market, as were a few other Councilors, School Committee members, and elected Library Trustees.
The Framingham Public Library Bookmobile will be at the farmers market weekly with Librarian Emily Toombs, who was sporting a floppy hat after picking up cinnamon swirl bread from Great Harvest too.
Editor's Note: Great Harvest Bread Company's cinnamon swirl bread makes amazing French toast.
As today was the 180th and last day of the school year, many families were enjoying the market, especially the Kona Ice truck, and Uncle Joey's Cannoli.
Some families even had a picnic on the Village Green.
[broadstreet zone="53820″]
A new vendor this year was Tasty Harvests Kitchen Gardens out of Framingham.
A kitchen garden consultant, Safiyat Hamiss, helps people get started with a garden journey through garden design and garden installation.
Another new vendors this season is Silverwood Organic Farm, which had fresh flowers for sale today.
If you missed the market this week, it will be back on June 30 at the Framingham Centre Common from 3 to 7 p.m.
[broadstreet zone="59947″]
***
Petroni Media Company photos for SOURCE media