In full transparency, the following is a media release from Sen. Ed Markey, who was elected by voters in the Commonwealth of Massachusetts to serve the state in Washington DC in the US Senate. He is a Democrat. (stock photo)
***
[broadstreet zone="59947″]
Washington (June 6, 2022) – United States Senators Edward J. Markey (D-Mass.) and Elizabeth Warren (D-Mass.) and Representatives Richard E. Neal (MA-01), James P. McGovern (MA-02), Stephen F. Lynch (MA-08), Bill Keating (MA-09), Assistant Speaker Katherine Clark (MA-05), Seth Moulton (MA-06), Ayanna Pressley (MA-07), Lori Trahan (MA-03), and Jake Auchincloss (MA-04) yesterday, June 6,announced that the Commonwealth of Massachusetts will receive $59,973,651 million in FY2022 State and National funding, including grants and education awards, from AmeriCorps, the federal agency for national service and volunteerism. 
The funding will support about 6,110 AmeriCorps members at 23 programs working to solve challenges in Massachusetts, including early childhood education, conservation, and housing.
The Massachusetts Service Alliance, the Governor-appointed state service commission, will also receive $3,274,515 in formula funding, which will in turn be awarded to Massachusetts organizations to support additional AmeriCorps members in the coming months.
"As a champion for the Civilian Climate Corps and a supporter of a diverse, well-paid AmeriCorps program, I applaud the nearly $60 million in new AmeriCorps funding for Massachusetts," said Senator Edward J. Markey. "We can and must continue to fight for a fair wage for corps members, who are doing critical work in their communities to respond to our major national and statewide challenges: COVID-19, the climate crisis, and economic uncertainty. Working in a service corps and being trained for clean energy careers should be an option for people from all walks of life, and I will keep fighting for an investment in this program on the scale and scope we need."
[broadstreet zone="59984″]
"I am grateful for AmeriCorps members who are willing to get in the fight to make our communities, Commonwealth, and country a better place," said Senator Elizabeth Warren. "The nearly $60 million in funding will support thousands of AmeriCorps members pursuing their passion for public service in our communities."
"AmeriCorps volunteers represent the best of our community," said Congressman Richard E. Neal. "The program assists organizations across our state and country to improve the lives and livelihoods of people from all walks of life. This funding will ensure that more lives are impacted by their terrific service."
"I'm thrilled to see incredible organizations in the Second District such as DIAL/SELF and Clark University receive these critical grants that will help support AmeriCorps members who will foster positive youth development, improve student academic engagement, develop equitable and culturally responsive teaching practices, and support job-readiness and economic self-sufficiency," said Chair Jim McGovern. "These are vital grants that will make a real difference in our community, and I am proud that our delegation strongly supported the American Rescue Plan which helped to underwrite and expand this funding."
[broadstreet zone="59983″]
"Since its formation in 1993, AmeriCorps has engaged hundreds of thousands of Americans in productive national service each year, and its programming has improved the lives of countless others," said Congressman Stephen Lynch. "This investment from the FY22 AmeriCorps State and National Grant Competition will be put to great use in the Eighth Congressional District, where I am pleased to announce that $6 million will be directed towards key education and public health programming by Jumpstart for Young Children and United Way of Massachusetts Bay."
"AmeriCorps members are making an impact every day in our Commonwealth, and I welcome the news of this nearly $60 million in funding," said Congressman Bill Keating. "In Southeastern Massachusetts, we have seen first-hand the work that AmeriCorps members are doing in our communities through the AmeriCorps Legal Advocates of Massachusetts at South Coastal Counties Legal Services and the AmeriCorps Cape Cod Program run by the County of Barnstable. I look forward to continuing to join my colleagues in the Massachusetts Delegation in supporting AmeriCorps to ensure the continued success of programs like these across the Commonwealth." 
[broadstreet zone="59982″]
"For over 50 years, AmeriCorps has connected young people to service opportunities across the country, improving lives, strengthening communities, and fostering civic engagement. I am thrilled to announce that Massachusetts will receive almost $60 million in funding from AmeriCorps – we're committed to meeting this moment of historic challenge with historic action and investing in the volunteers and service work of AmeriCorps is an important piece of our recovery," said Assistant Speaker Katherine Clark.
"Not only does national service make America stronger, it builds character and a sense of purpose along the way. My own service as a Marine shaped who I am today," said Congressman Moulton. "But national service isn't just about joining the military. AmeriCorps offers all Americans an opportunity to make our country better in different ways. I'm thrilled that Massachusetts is receiving almost $60 million in funding from AmeriCorps. Each dollar spent will benefit our community for years to come."
"The AmeriCorps grant will allow the Commonwealth to continue its long-standing tradition of service and volunteerism," said Congresswoman Ayanna Pressley. "From Somerville to Boston, this valuable funding will help the Massachusetts 7th tackle inequities in education and uplift our neighbors in community and across the nation. I am proud to join my colleagues in the Massachusetts delegation to deliver these funds."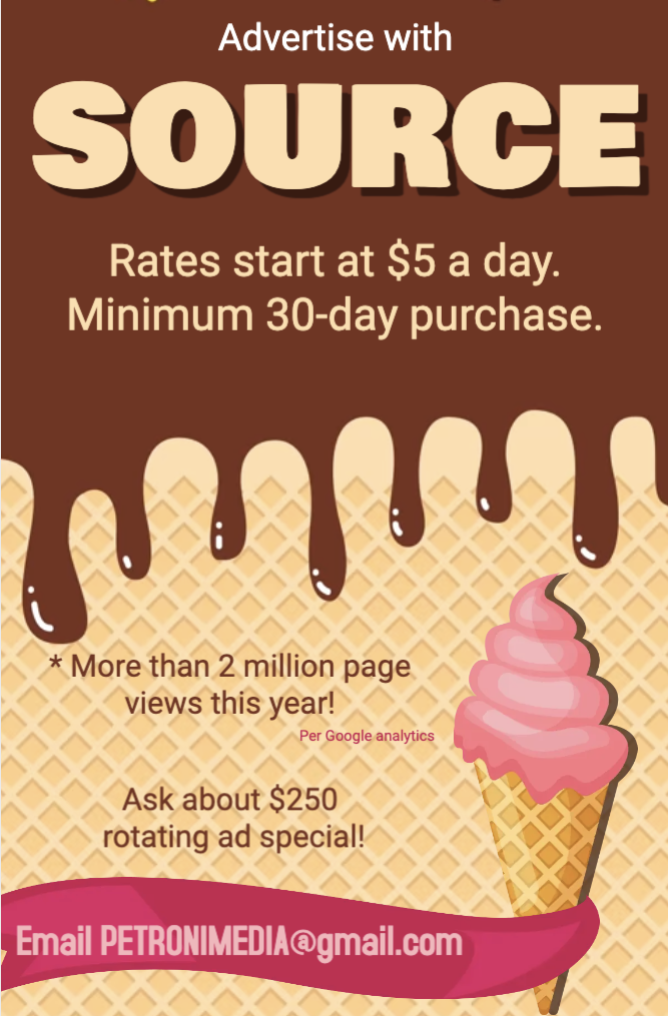 "Massachusetts has a strong tradition of young adults stepping up to serve their communities. This AmeriCorps grant funding will enable many organizations across the Commonwealth to continue promoting local community service," said Congresswoman Lori Trahan. "I'm thrilled that some of this funding will once again go to TerraCorps, a Lowell-based organization that supports land trusts, urban agriculture, and food justice nonprofits. Programs like these engage our communities in environmentally conscious practices and are central to preserving our environment for future generations."
19 grants will support organizations operating in Massachusetts, including:
$332,640 to The Student Conservation Association, Inc. in Rowe, MA
$907,200 to the Lieteracy Lab in Springfield, MA
$519,067 to Springfield College in Springfield, MA
$481,487 to Franklin County DIAL SELL INC. in Greenfield, MA
$686,807 to the Trustees of Clark University in Worcester, MA 
$1,036,800 to TerraCorps, Inc. in Lowell, MA
$777,600 to South Coastal Counties Legal Services, Inc. in Fall River, MA
$222,700 to Boston Health Care for the Homeless Program, Inc. in Boston, MA
$777,600 to Boston University (College Advising Corps – BU) in Boston, MA
$777,600 to BPE, Inc. in Boston, MA
[broadstreet zone="59945″]
$6,480,000 to City Year, Inc. in Boston, MA
$648,000 to Match School Foundation, Inc. in Boston, MA
$651,427 to Northeastern University in Boston, MA
$604,811 to Playworks Educations Energized in Boston, MA
$387,351 to Tenacity, Inc. in Boston, MA
$324,000 826 Boston, Inc. in Roxbury, MA
$1,685,595 to Jumpstart for Young Children, Inc. in Boston, MA
$539,847 to United Way of Massachusetts Bay, Inc. in Boston, MA
$499,999 to the County of Barnstable in Barnstable, MA
4 grants will go to national organizations headquartered in Massachusetts that operate around the country, including:
$6,048,000 to SAGA Innovations, Inc. in Newton, MA
$17,625,600 City Year, Inc. in Boston, MA
$10,933,738 to YouthBuild USA, Inc. in Somerville, MA
$3,751,267 to  Jumpstart for Young Children, Inc. in Boston, MA
[broadstreet zone="59948″]
These AmeriCorps State and National grants and new AmeriCorps members will help prepare students for college, revitalize cities, connect veterans to jobs, fight the opioid epidemic, rebuild communities following disasters, preserve public lands, strengthen education, foster economic opportunity, and more. They will join the more than 1.1 million AmeriCorps members who have served since the program's inception in 1994, earning nearly $4 billion in education awards.
The funding includes up to $18,925,660 million in education awards for AmeriCorps members. After a full-service term, members can receive a Segal AmeriCorps Education Award of approximately $6,500 towards tuition at eligible schools and at certain GI Bill-approved educational programs for veterans, or student loan repayment.