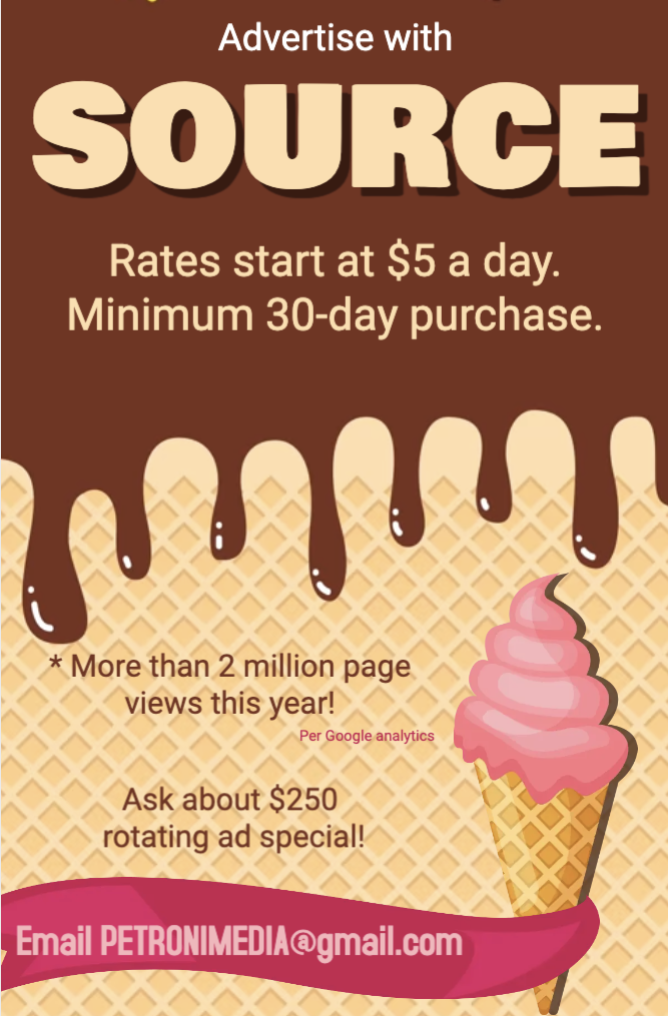 FRAMINGHAM – Tires were taken from a vehicle on Cochituate Road over the weekend, according to police.
Lev Kia of Framingham at 510 Cochituate Road reported tires taken off one of its vehicles at 11:37 p.m. on Sunday, May 29.
Framingham Police have no suspects at this time, said the Framingham Police spokesperson.
[broadstreet zone="59983″]
—