[broadstreet zone="53130″]
FRAMINGHAM – In early May, the 12-member Board of Library Trustees unanimously voted to eliminate library fines for patrons.
The "Trustees of the Framingham Public Library voted for Framingham to join public libraries in Worcester, Boston, Natick, Ashland, and the other 25 Minuteman Network Libraries in surrounding communities that have abandoned fines for overdue library materials. Fines disproportionately affect patrons with limited means, and they keep some people from the library because of long overdue books," wrote Framingham Library Trustees Chair Ruth Winett to the Mayor of the City of Framingham.
A couple of weeks later, City of Framingham Mayor Charlie Sisitsky said he supported the measure to go fine free.
"I appreciate that the board kept the library's mission of providing services at no cost for all citizens-at the heart of your letter, while also addressing operational and financial factors. The stipulation that fines are a barrier to library usage, especially among low-income patrons, is especially relevant in a city as diverse as Framingham," said Mayor Sisitsky. "I am pleased to be able to support the continuation of that work by supporting your recommendation to discontinue the policy of collecting fines."
[broadstreet zone="58610″]
"Judging from the Framingham Public Library's pre-pandemic annual fine revenue, a fine-free policy may decrease income by about $26,000-an amount that is not insignificant but may well be, as you point out,
inequitably affecting our residents who lack other resources," wrote the Mayor to the Trustees.
"The Framingham Public Library's staff and trustees have worked diligently over the years to expand
programming and resources, and to ensure that the two branches are welcoming and accessible," wrote the Mayor.
The Trustees are expected to meet in June to talk about a policy for implementing no fines.
While there would not be a fine for a book returned late. Fines for replacement books never returned would still continue.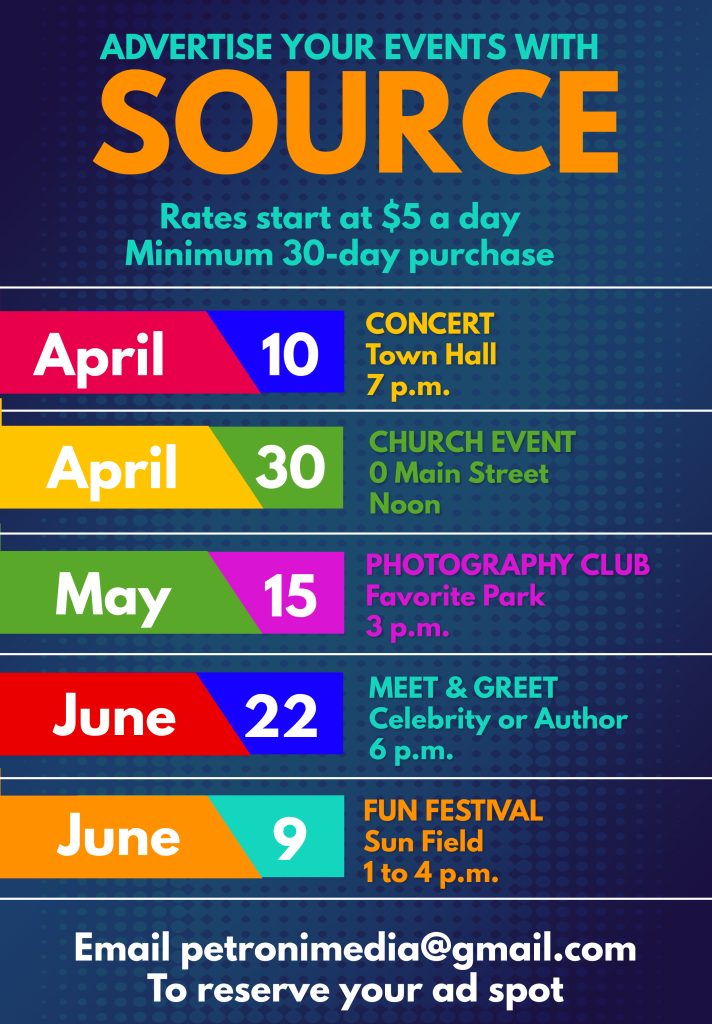 Editor's Note: In full transparency, Trustee Petroni is the daughter of the SOURCE editor. The SOURCE publisher/editor is vice chair of the Framingham Public Library Foundation Board.