[broadstreet zone="53130″]
[broadstreet zone="58610″]
FRAMINGHAM – MetroWest Interfaith will hold a vigil against hate on Wednesday, June 1 at 6 p.m. at the Framingham Centre Common.
The event is to support the Black community after the Buffalo shooting in a supermarket that killed 10 and wounded another 3 individuals.
"Attendees are asked to bring signs of support for our fellow community members and stand up to racism, prejudice and hatred," said organizers.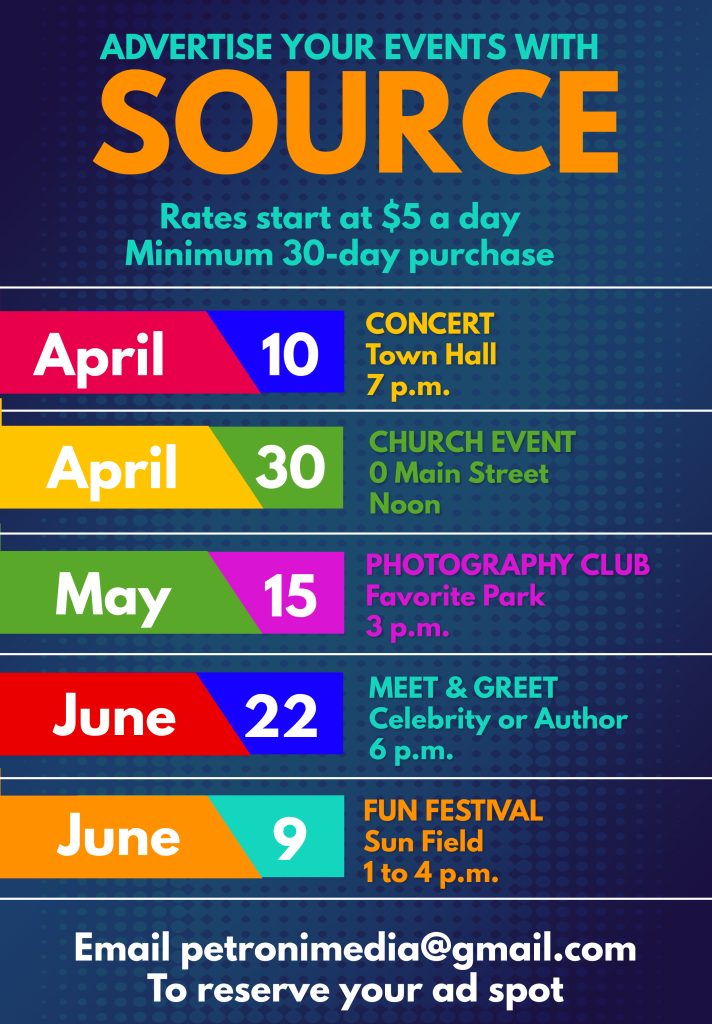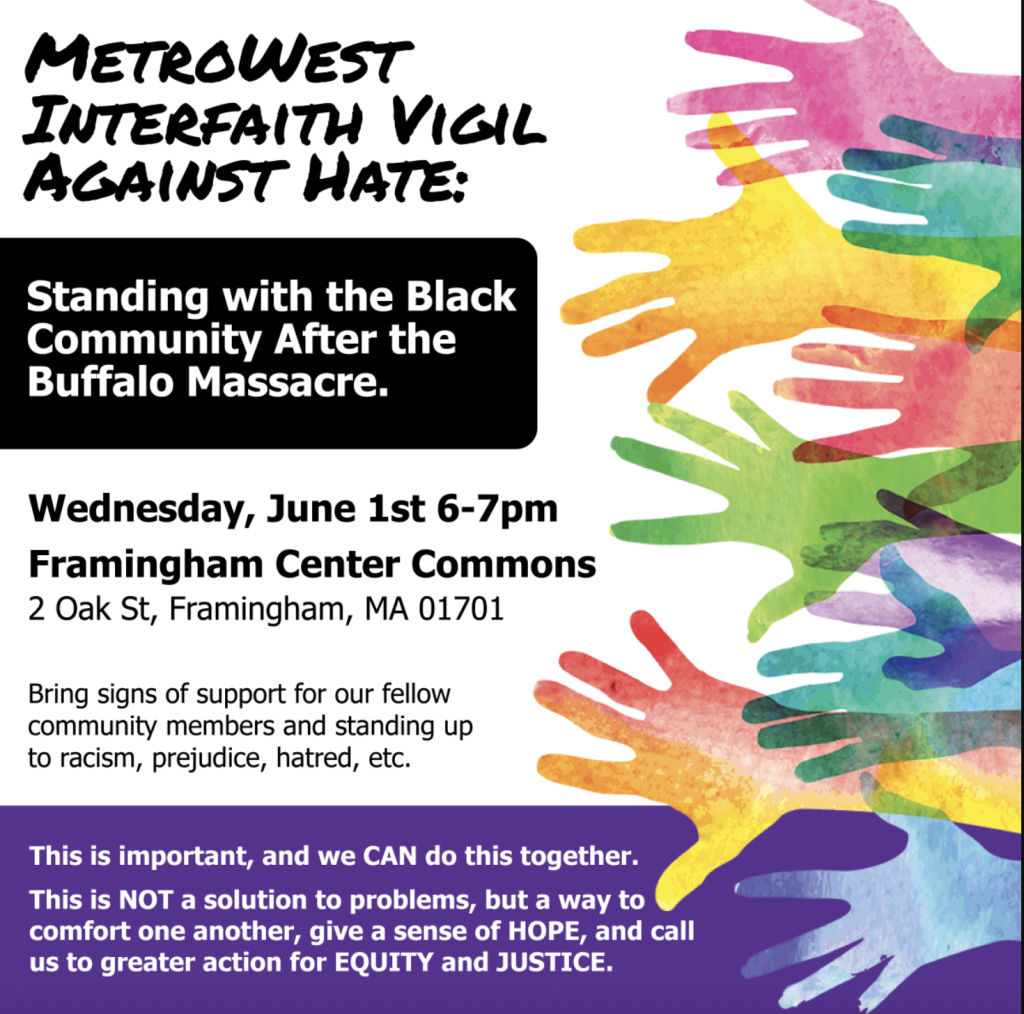 [broadstreet zone="61073″]
[broadstreet zone="59984″]