Framingham's Richardson To Ride 30 Miles To Fund Alzheimer's Research
In full transparency, the press release and photo were submitted to SOURCE media
***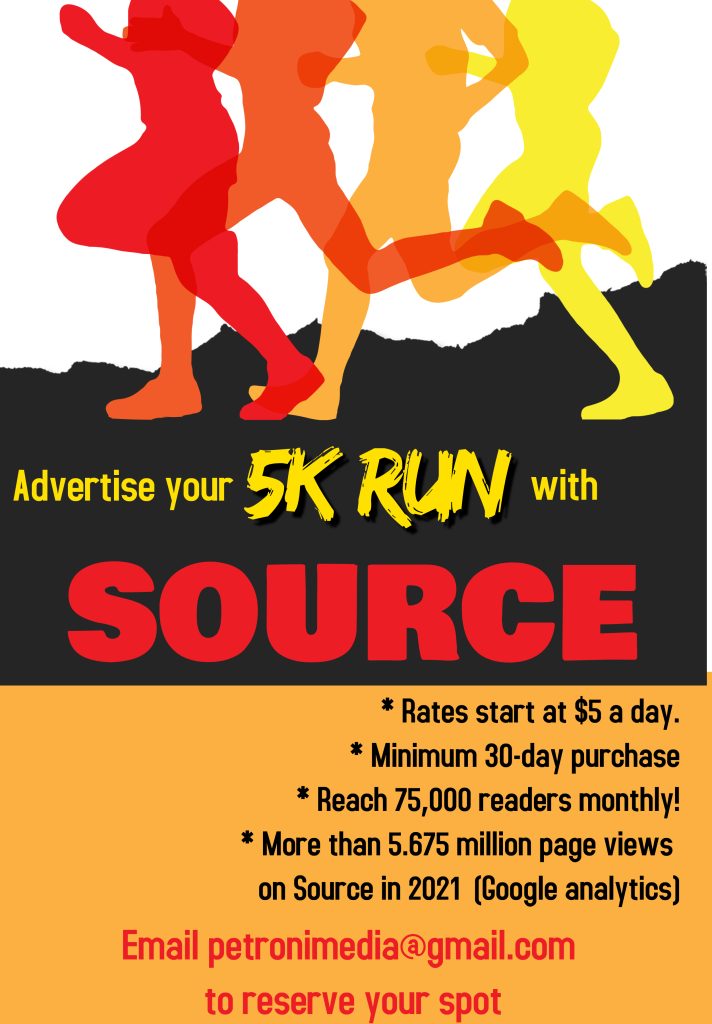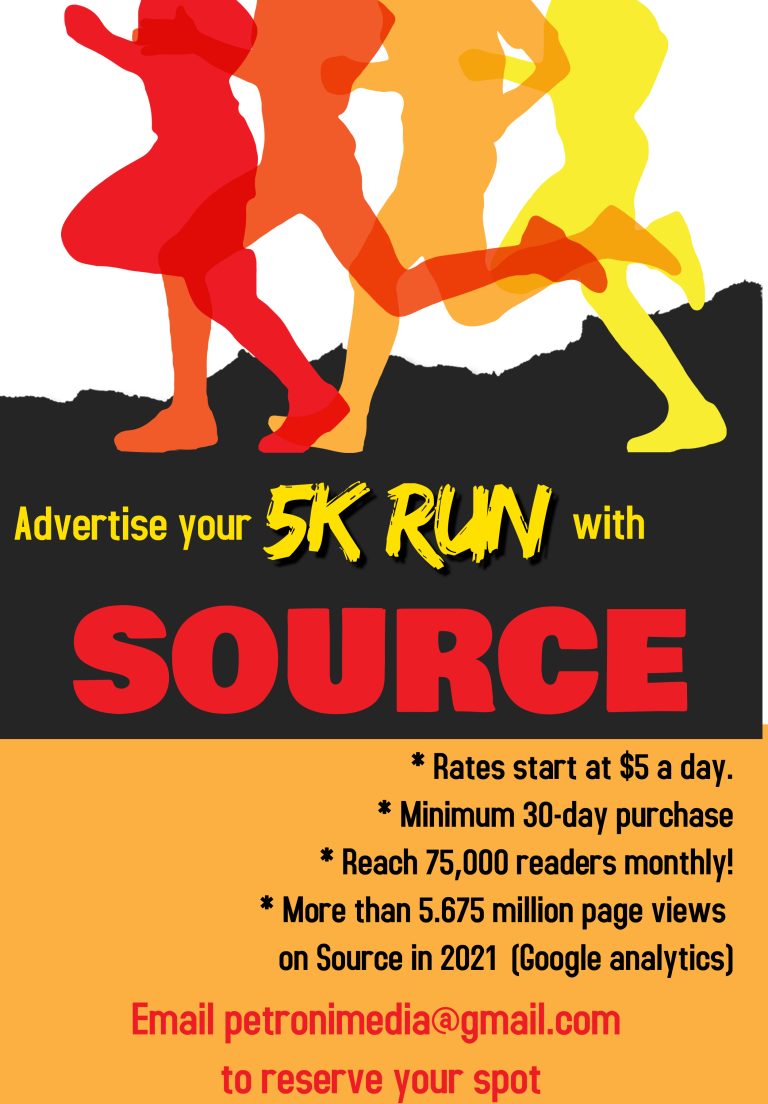 FRAMINGHAM – Framingham resident Susan Richardson will cycle to raise awareness and critical funds for Alzheimer's research during the Alzheimer's Association Massachusetts/New Hampshire Chapter's 26th annual Ride to End ALZ.
Richardson will ride 30 miles alongside hundreds of riders in Hampton, New Hampshire on June 4 in honor of her father who she lost to Alzheimer's disease ten years ago.  
"He lost his memory to the point he didn't know who I was. He lost the ability to drive his beloved truck. He was so lost. He held onto my mom to help him make sense of his world. It was so hard to watch," said Richardson. 
Ride to End ALZ New England is a fully supported, one-day fundraising event on the beach with 14 miles of coastal riding. Cyclists will choose between 30, 62, or 100 miles, or ride virtually in their community. With each mile, participants will fuel cutting-edge research targeted to change the trajectory of Alzheimer's disease and all other dementias.
"I ride because no one should have to go through the pain of losing someone you love over and over again…I want to help find a cure so others don't need to go through what we went through," she said. 
Ninety percent of the funds raised during the Ride to End ALZ are given to research restricted grants for Alzheimer's and other dementias. The remaining ten percent of the proceeds support Alzheimer's Association efforts to provide support and resources to local families impacted by the disease.
Since its inception, the event has raised over $7.5 million to directly advance treatments and research toward the first survivor of Alzheimer's.
For more information or to register for the Ride visit www.ridetoendalzheimers.org.
The Alzheimer's Association is the leading voluntary health organization in Alzheimer's care, support and research. The Association's mission is to eliminate Alzheimer's disease through the advancement of research; to provide and enhance care and support for all affected; and to reduce the risk of dementia through the promotion of brain health.