By Caroline Gordon
***
[broadstreet zone="53820″]
FRAMINGHAM – Union Twist, a marijuana dispensary, recently joined the growing cannabis dispensary family in Framingham.
According to Julia Wentworth, general manager of Union Twist, the owner is Greg Thormier, an investor who has invested in Cannabis companies throughout the country.
Wentworth said her "small but mighty" staff of 10 full-time faculty members and one part-time faculty member is excited to see business picking up just days after opening.
Union Twist was the first dispensary to get a license to sell marijuana in Framingham from Mayor Spicer's administration, but it was the last to open, because, according to Wentworth, her team "took their time."
She added that previous consultants the business worked with did not work out, which stalled the
project.
[broadstreet zone="59948″]
Wentoworth explained Framingham is the perfect location for the new dispensary as it is "a hub" due to between 30,000 and 60,000 people traveling to the Framingham area each weekend to shop.
As Union Twist is located at a busy intersection, Wentoworth said she is thankful for the traffic light and said on the business' website she will add a note that customers need to be careful when taking a left turn into the parking lot. She added there was also a no right turn on red sign added to the foot of the hill.
She touched on the renovations to the site prior to opening noting it is a four business building, so the upstairs is currently vacant, but in the future there will be corporate offices or "some sort of manufacturing down the road."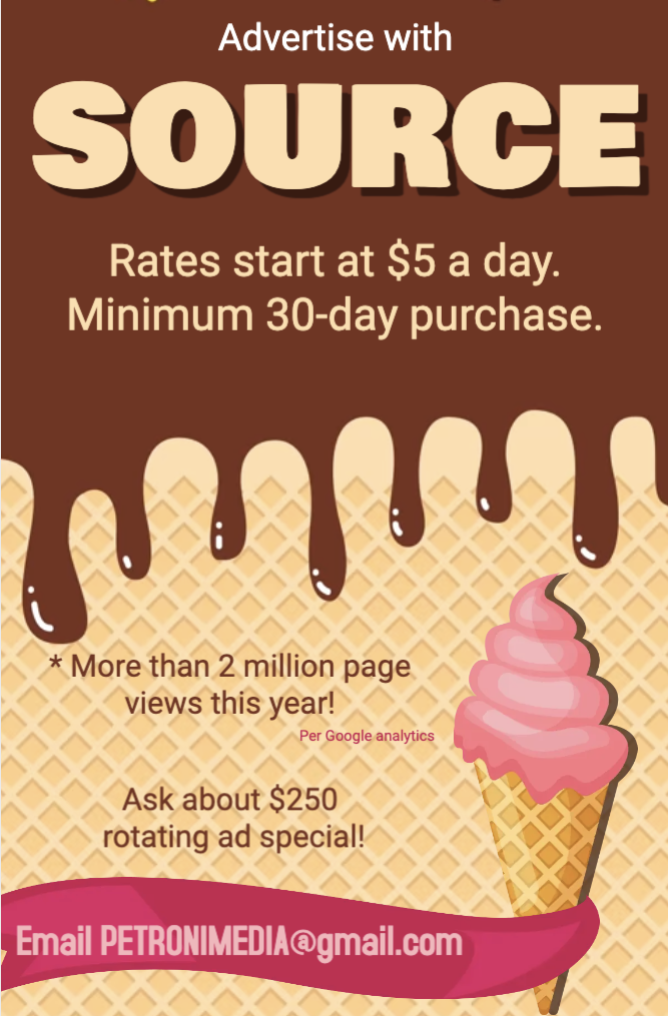 Wentworth explained Union Twist is different from other cannabis companies in Framingham as
the price "sets them apart."
She said, "We want everyone to have access to clean and safe cannabis, at a really reasonable
cost."
Wentworth added, "I'm all about the customer experience, not just the customer service."
The hours of operation for Union Twist are Sunday-Saturday 10 a.m. to 8 p.m. at 630 Worcester Road, Framingham.
[broadstreet zone="59946″]
***
[broadstreet zone="59947″]
***
Caroline Gordon, a spring 2021 SOURCE intern is a senior English major with a concentration in journalism at Framingham State University. Gordon is the Arts and Features editor for Framingham State's student newspaper, The Gatepost. Connect with Caroline on LinkedIn: www.linkedin.com/in/caroline-gordon98. She will graduate this month.