St. Mary's Ends Rams Season in Opening Round of NCAA Tourney
By Framingham State athletics
***
EWING, NEW JERSEY – The Framingham State University women's lacrosse team was defeated 19-9 by St. Mary's (MD) on a rainy Saturday afternoon in an opening round game of the 2022 NCAA Division III Women's Lacrosse Championship Tournament.  
With the win St. Mary's is now 13-5 and advances to the second round of the tourney.
With the loss, Framingham State's season ends with a record of 11-8.
HOW IT HAPPENED: 
In the first quarter, St. Mary's jumped out to a 5-0 lead before Hannah Guerin converted a free position shot to cut the deficit to 5-1 with just over five on the clock. 
After a St. Mary's tally, Regan Fein found Rachel Erickson in front of the net for a goal making the score 6-2 after one. 
St. Mary's used a 5-0 run to start the second period and opened an 11-2 lead with 8:30 on the clock. 
Fein connected with Erickson one again for a tally and Fein took the ensuing draw control, carried it down the field and found the back of the net cutting the deficit to 11-4. 
Guerin added her second of the game with 4:28 on the clock in the second making the score 13-5, but St. Mary's closed the half with two straight and led 15-5 at the break. 
St. Mary's maintained the 10 goal lead for the remainder of the game as they move on to the second round.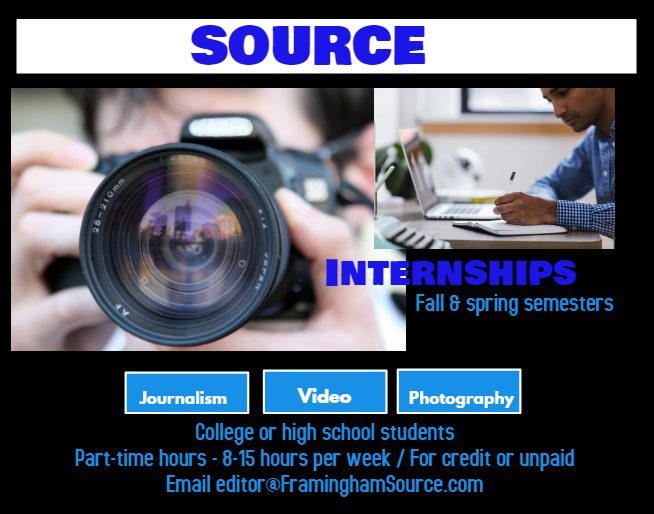 INSIDE THE NUMBERS: 
Erickson paced the Rams with four goals in the game, while Guerin finished with three. 
Fein finished the game with a goal and two assists, while Hailey Baker added a helper. 
Lucy Gussio and Hailey Betch paced St. Mary's with four goals apiece, while Susanna Schmidt finished with two. 
Alexis Burleigh took the loss in net for the Rams but made nine saves. Maddie Clemmer made 10 stops for St. Mary's.