Downtown Framingham Inc. Hosting First Pop-Up Art Show & Sale Saturday, May 21
FRAMINGHAM – For the first-time ever, Downtown Framingham Inc. will host a pop-up art event at the Downtown Common.
The art show & sale is Saturday, May 21 from 11 a.m. to 4 p.m.
Local artists participating include:
Evan Warniers & the Framingham Makerspace
Admission is free.
Stop by and consider purchasing some art.
Jake Swamp and the Pine will perform acoustic music from noon to 1 p.m.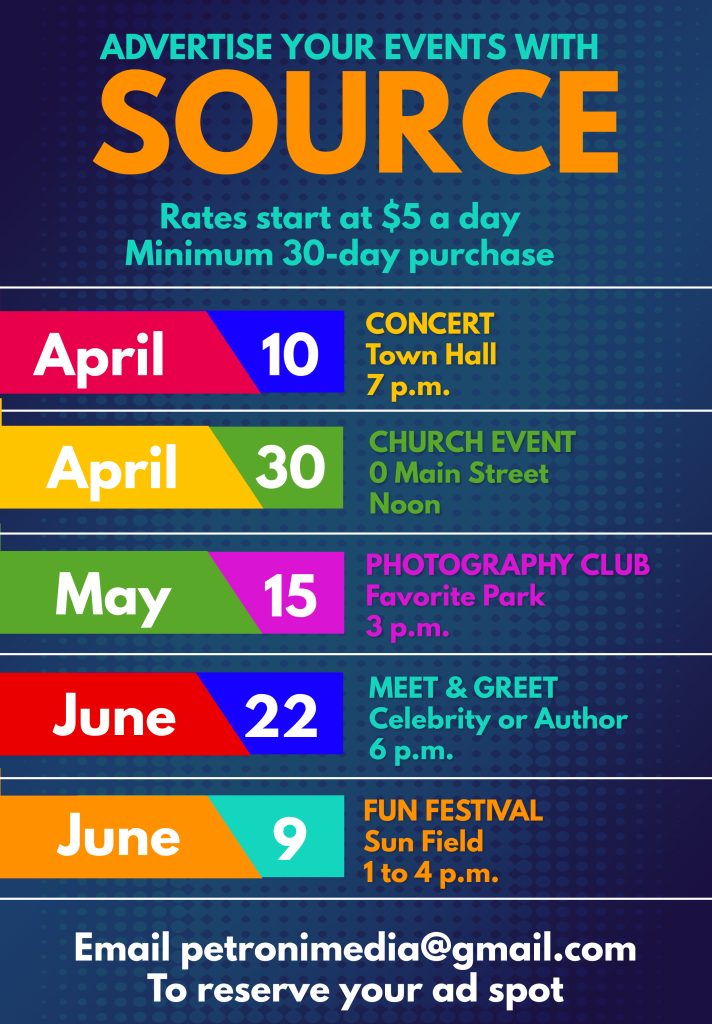 ***