MutualOne's Charitable Foundation Awards $10,000 Grant To Teen Mentoring Program
FRAMINGHAM – Mark Haranas, MutualOne Bank CEO and MutualOne Charitable Foundation chair, announced today, May 11, Foundation has awarded $10,000 to SPARK Kindness to support their "Resilient Community" speaker series.
The program series has been designed to support the emotional and mental health of families most affected by the ongoing impact of the COVID-19 pandemic by providing free virtual programming.
"The generosity of the MutualOne Charitable Foundation has enabled SPARK's signature free programming to grow and evolve to meet the changing needs of the community since 2015," stated SPARK Kindness Executive Director Christine F. Guthery. "We are deeply grateful for MutualOne's generosity and ongoing leadership and support."
"There's no question that the "Resilient Community" speaker series lives up to the SPARK Kindness mission," said Haranas, "and we are proud to be a part of that goal."
The $10,000 grant to the SPARK Kindness was among awards totaling $86,000 in the MutualOne Charitable Foundation's most recent round of funding.
Established in 1998 as the philanthropic arm of MutualOne Bank, the MutualOne Charitable Foundation has since donated over $5.3 million to charitable, educational, and civic initiatives that improve and enrich the quality of life in Framingham, Natick, and surrounding communities.
MutualOne Bank, which operates under an 1889 state charter, has full-service offices at 828 Concord Street and One Lincoln Street in Framingham and at 49 Main Street in Natick, a Commercial Loan Center at 160 Cochituate Road in Framingham, and a Residential Loan Center at 49 Main Street in Natick.
The Bank is a member of the Federal Deposit Insurance Corporation (FDIC) and a member of the Depositors Insurance Fund (DIF). All deposits are insured in full.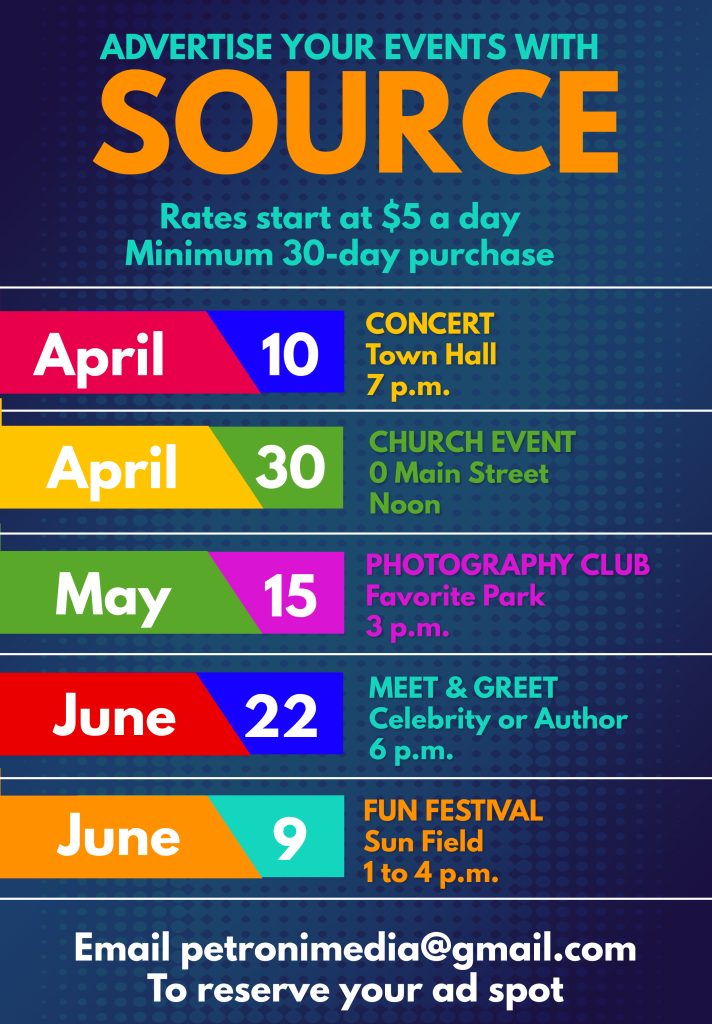 ***
In full transparency, above is a press release.