MetroWest Chamber To Produce Underrepresented Business Guide For MetroWest
By Jim Giammarinaro
President & CEO of the MetroWest Chamber of Commerce
***
FRAMINGHAM – The MetroWest Chamber of Commerce recently received funding to produce an Underrepresented Business Guide for MetroWest from the MetroWest Visitors Bureau as part of an overall grant for several projects funded by MOTT (Massachusetts Office of Travel and Tourism).
The project will be led by Towma Rastad the chamber's Deputy Director of Diversity and Member Retention and will be supported by the chamber team as well as the chamber's social media, graphic design, and printing resources.
This column will highlight the program and outline who can apply to be included in the guide and what needs to be completed for consideration. The guide will be published in print and will also be available online.
Description of Program From MOTT & MetroWest Visitors Bureau:
The theme of this campaign is "We Are MetroWest" with a focus on diversity and inclusion.
Please make the case for how your project fits into that theme.
We would love to see projects that tie in multiple entities within your town or even partnerships with other towns. This can be partners on your event itself, or ways to tie your event into an itinerary that would be of interest to travelers. For example, if you have a performance, please think about how you could partner with a restaurant and hotel to encourage visitors outside of the area to make it a destination event, again tying in to MOTT's focus of driving visitors to the area. We are happy to make suggestions for ways to create itineraries.
Funds cannot be used for for-profit entities unless it goes thru a non-profit as a fiscal agent and the funding stays with the non-profit. For example, the Medway Cultural Council could put together a restaurant week promotion, but the funds cannot go directly to the restaurants; they would have to be spent by the Cultural Council on the marketing of the restaurants.
MOTT requires that some marketing aspects target populations 50 miles outside of your town. Please think of what types of marketing we could do for your project that meets this requirement. Web-based marketing, social media, etc all falls within this realm, as does print, radio, TV or other advertising specifically outside your geographic area. Let us know in your write-up who and how you plan to target outside your area.
A reiteration of the timeline for the grant…it is due Jan 19 with notification of grant winners in March. The actual spend must happen between notification and June 30, 2022, though the event or project can happen after that date (though we encourage you to include events primarily between Mar and Dec 2022). No funds can go for line items purchased prior to grant notification.
The MWVB is planning on having both official and unofficial partners on this grant. Official partners will be the ones who receive a portion of the funding and will need to provide audited (or unaudited if you aren't required to audit) financial statements for us to include in the grant application. Unofficial partners will not receive direct funding but will benefit through the regional marketing efforts of the MWVB. Please keep us informed of your events and activities even if you are not an official partner so that we can help market your endeavors.
The largest grant amount we can apply for is equal to the largest marketing project one of the partner organizations has led. In the case of the MWVB, that's our MetroFest at a cost of $60-80,000. If you have a larger project, please let us know so that we can include your project as the yardstick instead.
Because we don't know how COVID will play out over coming months, we will be focusing on including both event-based and marketing-only projects in our proposal. If your project is an in-person event, we encourage you to include verbiage on how the event might move forward if COVID makes large in-person gatherings impossible.
Remember that organizations can only apply for a single grant; you cannot apply as an
individual organization AND as an official partner of our grant.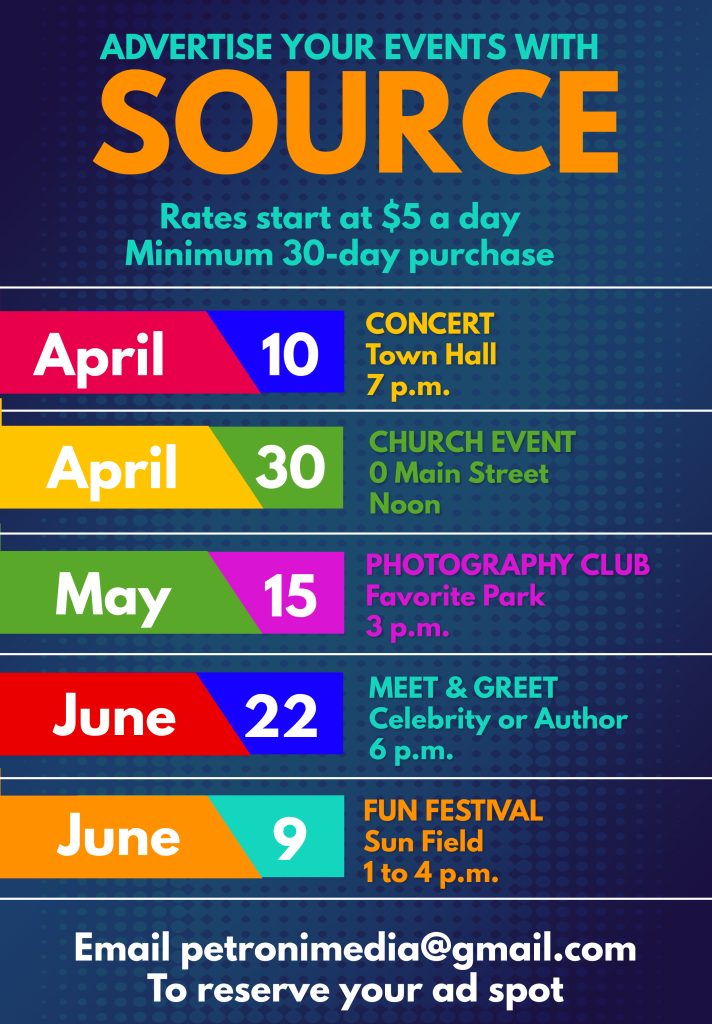 The MetroWest Chamber is excited to announce that we are working to create a guide to underrepresented businesses in the following towns of the MetroWest Region. Sudbury,
Wayland, Westborough, Southborough, Framingham, Natick, Ashland, Sherborn, Holliston, and
Hopkinton. If your business is BIPOC-Owned, Woman-Owned, Veteran-Owned, owned by a
member of the LBGTQ+ Community, and/or Disability-Owned, we would like to publicize your
business in our upcoming guide at no cost!
The MetroWest Region is a place where people and businesses thrive, towns and cities filled with promise and opportunity. We have an opportunity to strengthen and support MetroWest businesses which are owned by people from different social and ethnic backgrounds and of different genders and sexual orientations.
The Underrepresented Business Guide for MetroWest will highlight these businesses which are strengthening the social fabric of our MetroWest regions diverse population and gives residents and travelers an easy way to find businesses to
support.
To be included in this collection, you must be a MetroWest business that is BIPOC-Owned, Woman-Owned, Veteran-Owned, Owned by a member of the LBGTQ+ Community, and/or Disability-Owned. If you would like to be added to the Guide, email Towma@metrowest.org and she will send you an application.
Underrepresented Business Guide Digital graphics:
The preferred image format is an .eps format. If .eps is not available, alternate formats include
a 300 DPI or higher .tiff, jpg, or pdf.
This guide is provided as a resource for members of our communities as well as travelers from outside our region seeking to support these businesses. Neither MOTT, MetroWest Visitors Bureau, or MetroWest Chamber of Commerce is making a designation as to whether a business meets a particular definition of, being included but not limited to, BIPOC-owned, Woman-owned, owned by a member of the LGBTQ+ community, Veteran-Owned, or Disability-Owned and is also not endorsing the business or providing any statement or assurance as to the quality of the products and/or services offered by the business.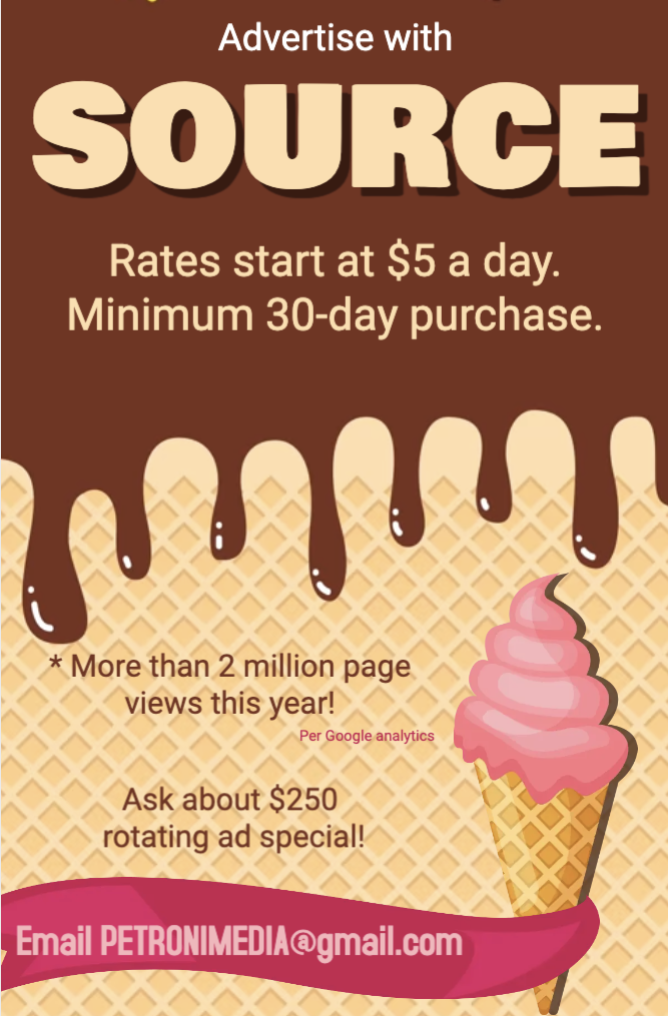 Information Needed For Application:
Please complete the below application and include a short description (30 Words or less) which describes your business, to be included in the Underrepresented Business Guide.
List any other links or information you would like us to share in our directory to help drive
travel from other regions and residents support this business:
The following designation will be listed in the Underrepresented Business Guide.
Check the applicable box(es) – Is your business:
BIPOC-Owned
Woman-Owned
Owned by a member of the LGBTQ+ community
Veteran-Owned
Disability-Owned

Upload your business logo.
Your Email Address:
Are you the business owner? Yes or No
Business Name:
***
Editor's Note: SOURCE and the MetroWest Chamber have formed a partnership. The Chamber's column will run on Tuesdays on the digital news media outlet.