Framingham State Captures First Conference Tournament Title with 18-10 Victory over Bridgewater State
By Framingham State Lacrosse
***
FRAMINGHAM – Led by Tournament MVP Rachel Erickson, the second seeded Framingham State University women's lacrosse team defeated fourth seed Bridgewater State University 18-10 in the championship game of the 2022 Massachusetts State Collegiate Athletic Conference (MASCAC) Women's Lacrosse Tournament at Maple Street Field in Framingham. 
Framingham State Rams are now 11-7.
Bridgewater Bears are now 10-9.
With the victory, the Rams receive the MASCAC's automatic bid to the 2022 NCAA Division III Women's Lacrosse Championship with the bracket scheduled to be announced on Monday, May 9th at 10:30 a.m.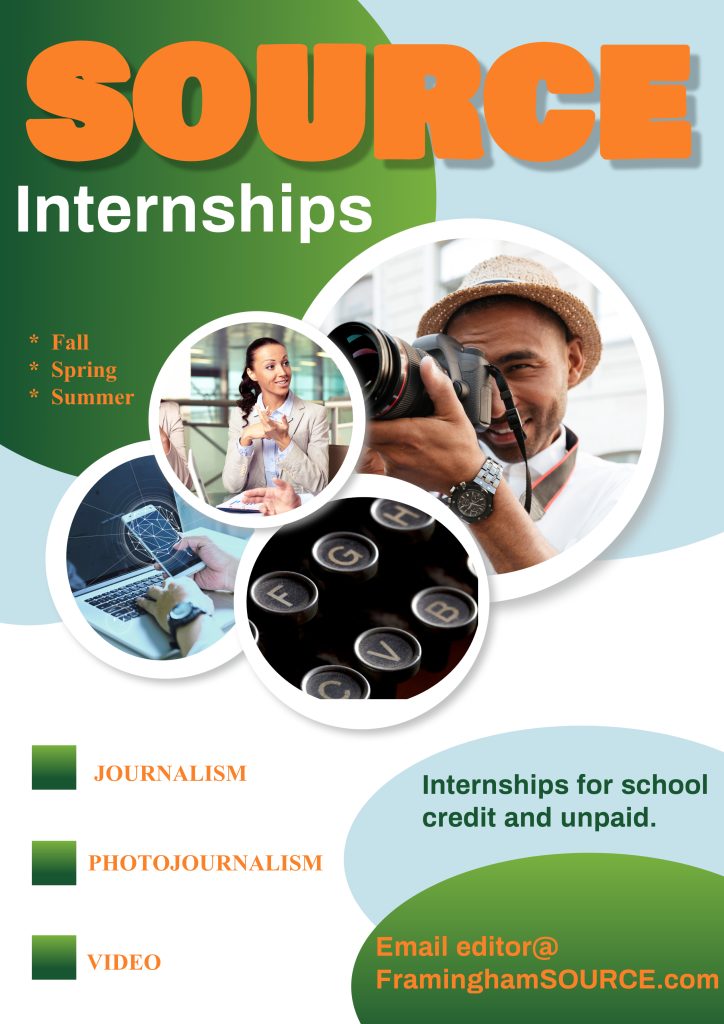 HOW IT HAPPENED: 
In the first quarter, the Bears jumped out to a 2-0 lead after back-to-back goals from Katherine Tracy. 
The Rams got on the board on a goal from Hannah Guerin with 11:56 on the clock, but the Bears tallied back-to-back goals to lead 4-1 with just over seven on the clock. 
The Rams closed the first quarter with a 5-1 run and led 6-5 after one.  Rachel Erickson and Tara Palermo each scored twice and Kate Simpson scored with four seconds left on the clock giving the Rams their first lead. 
In the second the two teams traded goals and the game was tied 7-7 with just under four on the clock. 
The Rams closed the half with goals from Madison Skiff and Leah Green to lead 9-7 at the break. 
Framingham State opened the third quarter scoring six straight goals to take a 13-7 lead with just under 12 to play on the clock. Guerin tallied a pair on the spurt for the Rams. 
Bridgewater State closed the gap to four, 14-10, on goal from Hayley Carron with 3:29 on the clock in the third. That was as close as the Bears would get as the Rams scored the final four goals of the game. 
INSIDE THE NUMBERS: 
Erickson earned tournament MVP honors for the Rams after tallying four goals and an assist in the victory. 
Simpson finished the game with four goals and a helper as well for the Rams, while Palermo finished the game with three goals and two assists. 
Leah Green and Guerin finished the game with three goals apiece, while Regan Fein recorded three assists for the Rams. 
The Bears were led offensively by three goals from Tracy, while Carron finished with two. 
Savannah Herrington chipped in with two goals and an assist, while Kelsi Brennan finished with two helpers. 
Alexis Burleigh earned the win in net for the Rams making five stops, while Olivia Kerrigan made seven stops for the Bears.