MetroWest Chamber: A Business Case for Understanding the Impacts of Grief and Loss 
By Angela Crocker 
***
FRAMINGHAM – As the saying goes, "in this world, nothing can be said to be certain except death and taxes."  There's no shortage of discussions around taxes in chambers of commerce, so what about death? 
Without question – every human resource within any business will be touched by grief and loss at some point. This was true before COVID-19 but is even clearer now: the pandemic caused a "mortality shock" in the United States, according to a study published by the National Academy of Sciences, leading to nine bereaved people for every COVID death in our country. 
These bereaved people are our employees, our colleagues, our managers, and our direct reports. What have you done in your business to prepare for the next bereavement that touches your organization? How are you supporting people suffering from grief and loss? How are you fostering a conversation in your workplace among their peers and colleagues to create a healthy environment in the wake of these losses? 
Make no mistake: these questions are bottom line issues. Even before COVID-19, grief and loss cost American businesses $75 billion annually in lost productivity. Due to COVID-19 that loss of productivity, employee engagement, and employee retention has been supercharged to contribute what we have come to know as "The Great Resignation." Companies that cannot create a compassionate culture may be doomed from ever recovering. 
I know this is one of life's most difficult conversations. At The Parmenter Foundation in Wayland, we have been providing support for compassionate end-of-life care and bereavement programs in MetroWest for decades. But with that perspective – and deep humility – we are thrilled to be joining the MetroWest Chamber of Commerce to foster these conversations and develop a resource hub for our business community. 
We're starting that conversation this week with the MetroWest Chamber and Ken Barringer, a licensed mental health counselor in Newton who has been leading these conversations for more than a quarter century. Our first webinar with the Chamber, Supporting Your Employees through the Challenging Grief Process, takes place Thursday, May 5th and is free to attend. 
"Grief never goes away," Barringer said. "We hope this event is the beginning of a conversation that we can build and maintain with the business community over time, where we commit to thinking about grief in a new way." 
Barringer will focus on the ways he consults with HR officers, administrators, and other business leaders to form strategies to manage the impact of death and non-death losses on a business community. 
"Grief impacts everyone and all systems," he said. "A compassionate work environment acknowledges loss and attends to it."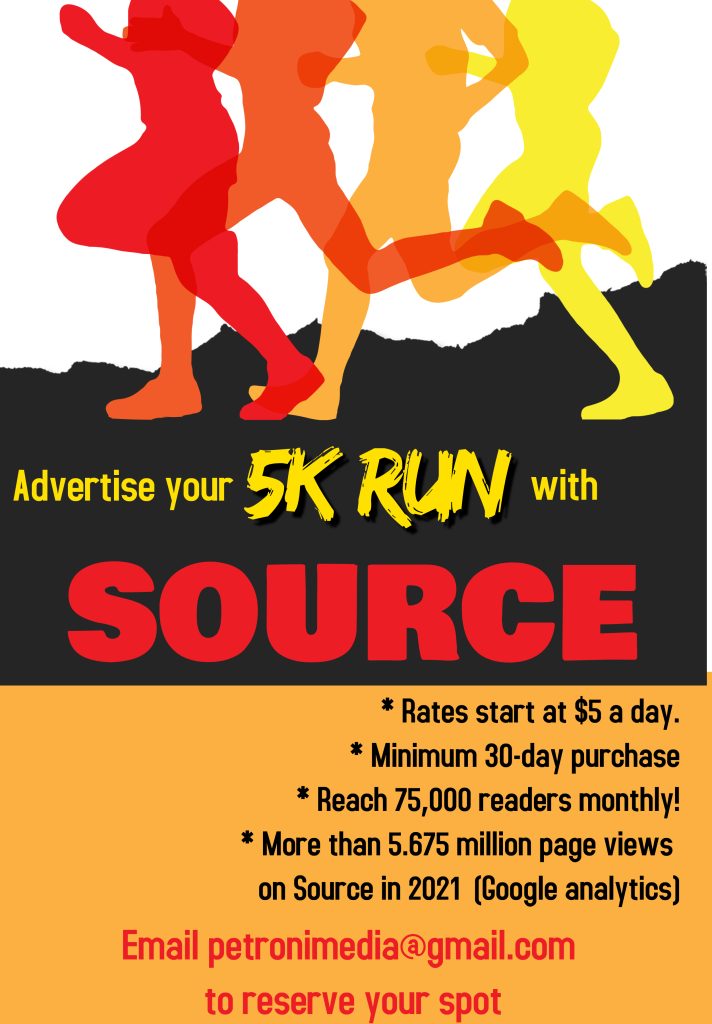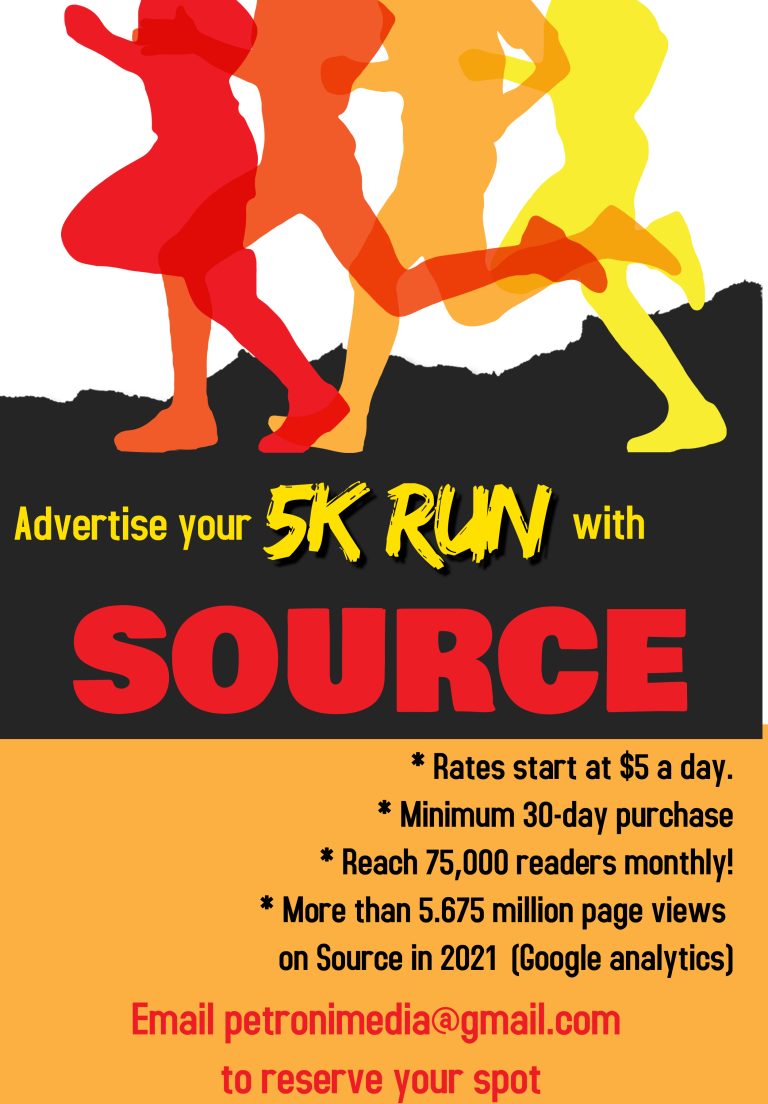 I am looking forward to sharing in this conversation with Ken and Chamber President and CEO Jim Giammarinaro. There will be plenty of time for questions and answers, and I am eager to learn how we can support local businesses when they confront grief in the workplace. This is a topic that typically invites silence into the room. We hope to change that. 
As Ken mentions, this is just the first conversation we hope to facilitate to help our MetroWest businesses support their human resources, maximize their productivity, and create a culture that retains them. 
There's another immediate consideration business owners may want to be making around grief and loss this year, and Parmenter has built a separate toolkit to support them: how is grief and loss impacting your customer engagement? 
This time of year, I'm specifically talking about Mother's Day and Father's Day. These are wonderful rites of spring for many people – and businesses from florists to restaurants to necktie clothiers (this one's for you, Dad) see a significant uptick in business during this time of year. 
But for many people who have either lost a parent, a child, or have no relationship with a parent, Mother's Day and Father's Day can be a time of significant grief. The onslaught of promotions, commercials, and other marketing can exacerbate that grief. 
Much of this impact is unavoidable; we cannot insulate the entire world from every possible bereavement. But there is one simple tool we have developed that we believe is a win-win for business and grieving people: we call it Empathy in eCommerce. 
The concept is simple: work with businesses to allow their customers to "opt-out" of Mother's Day and Father's Day email marketing campaigns. We think there is very little downside to showing empathy to your customers around grief and loss in this way, around two holidays they would be very unlikely to patronize your business. But on the upside, we see it as a tremendous opportunity to build loyalty with your customers to show your compassion and understanding of their preferences. 
We're in our second year of this initiative, soliciting businesses to show their empathy in eCommerce. In our first year, the effort caught the attention of the Boston Globe. Now we're asking you to read through our toolkit and offer the same to your customers. 
Death and taxes: neither conversation is easy. But just like good tax strategy, businesses who understand that grief is never going away can create a new conversation that strengthens their culture, their human resources, and their bottom line.
***
Angela Crocker is the Executive Director of the Parmenter Foundation. The Foundation provides hope and support for our community members who are grieving or in need of compassionate end-of-life care. We provide funding for nonprofit organizations that deliver high quality, innovative bereavement programs and hospice care, and we offer educational and inspirational resources that help our neighbors navigate through the challenging grief process. The Parmenter Foundation is committed to helping MetroWest families build resilience and facilitating their journeys toward healing.