Finlay Resigns From Framingham School Committee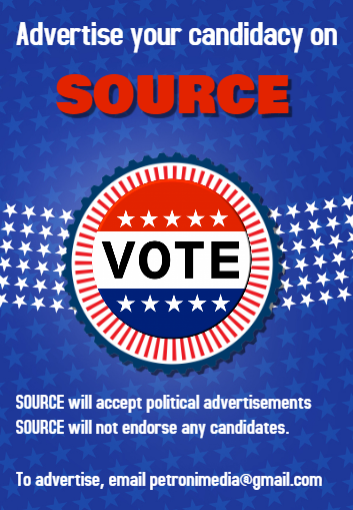 FRAMINGHAM – District 2 School Committee member Ricky Finlay submitted his resignation letter to the City Clerk today, May 3.
He is resigning effective today, May 3.
Finlay was appointed in 2021, to fill the seat vacant by the late Karen Foran Dempsey in a split vote with David Gordon, and two others. The vote was close.
But in November 2021, Finlay won the District 2 seat School Committee seat for a 2-year term unopposed.
Finlay said he is leaving the School Committee as he has accepted a job with the City of Framingham, and the City Charter prohibits an elected leader to earn a paycheck from the City of Framingham.
"Leaving the Framingham School Committee, a public service position with a mission I feel passionately about, is extraordinarily difficult for me. As many people in the community are aware, the last two and half years have been a very challenging time for my family. I was injured at work a few years ago and have undergone multiple surgeries to be able to rehabilitate myself to return to that position," wrote Finlay in his resignation letter. "Unfortunately, my physicians have advised me that I will not be able to return to that role or a similar one due to the physical aspects of those types of positions."
"I have worked for the past year with the MA Office of Education and Vocational Rehabilitation and vocational job retraining program to prepare me for suitable employment in a municipality or the Commonwealth, so that I can remain in state retirement system that I am already vested in.
I have applied for jobs with the Commonwealth as well as other regional municipalities. A few weeks ago an appropriate position became available in Framingham," wrote Finlay.
"Unfortunately, rules dictate that I cannot remain on the School Committee and work for the City simultaneously," wrote Finlay in his letter.
"While I will miss my role on the School Committee tremendously, I am very happy that I will be able to continue to serve the people of my hometown in my new role," wrote Finlay.
"I would like to thank the residents of District 2 and all of the people in Framingham for your confidence in me and giving the opportunity and great honor of being able to serve our wonderful community in an elected position. I would also like to take this opportunity to thank all of the present and past school committee members, parents and staff who I had the privilege of working with. I enjoyed collaborating with each of you and am proud of all that we have been able to accomplish working together," concluded Finlay in his resignation letter.
With the resignation, the District 2 seat once again will need to be filled via a joint appointment between the remaining 8 School Committee members and the 11 City Councilors.
Detail on that appointment will be released at a later date.
But as of Wednesday's night School Committee meeting, there will only be 8 School Committee member. In the event of a tie on the School Committee for a vote, Mayor Charlie Sisitsky can vote as an ex-officio member.
The City Clerk notified the School Committee and the City Council of the vacancy around 1:30 p.m. today.