Police Arrest Man on Assault & Battery Charge, After Fight
FRAMINGHAM – After a Framingham Police Officer observed a fight, he arrested one of the individuals.
Arrested yesterday, April 25 was Ronald Roberts, 51, with no known address.
He was charged with assault & battery with a dangerous weapon and disorderly conduct.
"An officer on patrol observed a fight between Roberts and another individual.  During the fight Robert kicked the other individual with a shod foot (dangerous weapon)," said Framingham Police Lt. Rachel Mickens.
***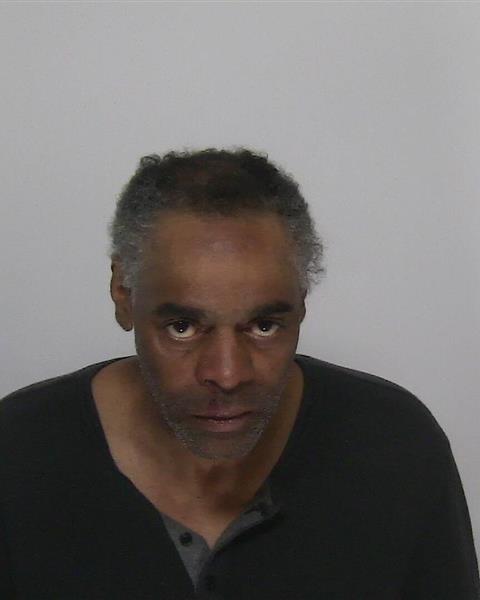 Framingham Police booking photo