Framingham High Ranked 107th Best High School in Massachusetts by National Magazine
FRAMINGHAM – The latest U.S. News & World Report rankings of high schools across the country and in Massachusetts, and Framingham did not make the top 100 in the Commonwealth.
Framingham High's overall score was 85.13 out of 100.
That score ranks the high school as 107th in the Commonwealth of Massachusetts and 2,654 nationally.
That is an improvement from 2021 when Framingham High was ranked 122nd in Massachusetts.
Framingham High's graduation rate ranked it 264th in Massachusetts.
broadstreet zone="54526″]
The high school has a 14.5-1 student-teacher ratio, according to the magazine, and 2,385 students, which is likely an undercount as the high school is consistently adding new students weekly.
That is an improvement from 2021 when the rate was 16-1. the report stated that Framingham High has 165 full-time teachers.
"Students have the opportunity to take Advanced Placement® coursework and exams. The AP® participation rate at Framingham High School is 48%. The total minority enrollment is 48%," said the magazine.
The AP participation rate is an increase from 44% last year.
The latest report has 43% of the students taking an AP exam passing at least one exam.
broadstreet zone="58893″]
The magazine said "schools are ranked on their performance on state-required tests, graduation and how well they prepare students for college."
Boston Latin was ranked #1 on the list in Massachusetts and the Advanced Math & Science Charter School in Marlborough was ranked #2 on the list – up from 3 last year.
Lexington High is the highest ranked – non testing public high school – at fourth.
Massachusetts takes the lead for the largest proportion of schools in the top 25% of the Best High Schools rankings. Nearly 48% of its eligible schools are in the top quarter of the national rankings, followed by Connecticut with 42.5%.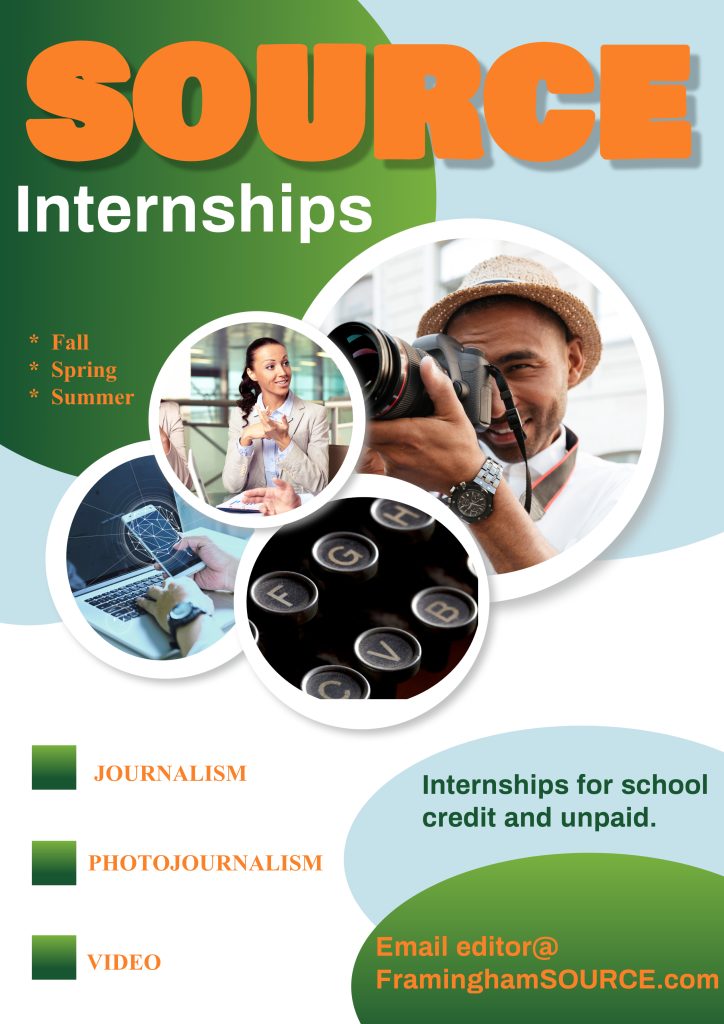 Graduation rates and college readiness are key metrics within the 2022 Best High Schools rankings, released today. U.S. News ranked about 18,000 out of nearly 24,000 reviewed public high schools in all 50 states and the District of Columbia. Working with RTI International, a nonprofit research firm, U.S. News assessed schools on the following six factors:
College readiness, based on the proportion of 12th grade students who took and earned a qualifying score on at least one Advanced Placement or International Baccalaureate exam (30% of ranking).
State assessment proficiency, based on aggregated scores on state assessments that students may be required to pass for graduation (20%).
State assessment performance, based on whether performance on state assessments exceeded expectations given the school's proportion of underserved students (20%).
Underserved student performance, based on how Black, Hispanic and low-income students performed on state assessments compared with those who are not underserved in the state (10%).
College curriculum breadth, based on proportions of 12th grade students who took and earned a qualifying score on AP and/or IB exams in multiple content areas (10%).
Graduation rate, based on the proportion of students who entered ninth grade in 2016-2017 and graduated four years later (10%).