[broadstreet zone="59947″]
FRAMINGHAM – A Framingham man, driving without a license, was arrested at 3:30 a.m. Friday for driving through a road block, while firefighters extinguished a second-alarm fire on Friday.
Framingham Police and Fire had a portion of Grant Street blocked for the 2nd alarm fire on Pond Street.
Yilan Shi, 22 of 55 Concord Street in Framingham, "drove around emergency vehicles, first responders, and over a fire hose to get through the closure," said Framingham Police spokesperson Lt. Rachel Mickens.
"Shi was stopped by police and found to be operating without a license," said Lt. Mickens.
He was placed under arrest at 3:31 a.m. on April 22.
He was charged with unlicensed operation of a motor vehicle, failure to stop for police, negligent operation of a motor vehicle, defacing property, operating a motor vehicle with no inspection sticker, 2 counts of willful obstruction of an emergency vehicle.
There were no injuries, said Lt. Mikens.
"The fire hose was damaged," said Lt. Mickens.
[broadstreet zone="53130″]
***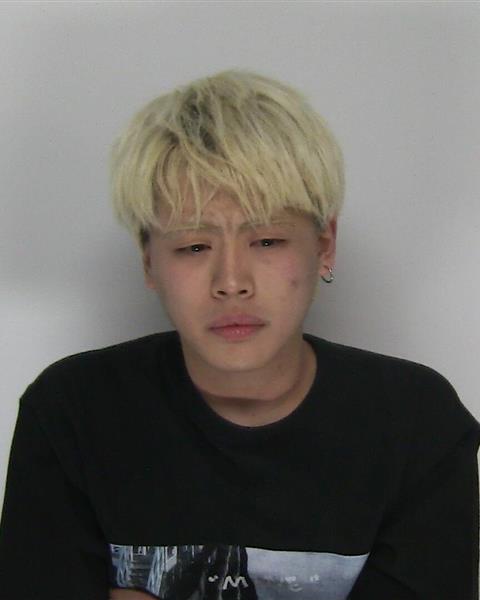 Framingham Police booking photo