Flyers Defeat Wellesley Raiders 14-5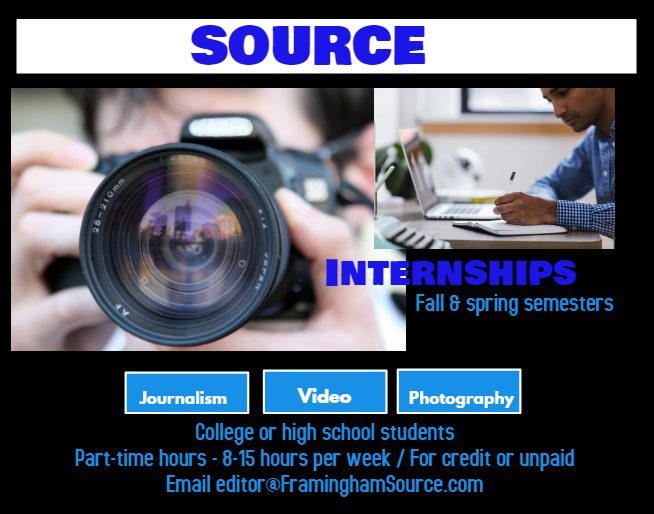 WELLESLEY – The Framingham High girls softball team defeated the Raiders of Wellesley High today, April 25.
The final score was 14-5.
Flyers are now 2-2 in the Bay State Conference and 4-5 overall.
Freshman Kayla Goodridge went 2-3 at the plate with 4 RBI and 1 run scored. She pitched 4 scoreless innings with 10 strikeouts, and picked up the win on the mound.
Junior Julia Matz went 1-3 at the plate with 4 runs scored and came in to pitch 3 innings in relief of Goodridge. 
Junior shortstop Amber Welch scored 3 runs and junior third baseman Jill Maloney went 1-3 with 2 RBI.
Junior outfielder Gigi Patruno scored 3 runs. 
Next game is at Walpole on Wednesday, April 27 at 3:45 p.m.