In full transparency, the majority of this is a press release submitted to SOURCE media.
***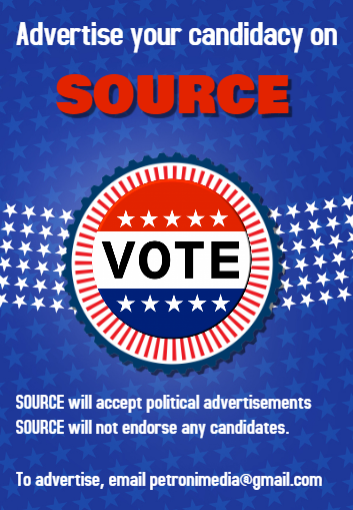 BOSTON – A new UMass Lowell poll shows Mayor Kim Driscoll leads the field with 22% of support, followed by the next closest candidates trailing with 10% and 9% respectively.
The survey showed Mayor Driscoll leading among voters across all racial and economic demographics, as well as age and level of education.
This poll follows Massachusetts Speaker of the House Ron Mariano's endorsement of Mayor Driscoll just last week. 
Since announcing her campaign just over four months ago, Mayor Driscoll has propelled to the top as the only candidate in the race with overwhelming support from over 120 current and former elected officials across Massachusetts and is the sole candidate in the race with union support.
[broadstreet zone="59982″]
"I'm honored and energized to continue to meet with residents to share more about my vision for our Commonwealth and to hear from them on the issues that matter most to our future," said Mayor Driscoll. "Residents across Massachusetts have made it clear: they want transparent and innovative executive leadership from those who have been on the front lines facing our toughest challenges – leaders who are prepared to get stuff done for the people of Massachusetts. I'm eager to continue to grow our momentum across the Commonwealth, earn the support of voters, and, as Lieutenant Governor, empower all 351 cities and towns in Massachusetts."
Driscoll is Salem's 50th Mayor, the first woman to serve in the role, and has been reelected to the position five times by significant margins.
Her career includes work in Chelsea, as Chief Legal Counsel and Deputy City Manager, working to rebuild the city as it came out of receivership by helping to usher in inclusivity, equity, and accountability.
[broadstreet zone="58610″]
In 2003, just three years into her Salem City Council term, she knew her hometown deserved new leadership and transparency in City Hall. She won a tough, three-way race for Mayor in 2005, and since then, Kim has led on issues that matter most to our neighborhoods – COVID-19 response and recovery efforts, improving the city's public schools as Chair of the School Committee, supporting housing affordability, boosting economic empowerment by supporting small businesses, leading on climate action and resiliency in a historic seaside community, and acting with a commitment to racial equity and inclusion at a time of national upheaval.
As a proud member of the "Get Stuff Done" wing of government, Mayor Driscoll has exemplified great leadership for Salem, our region, and our Commonwealth. She is now running for Lieutenant Governor to bring that effective, equitable, and visionary leadership to Beacon Hill and empower cities and towns across Massachusetts. You can learn more about Kim Driscoll and her campaign by visiting KimDriscoll.org.