[broadstreet zone="59982″]
BOSTON – Framingham middle school student Sasha Lamakina finished second in the Boston Marathon's 1,000-meter race on Saturday, April 16.
Abigail Beggans of Wellesley won the middle school race in 3:14.05 minutes. Lamakina finished in 3:14.09 minutes.
Her sister Daria Lamakina finished 6th overall in 3:33.66 minutes for Framingham.
Payten Tripp of Ashland finished in 8th place at 3:48.63.
Sophia Warnetski of Ashland finished 11th.
Meaghan Burdulis of Hopkinton was 12th with Alyssa Budden of Hopkinton 13th overall.
Kailey McCormick of Natick was 15th.
[broadstreet zone="58893″]
The B.A.A. invited middle school students in the communities along the Boston Marathon to compete. Each community can send two runners.
In the scholastic mile race, Brookline's Camille Jordan won the girls event in 5:13.15 minuted.
Katie Callery of Hopkinton finished in 8th place in 5:44.81, with Grace Joy of Hopkinton finishing ninth in 5:50.14.
Lauren Hughes of Natick took 10th place in 5:50.72.
Framingham's Ella Terranova was 11th in 5:53.94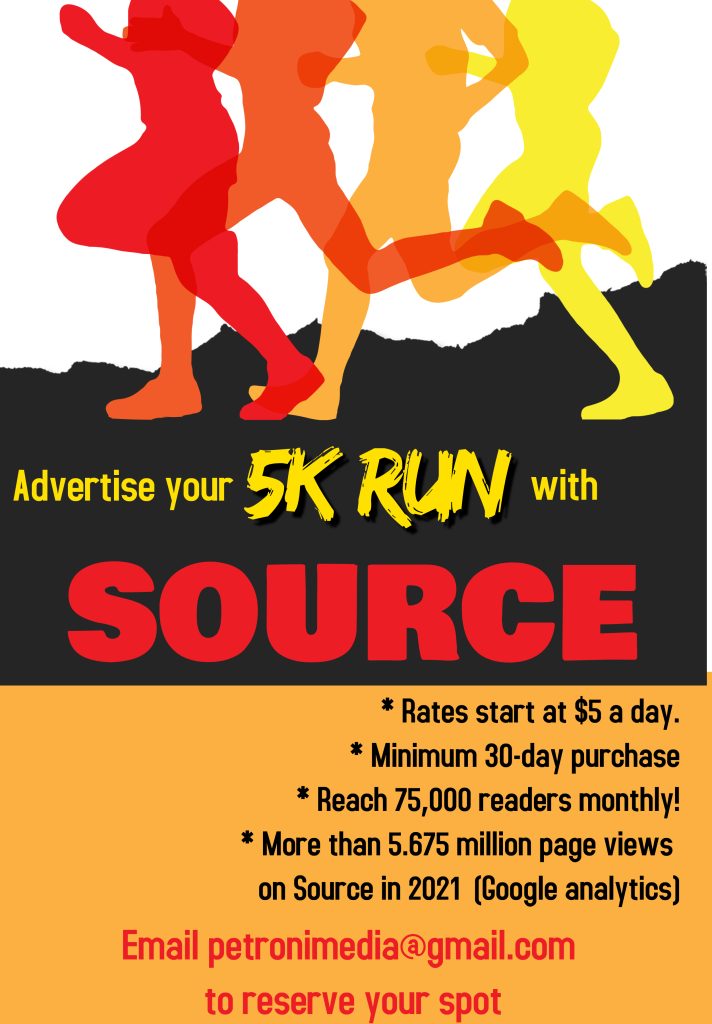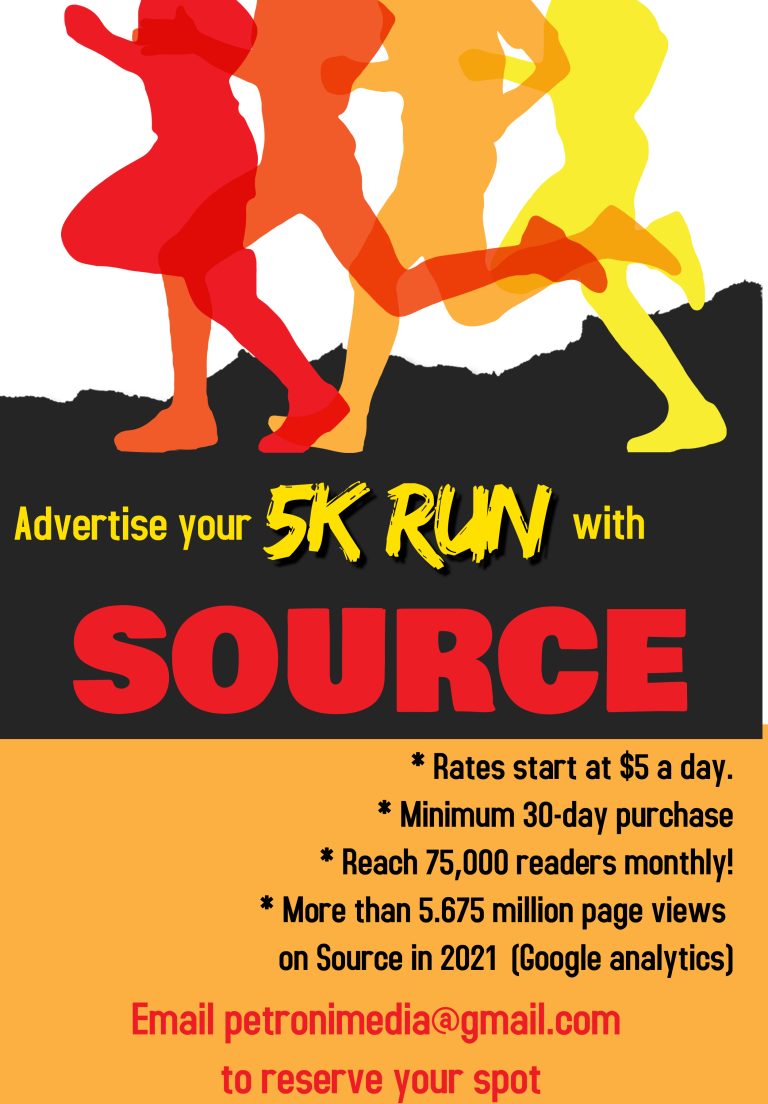 Julianne Kelly of Natick was 13th.
Brooke Boulanger of Ashland was 14th.
Emilia Agostinelli of Ashland was 15th in 6:06.03 .
Framingham senior Laura Dube was 16th in 6:09.82.
[broadstreet zone="54526″]