MassBay Employee to Re-Enact Paul Revere's Ride on Patriots' Day
FRAMINGHAM – MassBay Community College facilities manager, Andrew Tobin will reenact the historical ride of Paul Revere on Patriots' Day (Monday, April 18, 2022) as a member of The National Lancers, the Official Mounted Ceremonial Troop of Massachusetts. Tobin, who has been part of The National Lancers since September 1992, has participated in the historic recreation on Patriots' Day since April 1993. 
"I have been riding horses and have had horses in my backyard for my entire life," said Tobin. "I have enjoyed my time participating in the Patriots' Day festivities and celebrating with everyone who comes out to see the reenactment in person. It's incredibly fun to engage with the kids, take pictures with them, and feel the excitement from the crowd. I feel honored to ride with and represent The National Lancers and to recognize this great chapter in American history."
Each year, Tobin reenacts either Paul Revere, William Dawes, another minuteman who warned of the invading British army, or a cavalry escort who rode from Boston to Lexington. The reenactment route Tobin rides is determined by which historical figure he plays.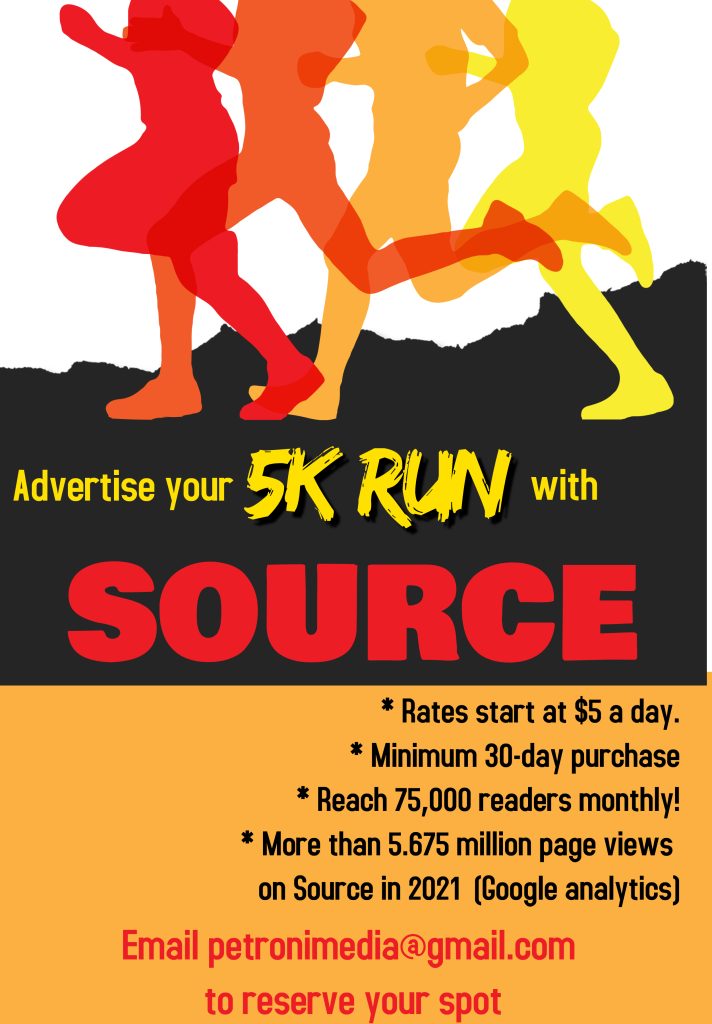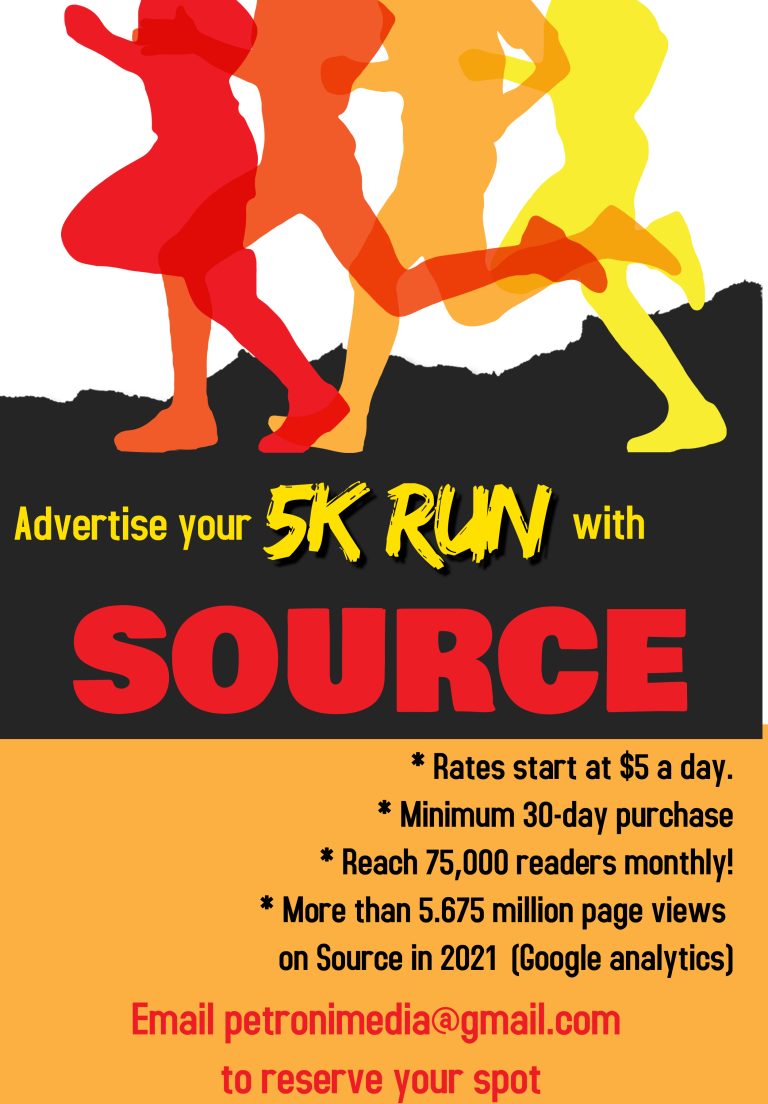 The Paul Revere route leaves Boston's North End and ends in Lexington, with several stops along the way in Charlestown, Somerville, Medford, and Arlington. The William Dawes route runs from Roxbury and ends in Lexington, through Brookline, Cambridge, and Arlington. In previous years, Tobin participated in the Lanterns' ceremonial lighting at Boston's Old North Church and a midnight ride to Lexington.  
The National Lancers, located in Framingham, have been reenacting the April 19, 1775 ride of Paul Revere and William Dawes since 1904.
Andy Tobin reenacts the historic ride of Paul Revere on Patriot's Day, 2004 (Photo/ Andy Tobin)