Meet the Librarians: Assistant Supervisor of Borrower Services Kris McElman
Editor's Note: This is the 8th in a series of Q&As with Framingham Public Library staff. The main Framingham Library and the Christa McAuliffe Library branch were physically closed for more than a year due to the coronavirus pandemic. During that time period, a new director and assistant director were hired. During those months, new staff was hired, some left, and with the library back to its pre-pandemic hours, SOURCE thought it would be great to introduce and re-introduce key library staff to the community, and have staff discuss what the library has to offer and their favorite parts of the libraries.
***
Kris McElman
Position: Assistant Supervisor Borrower Services/Collection Specialist
When started in current position: Spring 2003
How long with Framingham Library: A very long time.
I am responsible for: I manage the Periodicals Collection and assist in training and supervising staff in the Circulation Department.
Favorite Children's book: The Alanna Books by Tamora Pierce. I also collect children's books illustrated by Trina Schart Hyman.
Favorite Book: There's too many to choose from, but I just reread the entire Outlander series by Diana Gabaldon.
Favorite author: Charles deLint – If you like Neil Gaiman, you'll LOVE Charles deLint.
Favorite section of the Framingham Library to browse the new audiobooks. I have a long commute and it doesn't matter how bad traffic is if I have a good story going in the car.
When I'm in the library, I just can't help myself and browse the Book Sale Room. Lots of great bargains to be found there!
The best part of my job is working with such wonderful people.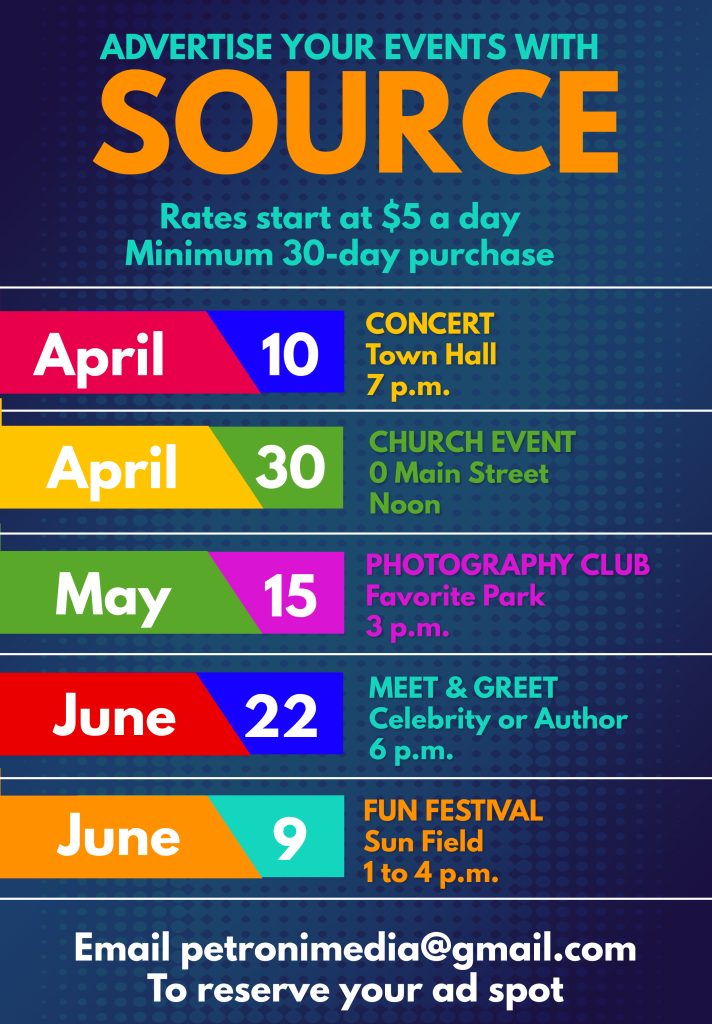 I wish people knew the library offered a Library of Things. We have all kinds of fun and useful items you can borrow. My favorite item is the slide scanner. It's a great tool to digitize those old family photos. I love it so much I went and bought one for myself.
The Framingham Library needs YOU! It's true – we need you! We've been reopened for a while now and we hope folks continue to rediscover us and all that we have to offer.
Last thing I took out with my library card was Polaroid now: the history and future of Polaroid photography – essays by Steve Crist, Oskar Smolokowski, and John Reuter.
I would recommend checking out our CD collection. It's a great way to discover new music from all over the world. My current favorite find is the Danish metal band Myrkur.