[broadstreet zone="53230″]
SALEM – The Framingham High School indoor color guard completed its inaugural competition season with a third place finish at the New England Scholastic Band Association (NESBA) finals on Saturday at Salem High School.
This was the first year the Flyers indoor color guard had competed at the NESBA indoor guard finals.
Framingham received third place overall with a score of 91.21," said Band Director Andy Jasinski.
[broadstreet zone="54526″]
"This was their final performance of their inaugural season, which earned them three second place finishes in addition to their 3rd place finish at state finals," said Jasinski.
Framingham competed against nine other color guards in the finals. In total, 25 teams competed on Saturday in multiple categories.
Framingham's "show grew throughout the season thanks to their hard work and dedication and the guidance of their staff, Leigh Schoepflin and Catie Henry. They learned a lot about the craft and grew as performers each week," said Jasinski.
[broadstreet zone="58893″]
The indoor flyers (winds and percussion) will perform at NESBA finals Saturday in Dartmouth.
Tomorrow, April 5, there is a fundraiser for the marching band & color guard at Gianni's Pizza. The Flyers will perform in Disney World on Tuesday, April 19. The fundraiser will support their trip.
***
Photos by Gina Fishman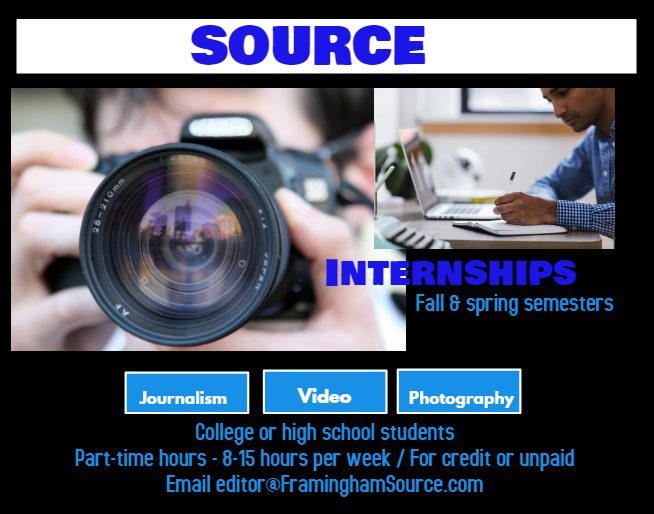 .