Framingham Library Hosting 3-Part Dog Training 101; First Session April 1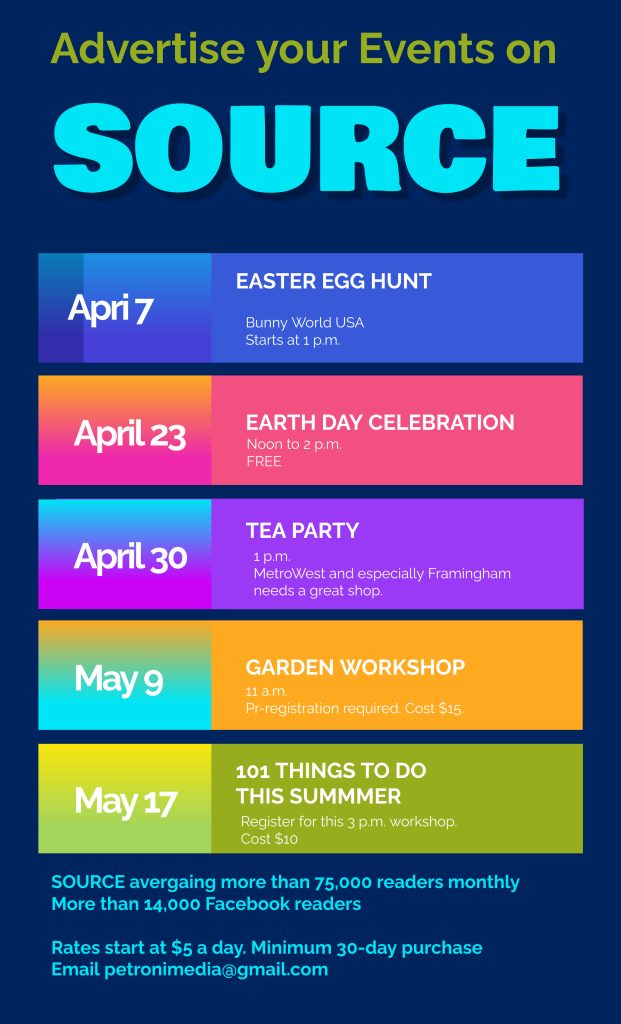 FRAMINGHAM – The Framingham Public Library's Brown Bag Learning Series will be in person in April.
On Friday, April 1, the Brown Bag will focus on dog training 101 in the main Framingham Public Library's Learning Yard from noon to 1 p.m.
Registration is required for the in-person event at http://bit.ly/FPL-Events.
Did you welcome a puppy, rescue, or adult dog? Join Adam Skandarani for part one of a three part Brown Bag series for tips on proper pet care and effective dog training.
Learn about topics like training your dog in simple commands, housebreaking, reactivity, the Control Unleashed program, and sports training like agility, obedience, and nosework.
They will also talk about how to handle bad behavior, transitioning your pet when the time comes to return to the office, and what to look for in a dog walker.
They is a Certified Control Unleashed Instructor with six years of professional experience. They are a positive reinforcement based trainer, have trained for several businesses in Massachusetts, and have recently started their own business, Flash of Brilliance Pet Training. They actively train and compete in dog sports, including agility, obedience, and nosework, and specialize in reactivity and cooperative care.
The Learning Yard is located between the main library and the parking lot on Lexington Street.