Framingham High Launching First-Ever Prom Shoppe For Students
The following is a press release submitted to SOURCE media.
***
FRAMINGHAM -To increase access to the prom and cotillion experience for Framingham High School students, the public school district is launching its first-ever Prom Shoppe.
Through organizational partnerships and support from community members, many FHS students will be receiving free formal wear for their upcoming prom or cotillion.
"I couldn't have imagined that a chance-meeting in a local nutrition store would lead to such an incredible donation and partnership," said Michelle Kinsella, Elementary Health Educator for Framingham Public Schools. "I was in line at a local store and started chatting with the woman behind me. During my conversation with Major Kim DeLong of the Salvation Army I learned that they were looking for a partner to help distribute a large selection of formal dresses. Major DeLong has been instrumental in this effort and is ultimately providing students, not just with something to wear, but a feeling of pride and a memory that will stay with them forever.  I am overflowing with happiness that our students will benefit from this act of giving. With my colleagues, I hope to expand this program in the future and am grateful for newfound connections to help so many of our kids."
With an overstock of gowns and dresses from the last couple years, Macy's donated more than 200 brand new dresses to the Salvation Army in Framingham.
The dresses come in a variety of colors, patterns, styles, and are available in sizes 0-24.
At The Prom Shoppe, these dresses will be set up on racks, organized by size, and students can simply choose their dress for free.
Men's Wearhouse has offered to set up a vendor booth at The Prom Shoppe for anyone interested in a tuxedo for the event. In addition to offering information and taking measurements on-site, they are also working with the event organizers to offer a couple tuxedo donations. 
In addition to the formal wear listed above, the following items have also been donated for this event: nail polish, decorations, jewelry, garment bags, and shoes. 
Through a series of conversations several Framingham Public Schools staff members came together to plan a unique 'shopping' experience. Framingham High School students who need a dress, tuxedo, shoes, or jewelry for the upcoming Senior Prom or Junior Cotillion are invited to explore and shop the racks of clothing at no cost to them.
"Every year as prom approaches, we hear the buzz among students about shopping and prom dresses," offered Cheryl Aglio-Girelli, Adolescent Health Nurse at Framingham High School. "Mynette Shifman and I are also acutely aware of the many barriers some students face to get to prom and have supported various efforts each year to try and reduce those barriers. In talking with our colleague Kate Fiore several years ago, we learned about her volunteer work with the Princess Boutique in Marlborough. In 2019 we secured funding for a bus and with Principal Carrie Banach, we brought our first group of students to the Princess Boutique. In 2020 we forged a relationship with Men's Wearhouse, but unfortunately were unable to proceed with our effort due to the pandemic. Taking our past years' experience and this year's partnership, we are finally able to fulfill the dream that Carrie, Mynette, and I have had of creating an in-house event for our students. Prom can be such a rite of passage, we want to be sure everyone who wants to attend has the opportunity to attend."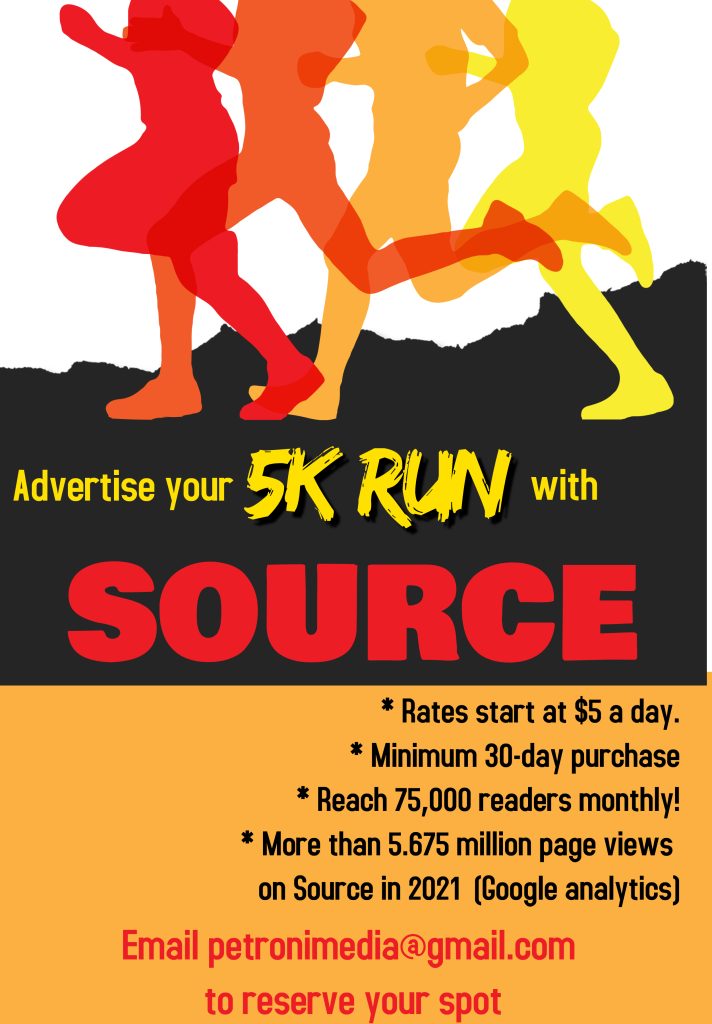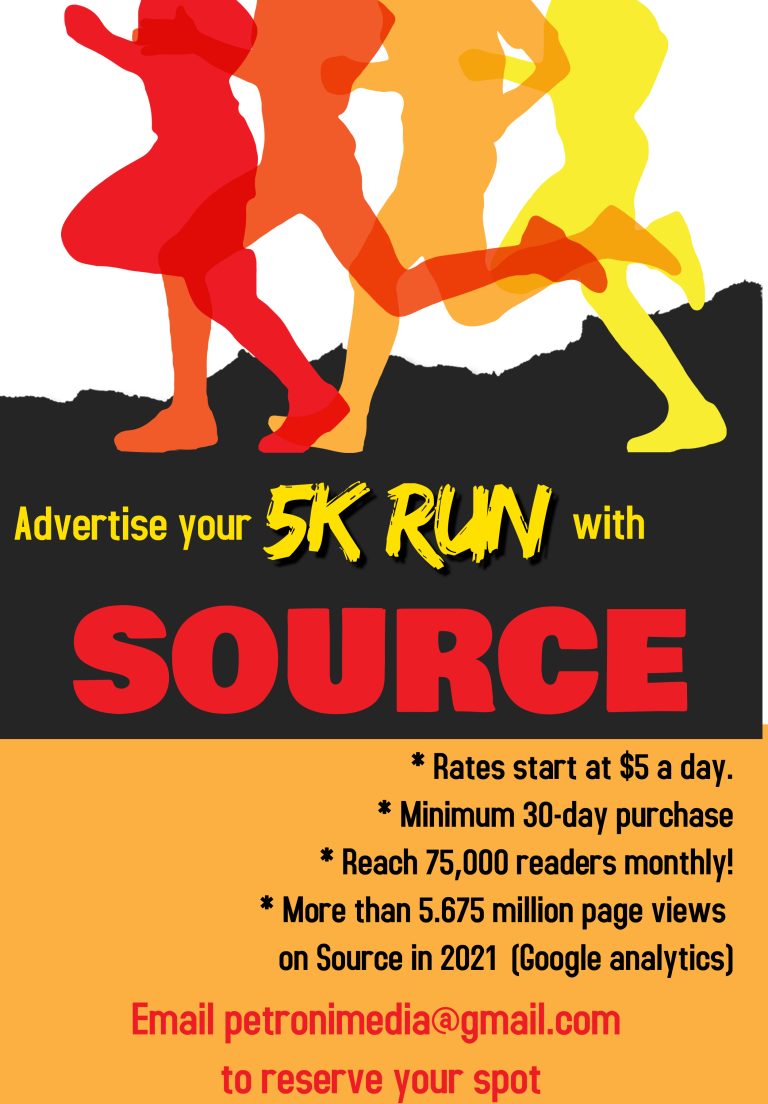 The event organizers have partnered with Taylor Collins, one of the Senior Class Advisors and FHS Teacher, and students, including the 2022 Class Officer. Alyssa, senior class officer, created and translated the promotional flyer for this event and shared it throughout the school and on social media for student awareness. 
The Prom Shoppe is open to all FHS students and takes place in the Framingham High School Library after school on Tuesday, March 29. This is a student-only event.