PHOTOS: Veterans Court Skates At Loring Arena
FRAMINGHAM – Normally on Mondays at 2 p.m. members of the Middlesex County Veterans Treatment Court can be found inside Framingham District Court.
But yesterday, Judge Michael Fabri, who oversees Framingham's veterans court, was skating around Loring Arena. Joining him was court officers, Framingham Police, and Veterans for an open skate.
Korean War Veteran Nick Paganella, 88, also laced up his skates and wore a Framingham Fire hockey jersey.
Saturday is the annual police vs fire hockey game. All are welcome to attend the free event at Loring Arena.
Also in attendance was Assistant Fire Fire Chief John Schultz, Framingham Parks & Recreation Director James Snyder, and District 4 City Councilor Michael Cannon.
The open skate event was sponsored by Framingham Veterans Court, Framingham Parks & Recreation, & Framingham Police, said one of the organizers Lt. Robert Downing.
The skate rentals were paid for by the Framingham Police & Framingham Fire, said Lt. Downing.
The Veterans Treatment Court is a voluntary 12 to 24 month, five phase court-based program intended to serve veterans who are criminal court involved and struggling with addiction, mental health issues and/or other co-occurring disorders.
In the District Court it operates within a post-plea model and involves ongoing judicial and probation supervision with input from a multidisciplinary team of professionals led by a judge.  
The Veterans Court provides the Veteran with the opportunity to participate in a long-term, judicially-supervised, intensive treatment program as an alternative to incarceration.
Participants have access to a comprehensive treatment plan and help facilitating linkages to a multitude of services through the VA system and/or community-based providers if applicable. Such services include mental health, substance use treatment, housing, vocational, and educational resources, assistance with addressing physical health needs, family support services, military discharge upgrade, etc. 
Each participant is linked to a veteran peer mentor who will serve as an ally who will encourage, guide, and support the veteran participant as he or she progresses through the court process, and reinforce the fact that the veteran is not alone. 
The program provides the opportunity for participants to live a sober and stable life, participate in a structured environment, collaborate with a team of providers who take a strengths-based approach to treatment and rehabilitation, the chance to break the cycle of offending behavior or addiction while helping participants to reintegrate back into their community. 
To qualify for the program, the Veteran:
Can be from any branch of service and with any discharge status.
Must be a Massachusetts resident and the underlying criminal offense that brings the veteran to the Court must have occurred within Middlesex County.
The underlying criminal offense can be a misdemeanor or felony, however, the charge (initial or reduced) must be within the jurisdiction of the District Court, the disposition to the VTC must be with the agreement of the District Attorney (if decided pretrial and if the original charges involve a minimum mandatory sentence), and must be one where the participant would be subject to a term of probation of at least 18 months. 
The Veterans Court team consists of the judge, defense attorney, prosecutor, probation officer, Veterans Justice Outreach coordinator, specialty court clinician, mentor coordinator, and mentors.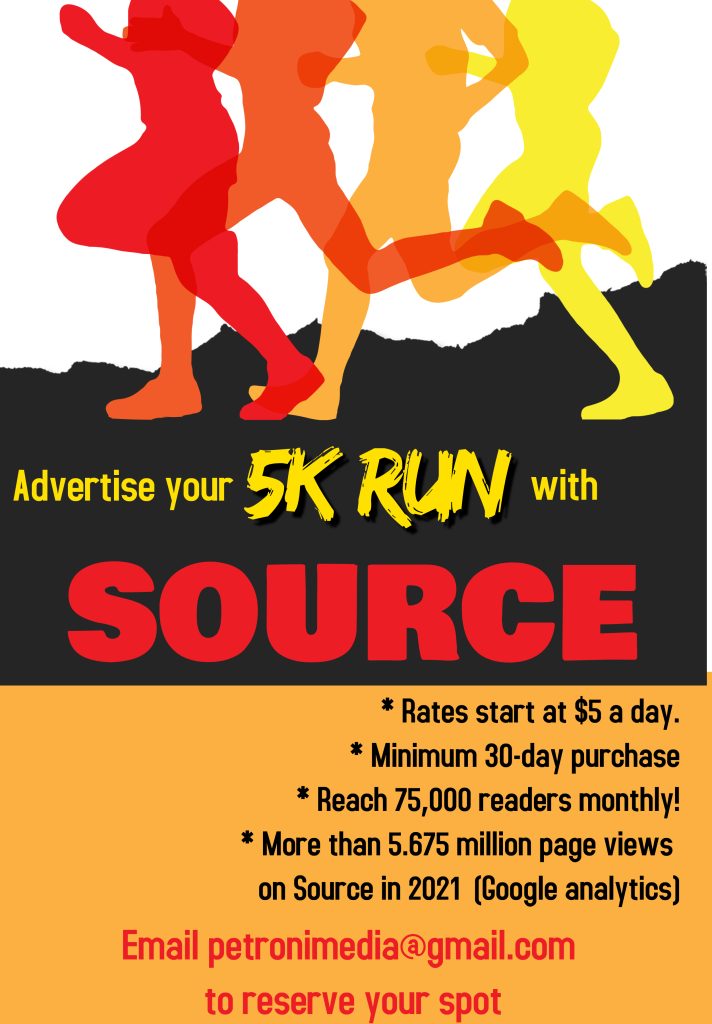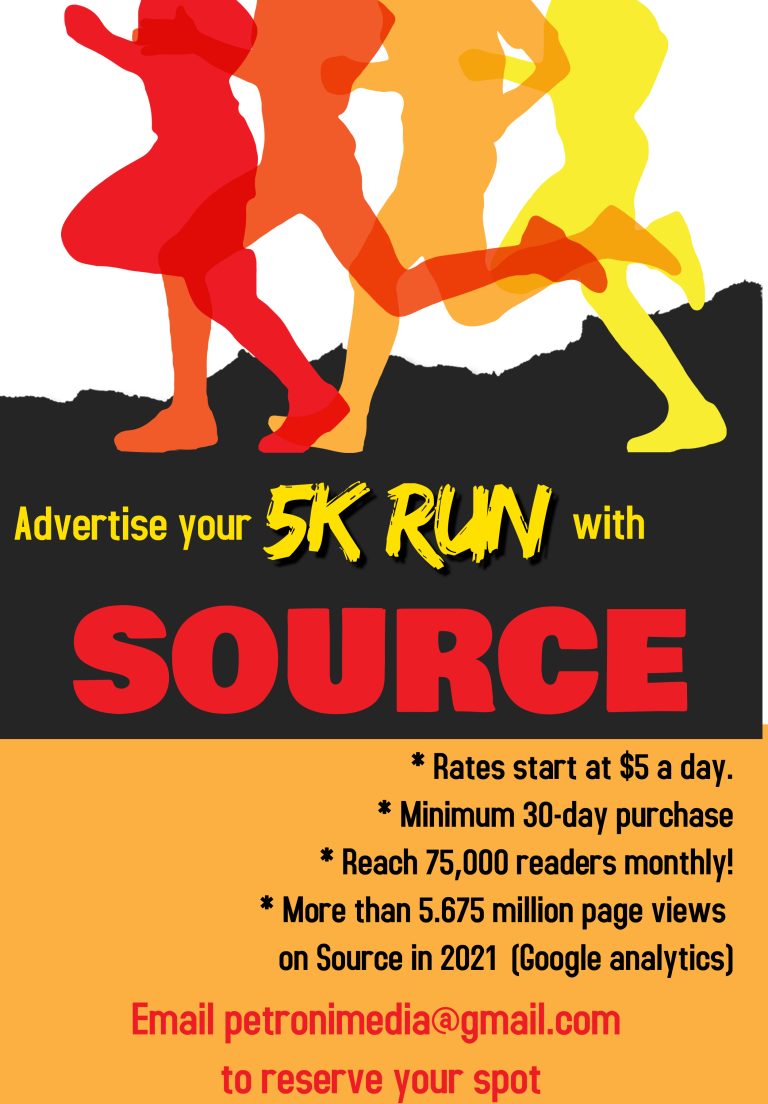 ***
Petroni Media Company photos