Framingham Today TV Show Re-Launches on Government Channel With Stephan & Giombetti
By Caroline Gordon
***
FRAMINGHAM – Former Framingham Select Board Chair and former City Council Chair Dennis Giombetti has re-launched his talk show Framingham Today on the City of Framingham's Government Channel.
Eastleigh Farm owner Doug Stephan, a close friend of Giombetti's, now serves as the "lead
role" with Giombetti on Framingham Today.
The TV show's has not aired since its former lead Barry Bograd passed away in 2018. Giombetti did the show with his good friend Bograd.
"We are continuing in the vein that Dennis & Barry started many many years ago," said Stephan in the first episode.
Giombetti said he felt the show "served a need for the community," so he contacted Ron Rego, director of the Government Channel to re-produce the show, again in 2022.
Giombetti said Rego was "very much in favor" of the reboot.
The former City Council Chair said his favorite shows with Bograd were the Team Framingham shows, so it seemed fitting that the first show in the re-boot focused on Team Framingham 2022.
The first show was taped a few weeks ago, and it highlights Team Framingham, its Boston Marathon 2022 runners, and the five organizations the runners are fundraising for.
Team Framingham steering committee members Jen Feaster and Stuart Hurowitz were guests on the first episode. Hurowitz was one of the first Team Framingham lottery bib runners in 2014.
Since the creation of Team Framingham, the Town/City of Framingham uses the 22 Boston Marathon bibs it receives to hold a lottery for those 22 bibs, and each runner agrees to raise money for 5 selected charities with ties to the community.
School Committee Chair Priscila Sousa was a guest on the show as a representative of Framingham FORCE one of the charities. She said has now represented team Framingham as a runner, as a steering committee member, and now as part of an organization.
Sousa's mom Luciana is a 2022 Team Framingham runner. She ran the Boston Marathon in 2021 and will run again in 2022.
Mayor Charlie Sisitsky also was a guest on the first episode, that began airing this month. The episode is about 75 minutes long.
Sisitsky and Giombetti were two of the 5 member Board of Selectmen who approved the team Framingham concept back in 2014, when proposed by former Selectman Michael Bower, who will run his 26th and final Boston Marathon this year.
You can view the first episode on the Government Channel at (RCN 13, Comcast 99, and Verizon 42) or at this link – http://207.172.210.8:5002/CablecastPublicSite/show/2527?channel=1
"Whether it is a Southside like Dennis Giombetti or a Northsider like me, we will have the town covered. I can't say town. It is a City," said Stephan in the first episode.
Framingham Today will highlight activities in the community that are connected to the government, said Giombetti, who now works for Senate President Karen Spilka.
Giombetti said the second show will showcase the City of Framingham's sustainability coordinator Shawn Luz and the City's green initiatives.
"Engaging with the community and providing information on what is going on, is always very helpful. One of our goals is to get people involved with our government.," said Giombetti, a long-time Framingham resident.
Stephan, 75, said Framingham residents know him as "farmer Doug" and they don't know he has been broadcasting on radio for 57 years.
Stephan added he and Giombetti are both "Framingham townies" who represent a love of the city.
"We are here to tell the stories of Framingham," said Stephan in the first episode.
Giombetti & Stephan plan to produce a Framingham Today show once a month for the Government Channel.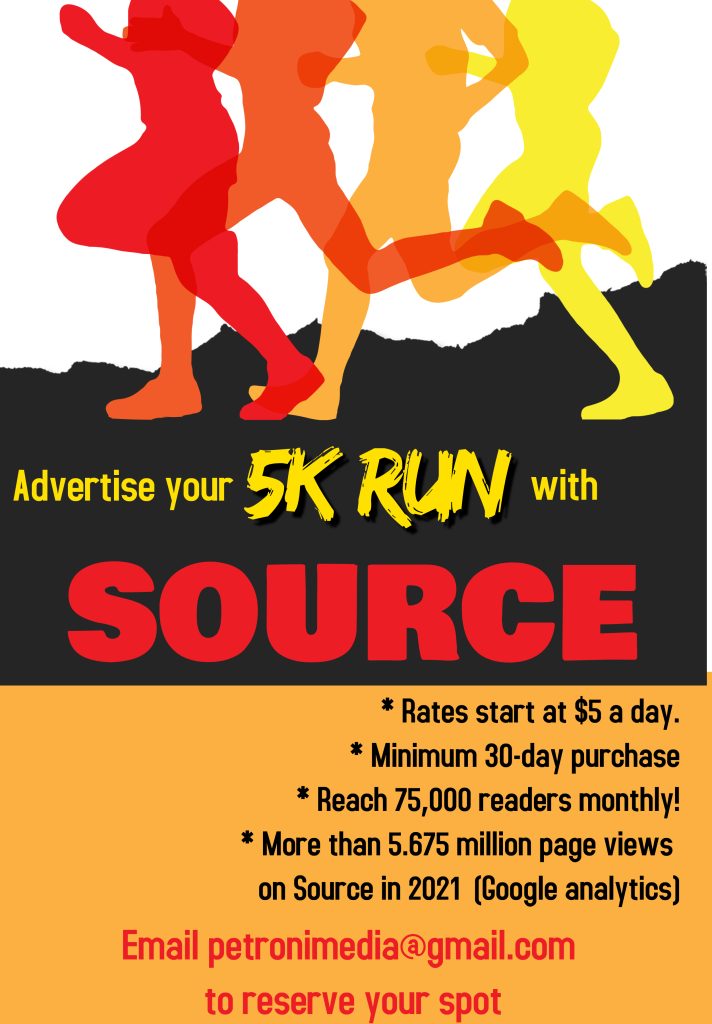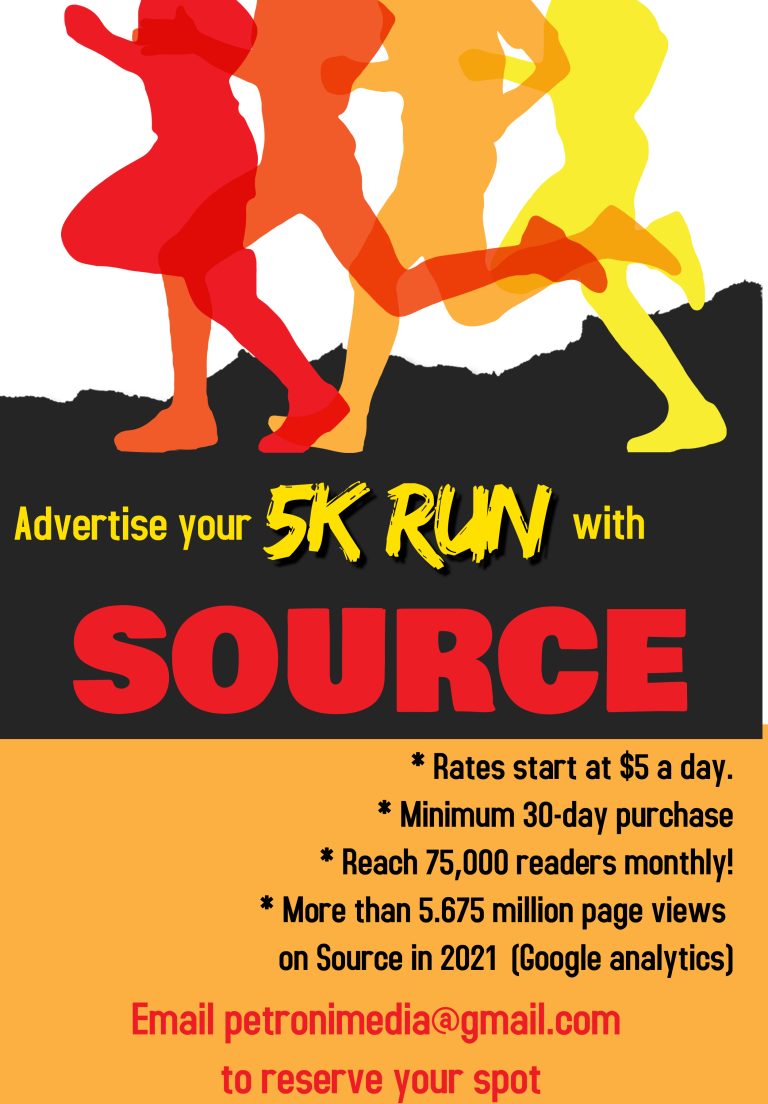 ***
Caroline Gordon, a spring 2021 SOURCE intern is a senior English major with a concentration in journalism at Framingham State University. Gordon is the Arts and Features editor for Framingham State's student newspaper, The Gatepost. Connect with Caroline on LinkedIn: www.linkedin.com/in/caroline-gordon98