'N' Word Found in Natick High Bathroom, Along With Anti-Semitic Slur
NATICK – Natick High School officials are reporting that the "N" word was found in a Natick High bathroom, along with an antisemitic slur found yesterday.
School administrators issued an email to families yesterday about the first incident and today sent a second email about the second discovery.
"A student discovered an anti-Semitic slur on a bathroom wall at Natick High School. The student reported the incident to a trusted adult. The building administration, in collaboration with the school resource officer, and with the full support of the superintendent and Natick Chief of Police, are investigating the matter fully. Natick Public Schools and the Natick Police Department do not stand for this type of behavior. This behavior is inappropriate, not aligned with our core values, and will not be tolerated. We will hold students or others involved fully accountable," wrote the School District Superintendent Anna Nolin and Natick High Principal Brian Harrigan.
"An additional graffiti incident using the "n" word was discovered within 20 minutes in a different bathroom of the school," according to Natick Public Schools Superintendent & Natick High Principal
"As part of NPS's ongoing commitment to social justice, trainings for students and staff at all levels have been ongoing. This past week, as part of our district's regularly scheduled two-year training plan with a diversity, equity and inclusion consultant (KW Diversity), addressing issues of racism, our administrative team (all Central Office, principals, and district directors at all levels) had their most recent training on addressing the restorative work that must be done in a building after incidents of racism, discrimination or violations of our expectations (like these incidents at NHS) which work against our core values of inclusion, belonging and standing up against discrimination. The training and discussions proved timely for addressing these incidents," wrote Natick High Principal.
"Also this week, principals then followed up in most buildings with ongoing staff training in the same topics, encouraging the same skills. This work is part of our longer range district strategic plan around addressing systemic barriers to equitable education, but also assists us in these times of crisis," wrote the Superintendent.
"Follow up staff trainings are scheduled to discuss equity and inclusion and discussions with classes at NHS regarding these incidents and will occur as needed. In addition we will address issues of respect, inclusion and anti-racism at next week's NHS Equity Co-Op Student Conference (the second conducted at NHS)," wrote Supt. Nolin and Principal Harrigan.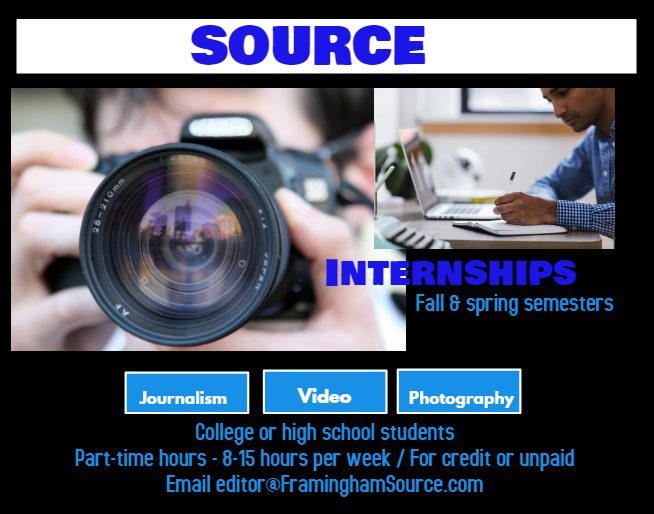 "This full day conference, co-led by students and staff, directly addresses conversations around equity issues and challenges of all types so we can help our students co-craft a school and community culture that fights racism and discrimination of all types and allows all students to be their true selves at our school. We strive to have enough direct instruction and regular conversations to prepare students to be actively anti-racist, to interrupt discrimination of all types, and to cultivate the civic dispositions we know they need to lead a kind, activist future world," wrote the two school district leaders.
"It is more important than ever to come together as one community to support one another. We are a strong and loving community who will rise above all instances of hatred and intolerance," wrote Nolin & Harrigan.