Police: Lowell Man Steals Vehicle & Breaks Into Framingham Home
FRAMINGHAM – Framingham Police arrested a Lowell man on Saturday, after he stole a vehicle and then broke into a home on Route 135.
At 9:38 a.m. March 5 police were called to 470 Waverley Street for a report of a stolen vehicle.
At 2 p.m. police were called to 711 Waverley Street, a residence, for a report of breaking & entering.
At 2:45 p.m. police arrest Divine M. Gomez, 22, of 104 Mammoth Road of Lowell.
He was charged with larceny of a motor vehicle, breaking & entering (felony), and receiving stolen property in excess of $1,200.
"Gomez stole a motor vehicle that was left running in the parking lot of Miranda Bread," said Framingham Police spokesperson Lt. Rachel Mickens.
"The vehicle was located on Waverley St later that afternoon," said Lt. Mickens.
"Gomez was found hiding in the basement of a residence on Waverley Street," said Lt. Mickens. "He was in possession of an iPhone that was in the stolen motor vehicle."
***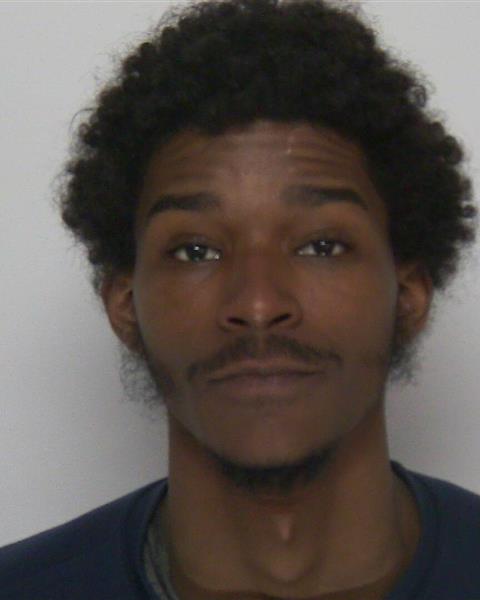 Framingham Police booking photo