UPDATED: 3 Democratic Candidates File To Run For New State Rep Seat Created in Framingham
Posted at 10:03 a.m. Updated before the free evening newsletter was issued.
***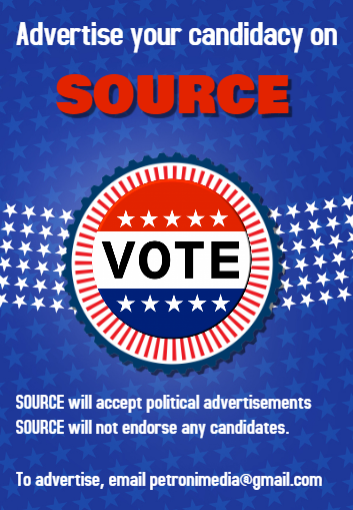 FRAMINGHAM – School Committee Chair Priscila Sousa filed paperwork this morning to run for the newly-created sixth Middlesex District state representative seat.
Sousa posted a statement in three languages – English, Spanish, & Portuguese – on social media.
"This morning I filed with the Office of Campaign and Political Finance to explore a run for State Representative for the 6th Middlesex District. South Framingham needs a voice. A voice for our Downtown small business owners and our kids who deserve high quality early education. A voice who will not just speak loudly about our environmental justice sites, but take action to clean them up," Sousa wrote. "As I continue to explore a campaign, I want to hear from you. Please call or text me at 508-250-9439 or email me priscila.sousa08@gmail.com to let me know your thoughts. We have a new opportunity for South Framingham to have the representation it deserves on Beacon Hill. I look forward to working with all of you to ensure that voice is heard."
Sousa, who was elected chair of the Framingham School Committee in January, ran unsuccessfully for mayor in 2017. Sousa has served in in her second term on the School Committee, representing District 5.
Under redistricting, she would live in the new District 8.
The seat has no incumbent as current 6th Middlesex District State Rep. Maria Robinson now lives in the 7th Middlesex District.
Rep. Robinson was nominated by President Joseph Biden to join his Department of Energy in Fall 2021.
She had a confirmation hearing earlier this month, and a Senate vote is likely in March 2022.
All three candidates in the race now are Democrats and all three are considered candidates from underserved communities.
Earlier this year, former District 7 City Councilor Margareth Shepard announced she would run for the 6th Middlesex state representative seat.
Yesterday, former mayoral candidate Dhruba Sen filed paperwork to run for the seat.
My run is part of the bigger "Operation Cleanup," said the former mayoral candidate. "The vicious toxic and divisive environment in Framingham must end."
Sen said his platform will be focused on "Racial and Social Justice."
He also said he will focus on "Transparency, Equitable solution to the COVID-19 pandemic, Environmental Justice and solution to traffic issues." 
Voters will elect a state representative for the newly-created "majority-minority" district in November, but there will be a primary election in September, in which only one Democrat will move on to the November ballot.
So this election could be determined by Tuesday, September 6.
The new state representative district includes a part of District 4, District 5, most of District 6, District 7, District 8, and District 9 in the City of Framingham.