Monestime Scores 34 Points as Framingham Defeats Brookline 75-69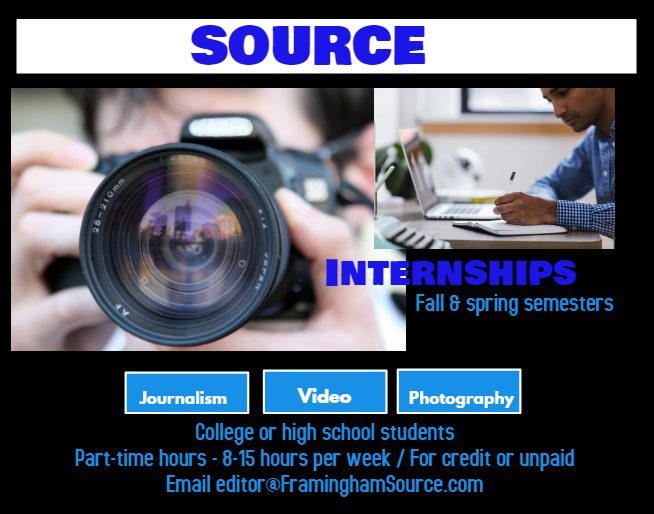 FRAMINGHAM – The Framingham High girls basketball team won its 12th game of the season on Presidents' Day.
The Flyers defeated the warriors of Brookline High 75-69.
It was a tough win against a well-coached coached Brookline team, Tweeted the head coach.
Selina Monestime led the Flyers with 34 points.
Katie Regan scored 23 points in the victory.
Allie Regan knocked in a dozen points in the win.
"Huge defensive team effort," said the coach.
Framingham High has already qualified for post-season play with an overall record of 12-6.
***
Photos courtesy of Victoria George & the Framingham High basketball team