Flyers Wrestling Places Third at Sectionals
FRAMINGHAM – The Framingham High wrestling team finished third at the Division 1 central/western sectionals this weekend.
Ten wrestlers placed in the top 6, with six wrestlers advancing to the Division 1 State Championship meet.
Two Flyers finished in second place – Jayden Fuentes at 152 and Gui Mendes at 132 pounds.
Three Framingham wrestlers placed third. They were Thomas Theodorakos at 220 pounds, Joao Pires at 285 pounds, and Ben Lincoln at 145 pounds.
Placing fourth and also qualifying for the state meet was Diego Rivera at 120 pounds.
Finishing fifth were Finn Martin at 160 pounds and John Noguiera at 170 pounds.
Placing sixth at sections was Dan Sullivan at 126 pounds and Sam Cordeiro at 195 pounds.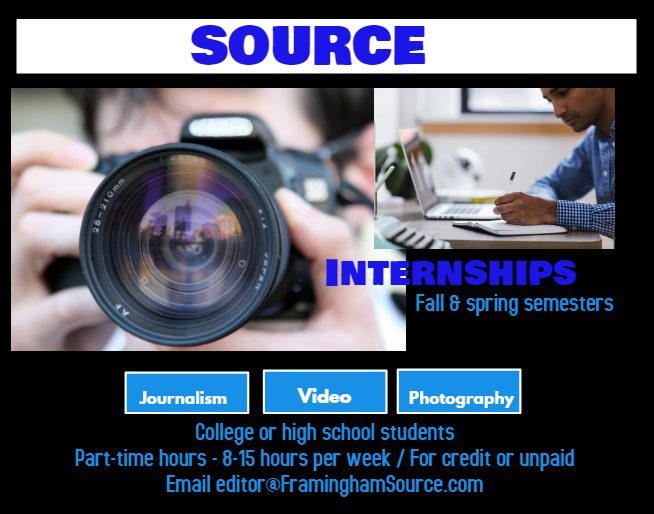 Photo courtesy