[broadstreet zone="59946″]
ASHLAND – My Ashland Office announced it has opened a collaborative workspace located in downtown Ashland at 21 Main Street. 
My Ashland Office embodies the local small-town charm while offering convenient office spaces to suit your needs, said owner Steve Greenberg.
My Ashland Office provides several convertible sit-to-stand desks, ergonomic chairs, filing cabinets, a video-conference room, and a kitchenette in an air purified, sleek environment, according to the owner.
Greenberg explains how he created this new space.
"I was previously using this space as the location for Oak Realty. I was using this incredible office space for just myself. After doing some homework, I transformed my office into a new video-conference room, and created additional workstations to share with other professionals," said Greenberg.
My Ashland Office is the perfect location to complete your workday. Take a break from your work and enjoy all Ashland has to offer. There are walking trails, restaurants, municipal buildings, and more just outside its doors. 
My Ashland Office is a part of the business community established at 21 Main Street. The building features the Bagel Table, a bustling restaurant as the storefront, with other businesses on the main level, and residential space on the upper level. This location is accessible by all transportation methods including both the MWRA Bus, MBTA Commuter Rail, and additional parking on the roads and in the public lot at Town Hall.
[broadstreet zone="59948″]
The Town of Ashland's Director of Economic Development and Community Outreach, Beth Reynolds, said "My Ashland Office is a welcome addition to the Town of Ashland. We are lucky to have a collaborative workspace to support a diverse and multidimensional business community.
For additional information, visits myashlandoffice.com. You can also view the space and membership options.
[broadstreet zone="59945″]
***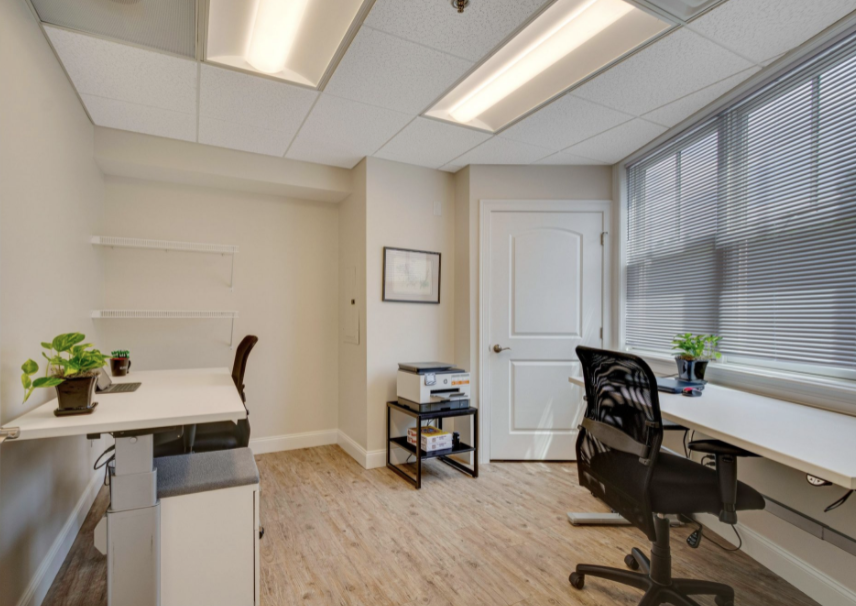 In full transparency the press release and the photo are from MyAshlandOffice
[broadstreet zone="53820″]